Moscow Poly Holds Workshop on How Fashion Influences Modern World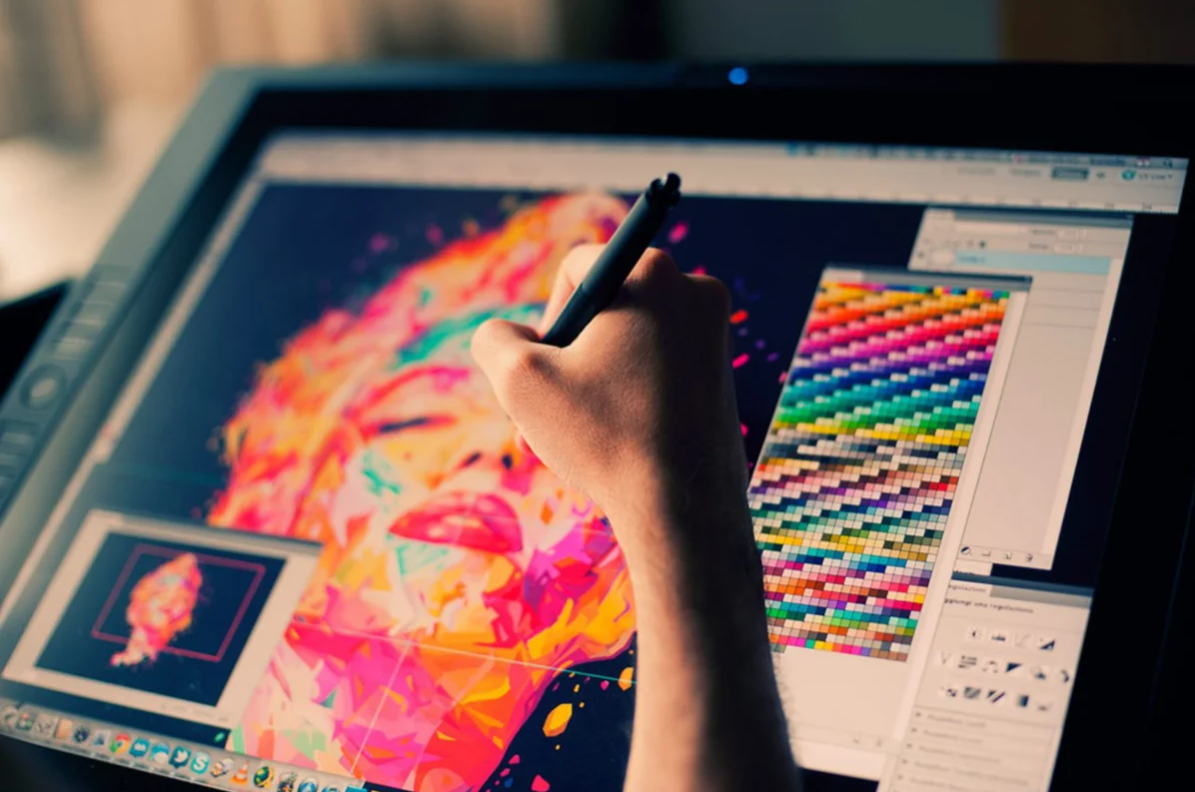 Fashion designer, Alina Galchenko will hold at the Favorsky Institute of Graphics and Book Art a workshop entitled "Tendencies of costume change in the modern community". The event will be devoted to the impact that fashion makes on the modern world, in particular graphic design.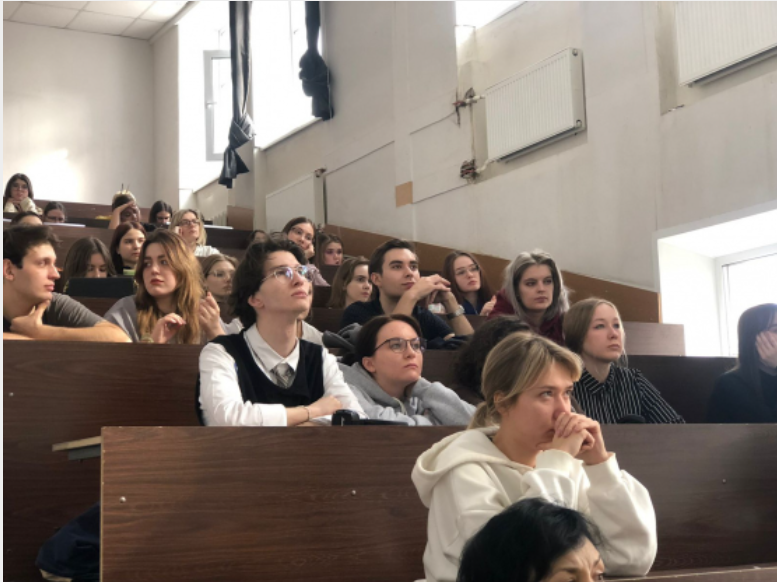 Students will learn how modern tendencies in the fashion industry manifest themselves in the works of the graphic designers around the world.
The workshop will be held on 19 May, at 14:00. Adress: Mikhalkovskaya st. 7, office M3407]
To participate one shouldregister here.
Alina Galchenko – Zaytsev Slava`s student; head of the 'Kurazh' [Courage] fashion theatre in Dubna; IFA member (since 1993); costume avangard; one of the first ad designers; founder of the graphic design department under Moscow Art and Industry Institute; art expert at the Institute of Modern Arts.
During previous similar meetings, Moscow Poly students discussed with the Elena Melnik, the head of the brand agency that she created herself, how to become highly-demanded specialists on the design [labor] market. The leading designer at Dengi [Money] journal under "Kommersant" publishing house, Petr Bem shared what editors do and what competencies they should have, whereas graphic designers Maria Vyshinskaya and Maria Kolker shared their experience from working on markets in different countries and international agencies.