Moscow Poly Holds Maslenitsa Celebrations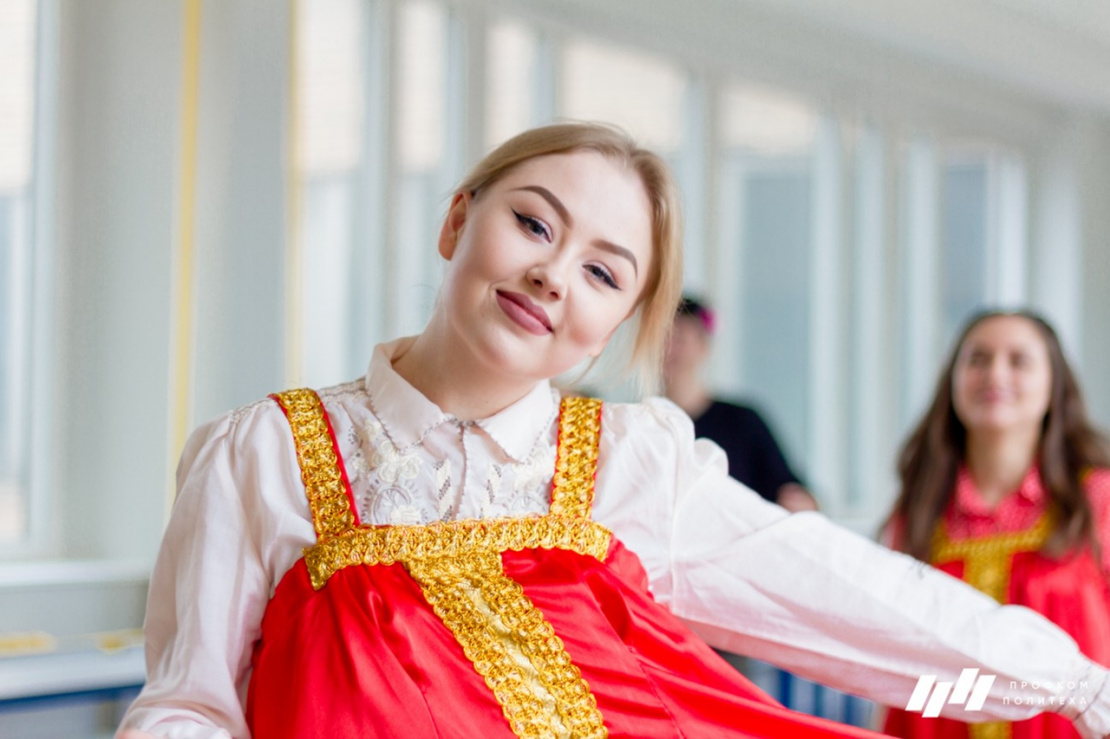 On 20 and 21 February, Moscow Poly is holding Maslenitsa celebrations for the University students and employees. The ceremony to celebrate parting of winter and spring advance will take place accompanied by upbeat music, Russian traditional games and the main treat of the holiday – bliny (pancakes).
20 February – 13:50
Academic block on Pavla Korchagina, 1st floor hall
Academic block on Avtozavodskaya street, 16, 4th building hall
20 February – 18:00
Dormitories № 1,2,3,10 (recreation areas)
21 February – 13:50
Academic block on Bolshaya Semyonovskaya street, 38, 'H' building, 4th floor, co-working area
Academic block on Pryanishnikova street, 24, co-working area near canteen
21 February – 18:00
Dormitories № 4,5,6,9 (recreation areas)
Moscow Poly trade union prepared for students various activities involving dancing, solving riddles, taking photos, and playing the "rucheyok" game.
As a reminder, in 2023, Maslenitsa is celebrated from 20 to 26 February. Maslenitsa is an ancient Slavic holiday to see off winter, since then the tradition of baking pancakes and holding celebrations has remained.