Moscow Poly Holding Meeting for State Final Examination Public Observers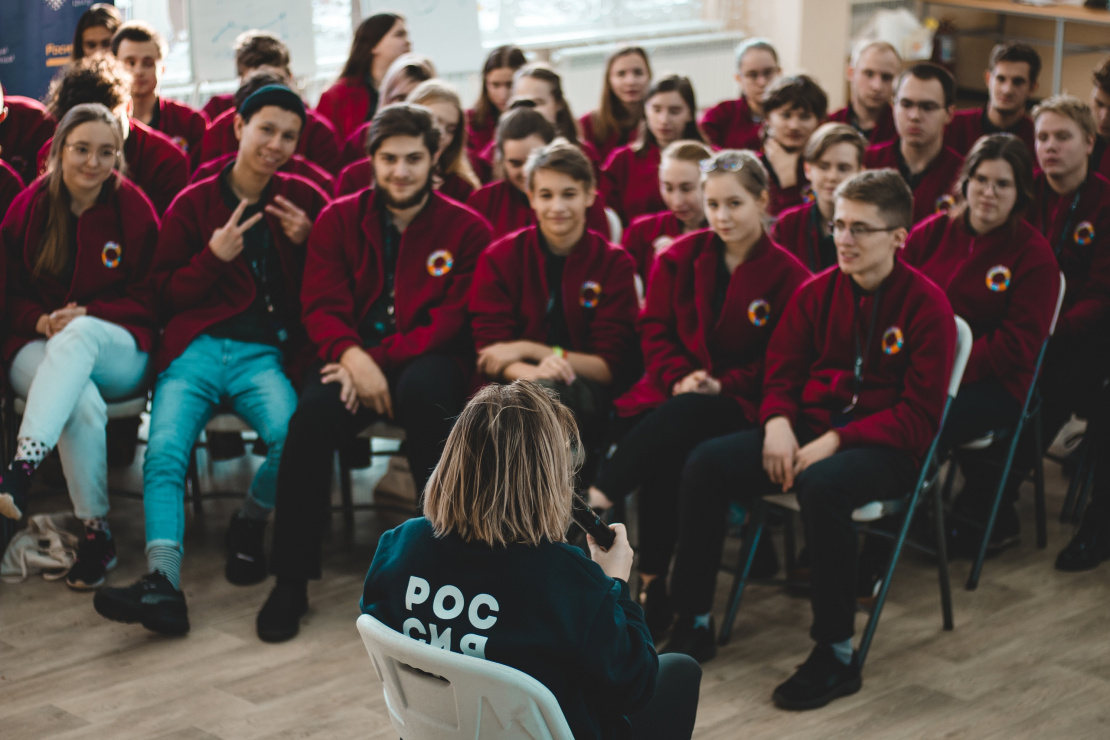 Moscow Poly is going to hold a selection of candidates for the positions of public observers at the State Final Examination 2023 among the University students and volunteers.
The meeting is organized for those willing to join the "Public Observing Corps" to ensure monitoring procedures at the final examination this year. The meeting will take place on 17 February at 17:00 at Moscow Poly "Dobro.Center" located on Pavla Korchagina street, 22. All willing are welcome to get a detailed instruction and ask any questions.
The organization committee notes that the project has demonstrated a high-quality monitoring during the state final examination. It has proved to be an effective way of preventing violations and maintaining the objective framework of the examination.
One can register here.