Moscow Poly Held Workshop at Children Aviation Space Salon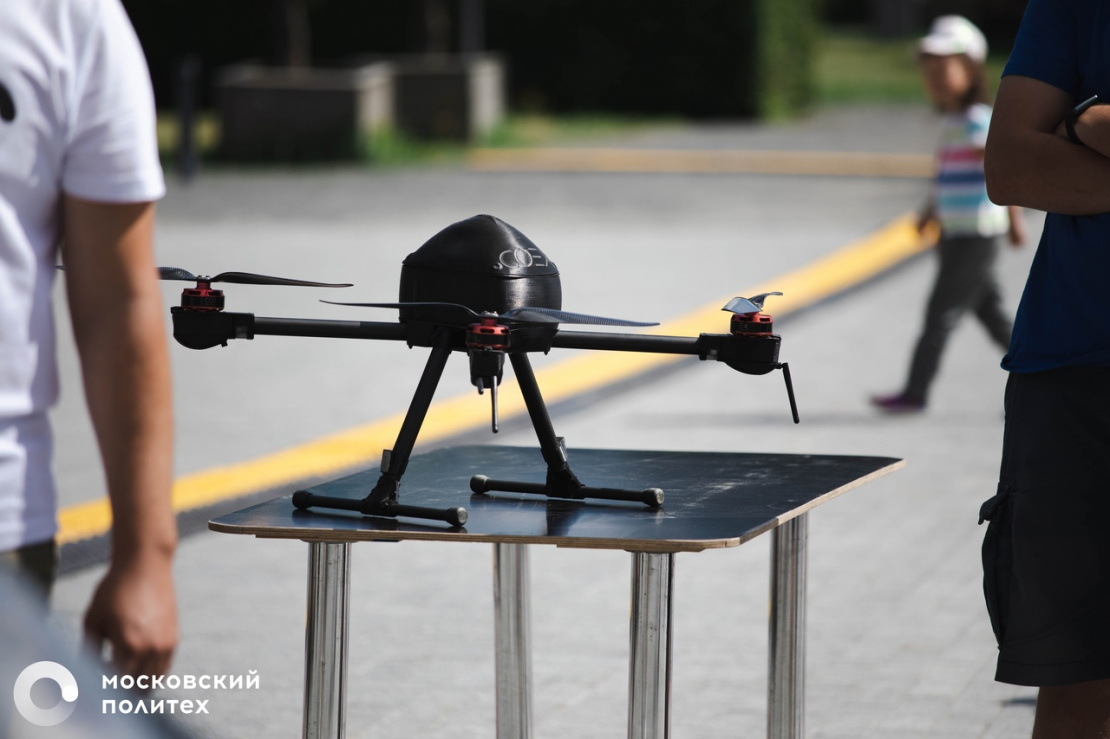 "DAKS" children aviation space salon was held in "Zhukovskii-Mezhdurechie" district in the Moscow region. Moscow Poly participated in the event with a workshop entitled "Piloting Quadcopter in a Flight Simulator".
DAKS is the first in the world aviation salon that is held specially for kids. The salon bears the name of the hero of the Soviet Union, USSR pilot astronaut, merited USSR test pilot Igor Petrovich Volk.
According to the organizers, DAKS aims to introduce children to the aviation and space professions, and accustom the young generation to the aviation sports.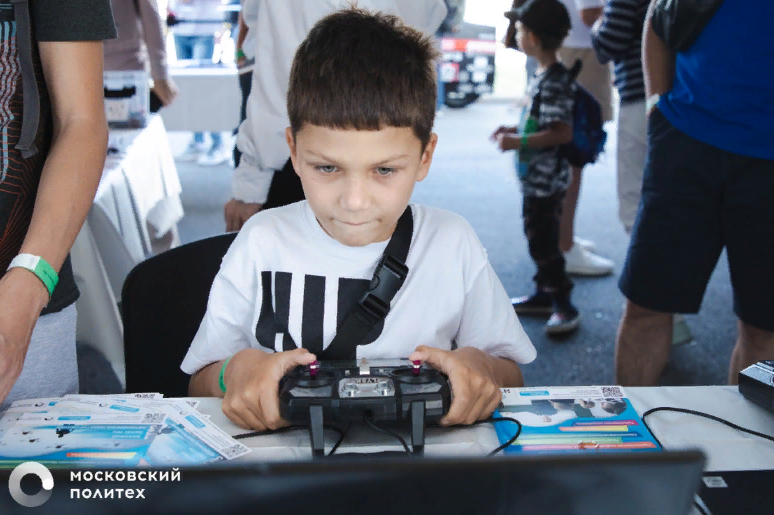 Among the activities that small airmen and astronauts were demonstrated there was a "Piloting Quadcopter in a Flight Simulator" workshop by Moscow Poly where all willing could acquire the basic skills in device [quadcopter] operation. The workshop was held by Moscow Poly Center for Project Activity and AES "Flying Robotics" department lecturers.
Neither did Moscow Poly didn`t leave unnoticed the potential students, as there were Moscow Poly representatives who provided enrollees with consultations on any questions that the later could have.
Moscow Poly has also held a prize giveaway for the youngest MAKS visitors.