Moscow Poly Held VIII "IT and Mechanical Engineering" International Conference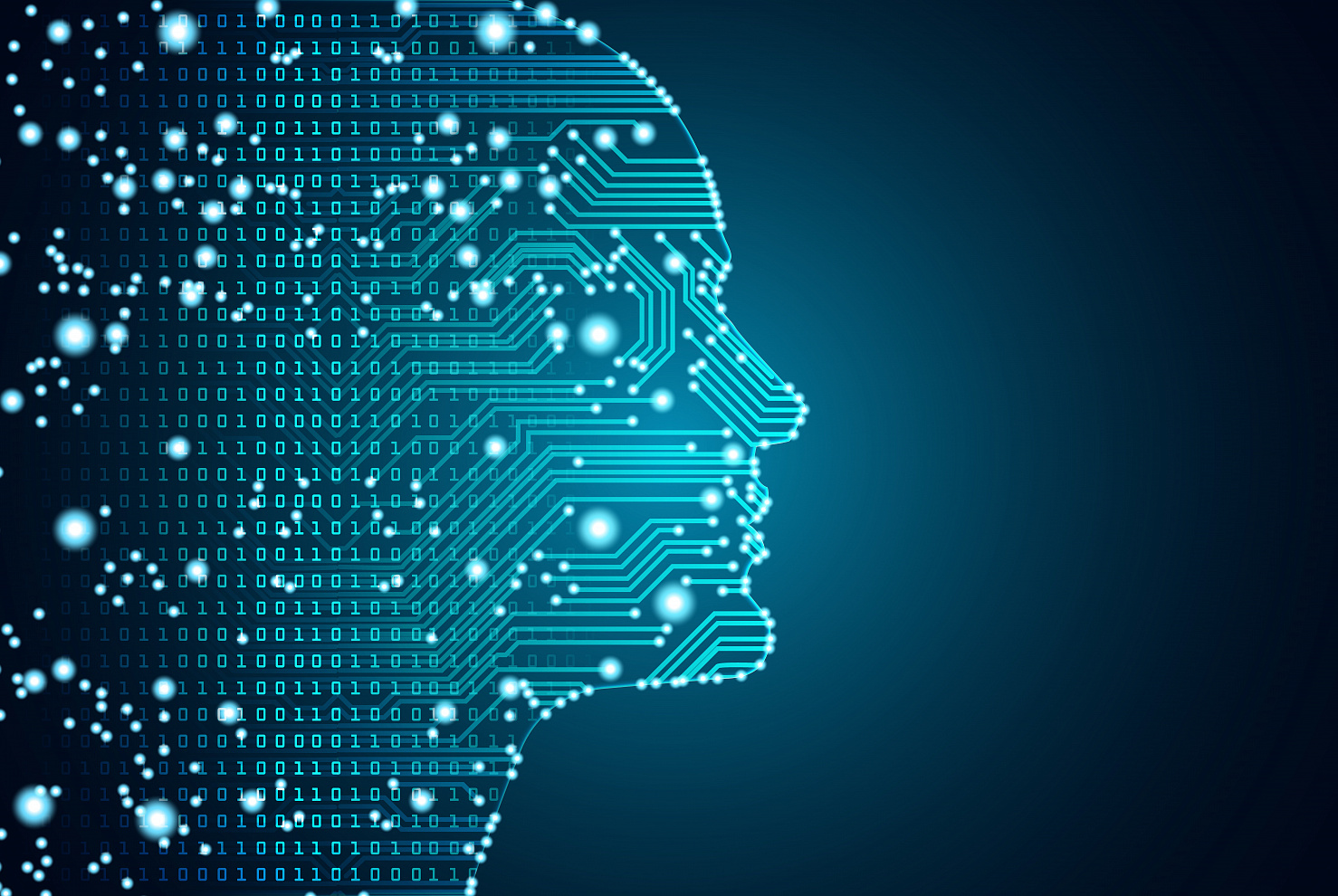 VIII "IT and Mechanical Engineering" international conference concluded its work at Moscow Poly. From 26 to 27 April, students, postgraduates, scientists from scientific organizations of Russia and CIS and non-CIS countries discussed relevant issues regarding development of informatics, energetics, transport, agriculture and other branches.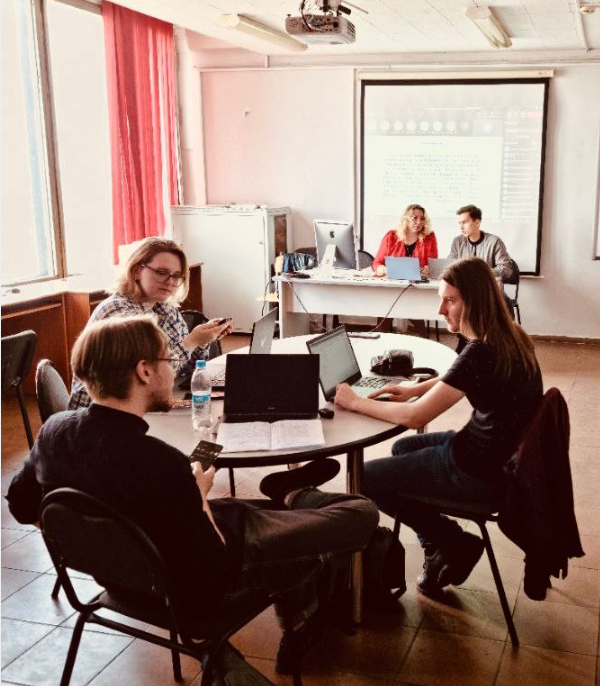 In the course of the Forum, more than 50 reports have been heard. In particular, in the "Information and Intellectual Technologies" nomination, Moscow Poly students Sergei Makovei and Maxim Sigida put forward a robotized transportation systems classification. Whereas "Infocognitive Technologies" department undergraduates Daniil Timopheev, Lyubov Vishnevetskaya and Andrei Dmitriev shared their progress in developing econometric models in oncology.
Those attending "Mechanical Engineering and Engineering" learnt about the necessary motor drive parameters of cargo electric transport for selection and seed farming, prospects of liquefied natural gas for automotive vehicles fuel, and discussed quadcopters and other projects.
Kirill Bobrov, engineer at Moscow Poly youth programs department and a Moscow State University master student presented his "AI Robot`s Legal Personality" report at an "IT in economics and Management"
"For a long time in Russia, there are legal acts enacted that are aimed at improving conditions for AI systems development. The .relevance of the subject us determined by such factors as the lack of notion for legal personality in regard to AI and understanding the risks related to development of such (AI) systems and their further exploitation. Besides, currently, there is no such thing as responsibility separation between those participating in development, production, sales and further exploitation of AI systems", – Kirill Bobrov said.
An additional scientific research and scientific practical projects contest among master students, postgraduates, doctoral students carrying out a research activity was held within the framework of the conference. According to the results that will be announced on 5 May, the winners of the contest will get an opportunity to publish their research works in internationally indexing journals (Scopus, Web of Science).