Moscow Poly Held "StartUp Guide by Moscow Poly: MIG R2 Electobike" at Its "Tochka Kipeniya"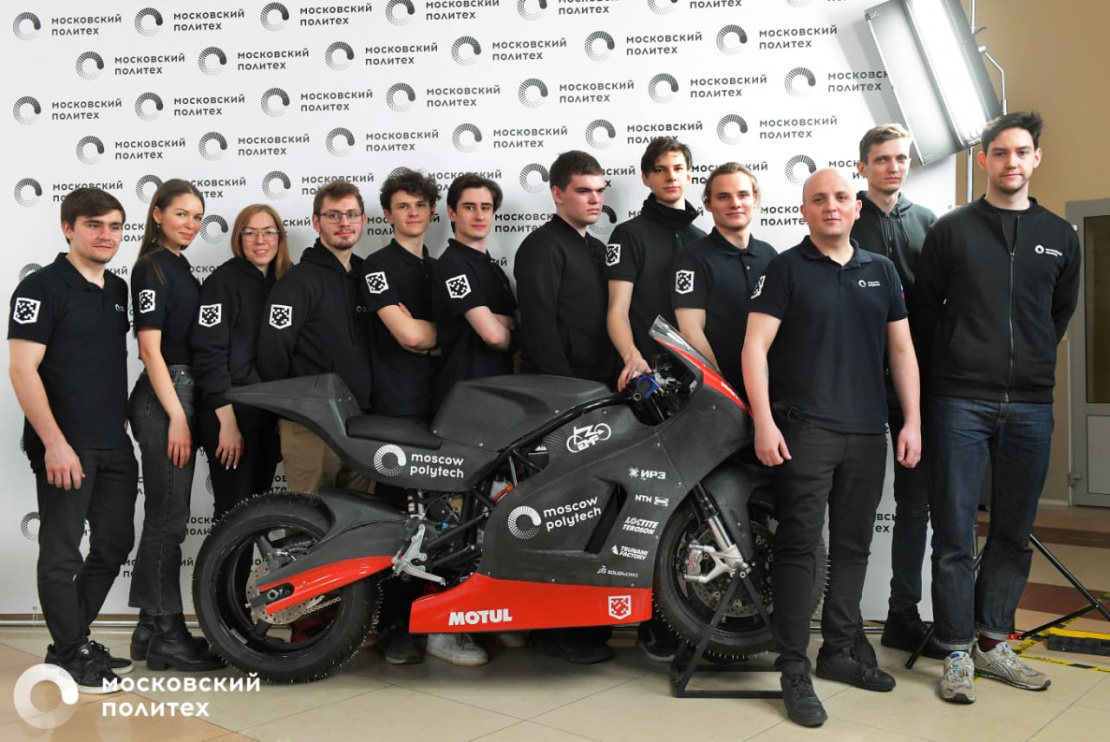 Moscow Poly held the first event at its "Tochka Kipeniya" entrepreneurship area on September 27. Moscow Poly students and employees attended the "StartUp Guide by Moscow Poly: MIG R2 Electobike" event.
The introduction to the start up took place on 27 September from 17:30 to 19:00 on Bolshaya Semyonovskaya 38, "Tochka Kipeniya" (A-100) office.
The participants had a chance to meet the bike developers and ask them any questions. The guests were told about the differences between the MIG R2 and its predecessor, the history of its development and characteristics.
Apart from that, those present learnt about "Baikal Mile", the largest international ice racing contest held in Russia and how to take part in it.


For that, one has to register at the the "Leader ID" platform and apply.
As a reminder, this year, Moscow Poly established its Advanced Engineering School for electrical vehicles. Read about it In more detail here.