Moscow Poly Held Day of Economic Science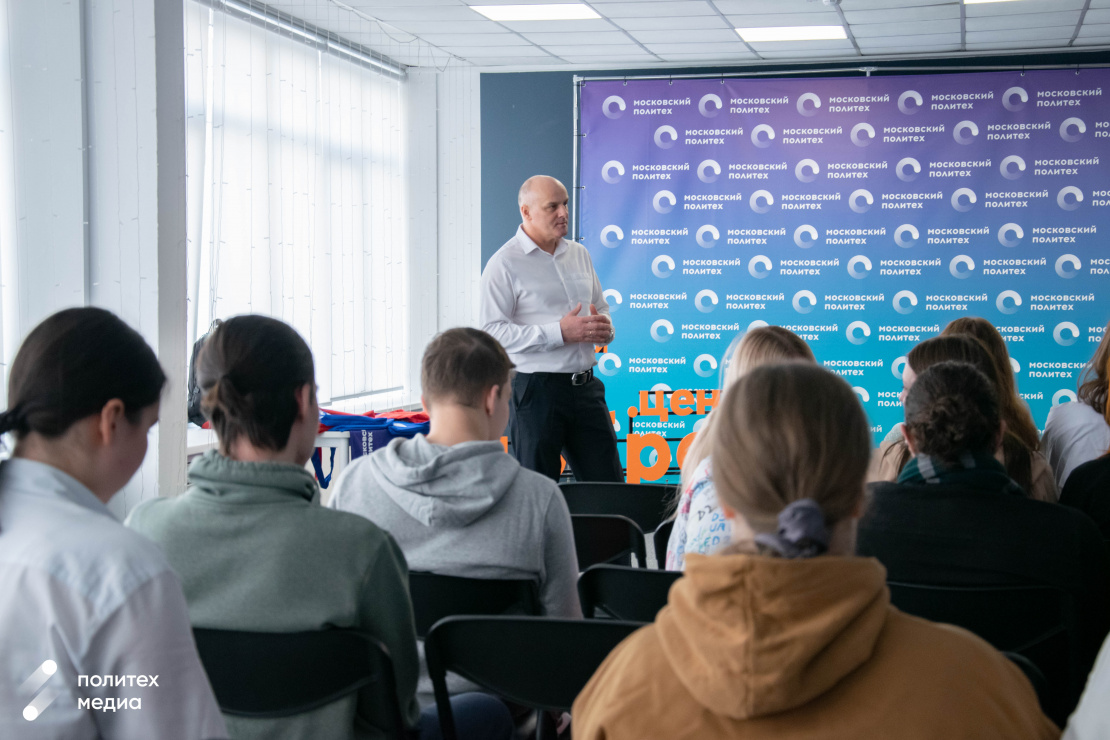 Moscow Poly Held Day of Economic Science The event was commemorated to the Day of Russian Science that is celebrated on February 8. Moscow Poly faculty of economics and management students and teachers welcomed students fr om M.V. Panov College of Modern Technologies, N.N. Godovikov Polytechnic College, as well as Moscow State Educational Complex.
In his welcome speech, deputy dean of the faculty Alexander Isaenko talked on what the life is like today at the faculty of economics and management having especially noted a high level of students` engagement into the scientific, academic and project activity of the University. The professor at the "Economics and Organization" department Victoria Kurennaya wished everybody success in creative and academic spheres.
"When students communicate with employers, one of the main tasks is to introduce them to specifics of working for different companies in a certain field. To help them understand wh ere and who they want to work with as early as in the first year", – the faculty industrial partner Alexander Smetanov shared with the guests.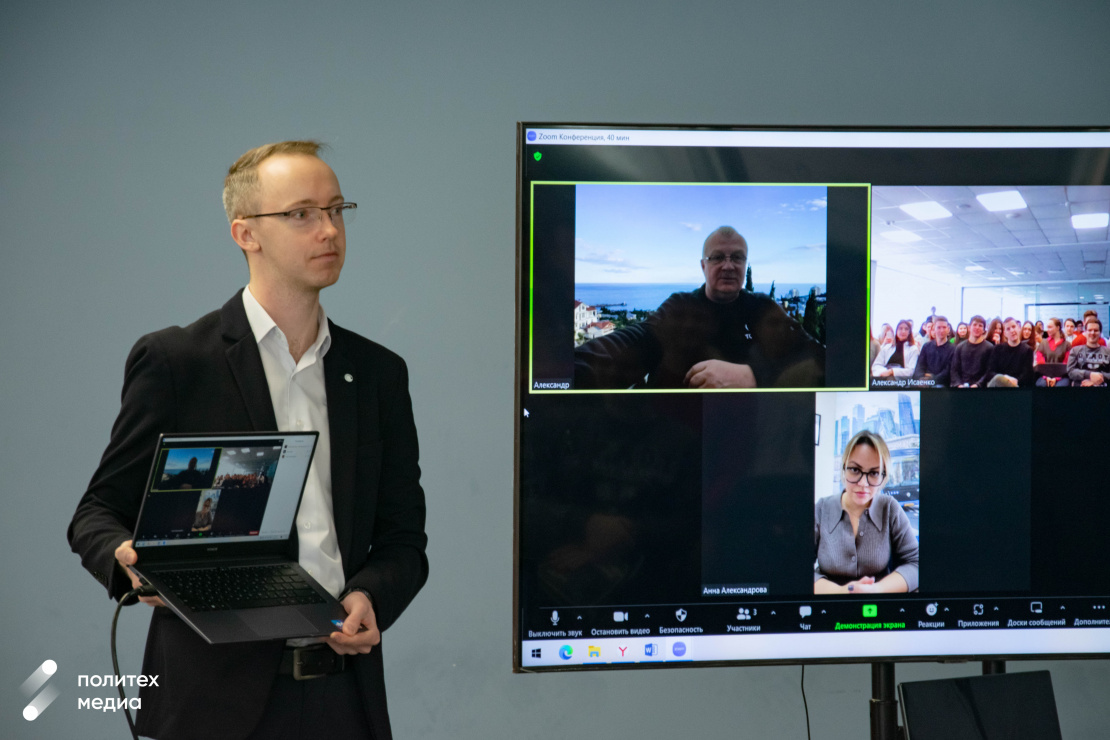 The deputy head of the "Mosgortrans" [Moscow City Transport] department for corporate policy staff development Anna Alexandrova supported the speaker. The participants leant that Moscow Poly students are given an opportunity to immerse themselves into the work specifics at various enterprises, that thanks to the industrial partners they can take up internships programs and create real projects starting from their first year of studies.
Apart from that, the participants watched other University students deliver their speech, hold interactive events prepared by the faculty departments.