Moscow Poly Awarded IWE Diplomas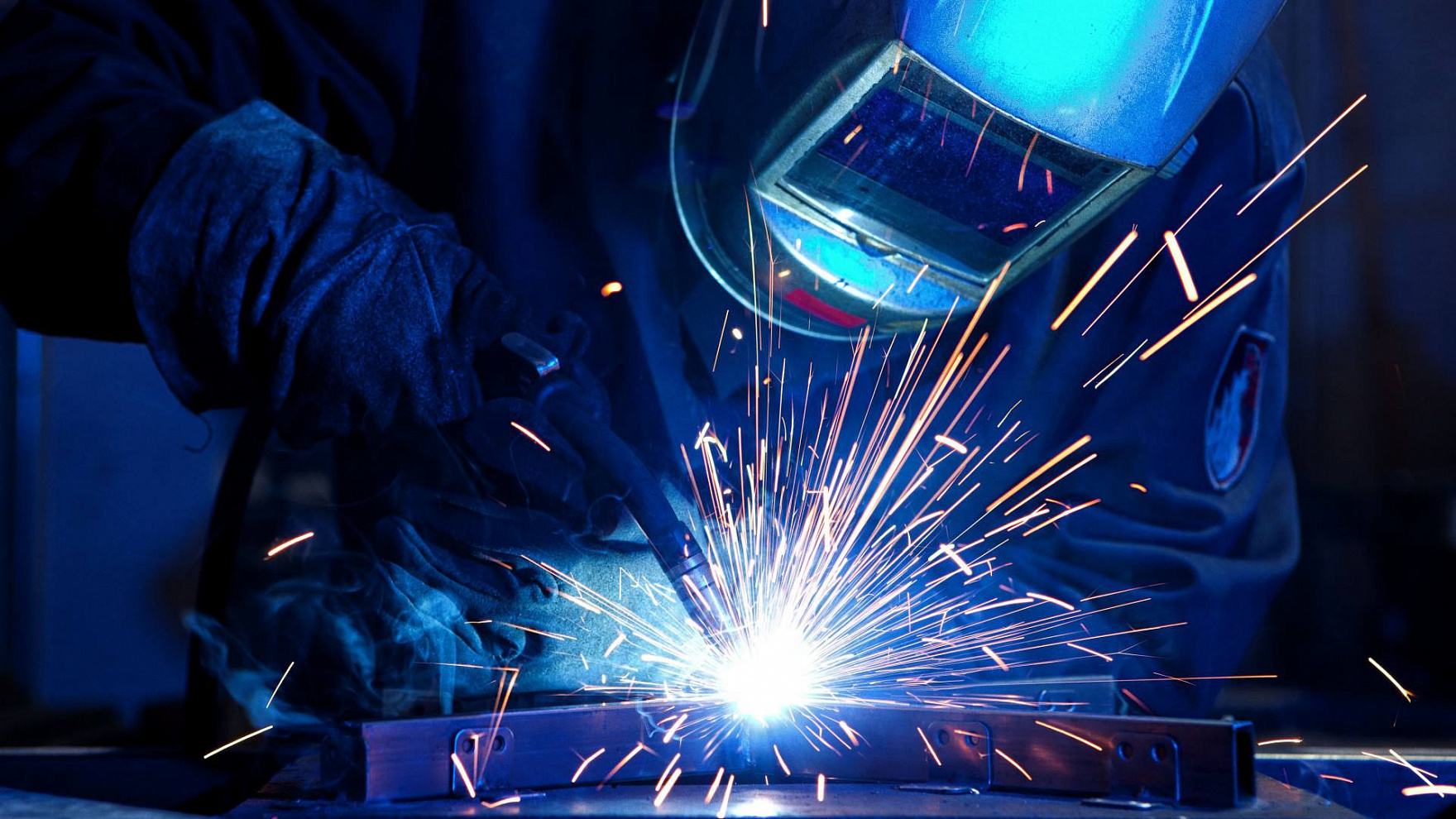 Moscow Poly held an awarding ceremony on 22 March where students were presented with the International Welding Engineer (IWE) diplomas.
The graduation documents were presented to the 1- and 2-year students, as well as postgraduates:
Daniil Barinov;
Anatoly Vetrov;
Dmitry Eremchenko;
Stepan Zavadsky;
Maxim Ziborov;
Sofia Karpukhina;
Dmitry Starovoitov;
Valery Strizheus.
The educational program was aimed at improving or acquiring new competencies, as well as improving the level of proficiency within the acquired qualification.
The project is aimed at integrating to the international economic area that requires welding engineers to have certain knowledge of welding per se and welding skills that correlate with the international standarts.
The welding lab under 'Welding Equipment And Technology' department is Moscow Poly structural division. The University has made an agreement with the 'Control and Diagnostics' scientific research center that holds consultations on working process at the lab and educational process.