Moscow Poly Freshmen Officially Committed to Students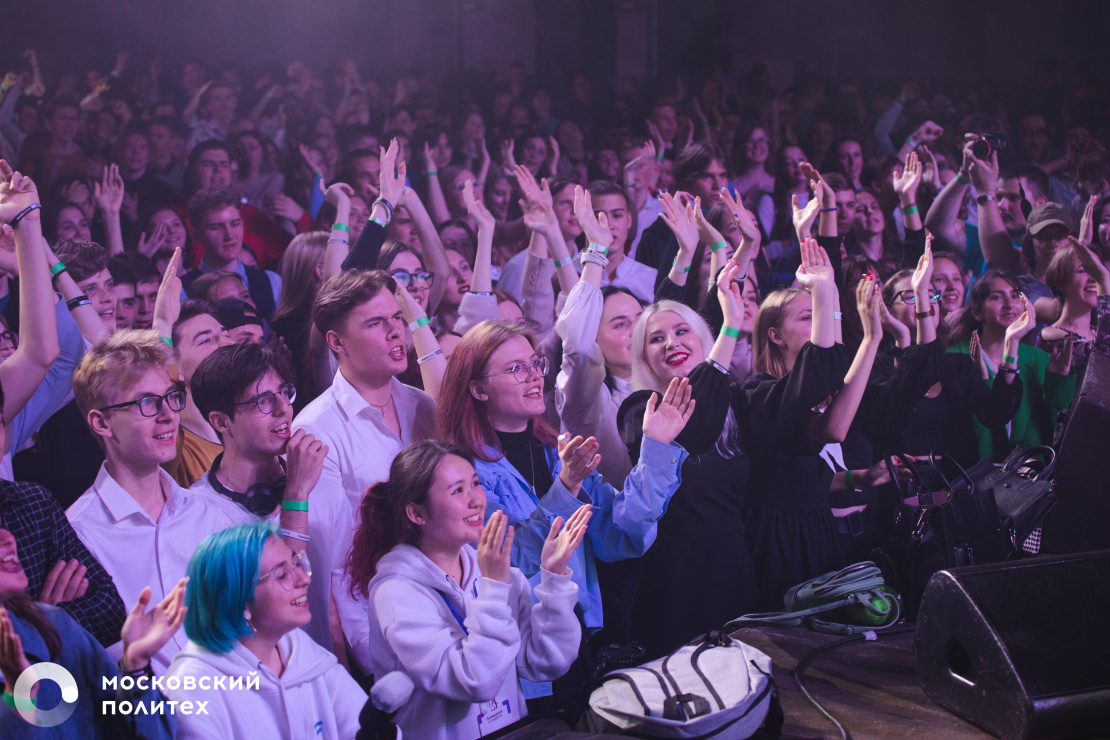 The adaptive course held by Moscow Poly came to an end on September 14 with a solemn dedication to students of over 2,000 freshmen.
The freshmen have gathered at the 'Main Stage' venue. Before the concert ex school students could use the interactive platforms services. The guys performed flashmobs, learnt about MIG R and MIG R2 motor bikes, participated in races in simulators, operated quadcopters and took photos.
The event was opened up by performance of activists fr om various Moscow Poly groups. The freshmen listed to the Moscow Poly anthem and were congratulated by the University president Vladimir Miklushevskii.
"Today, you officially became a part of a big friendly family of Moscow Poly! You`ve made a huge work to join our University. But the obstacles you faced are only the beginning of this exciting road to mastering your profession", - congratulated the head of the University newly-made students and gave the floor to the freshmen who shared their impressions after learning about the University.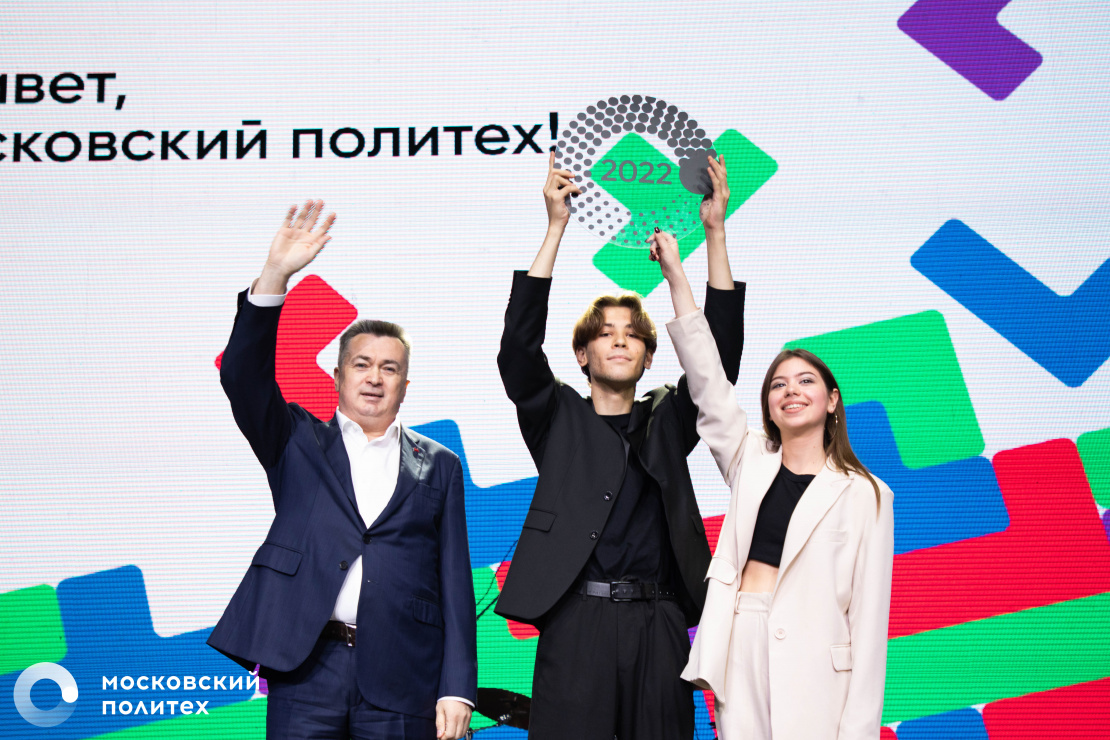 The president`s performance was followed by the ceremony for pronouncing the student`s oath and the University anthem sounded performed by the Moscow Poly vocal ensemble.
Also, the newly-made students were congratulated by the president of the "Russian Youth Union" Russian public organization. The speaker stated that student years is a period for travelling and cited an example of students` participation in StudVesna II Road Tour [Student Spring] that this year is taking place in Siberia federal autonomous district cities.
After the official part of the event the party started wh ere Moscow poly student Basya Troshyanina aka BARBARA played the dj set with popular tracks of this year. After that, the stage was taken by the super finalist of the 8th "Voice" season, MenHouzen frontman Yves Nabiev. The audience has also watched the performance by Moscow Poly leading singers Olga Bessmeltseva and Irina Mazikina, as well as the "Stilyagi" by Moscow Poly creative workshop.
In the course of the event, the organizing committee has named the best group of the adaptive. The rankings accounted for the group activity during the main adaptive course events, participation in flashmobs, tests in LMS and the team corporate style. As a results, the prizewinners (2 to 10 places) received Moscow Poly merch and bags with the University logo, as well as the main trophy – free visit to the "Dream Island" amusement park.
The evening came to an end with the performances by international clubs residents Dj Rublev and BULAVA.