Moscow Poly Freshman Will 'Soft Skills' at University Center for Competence.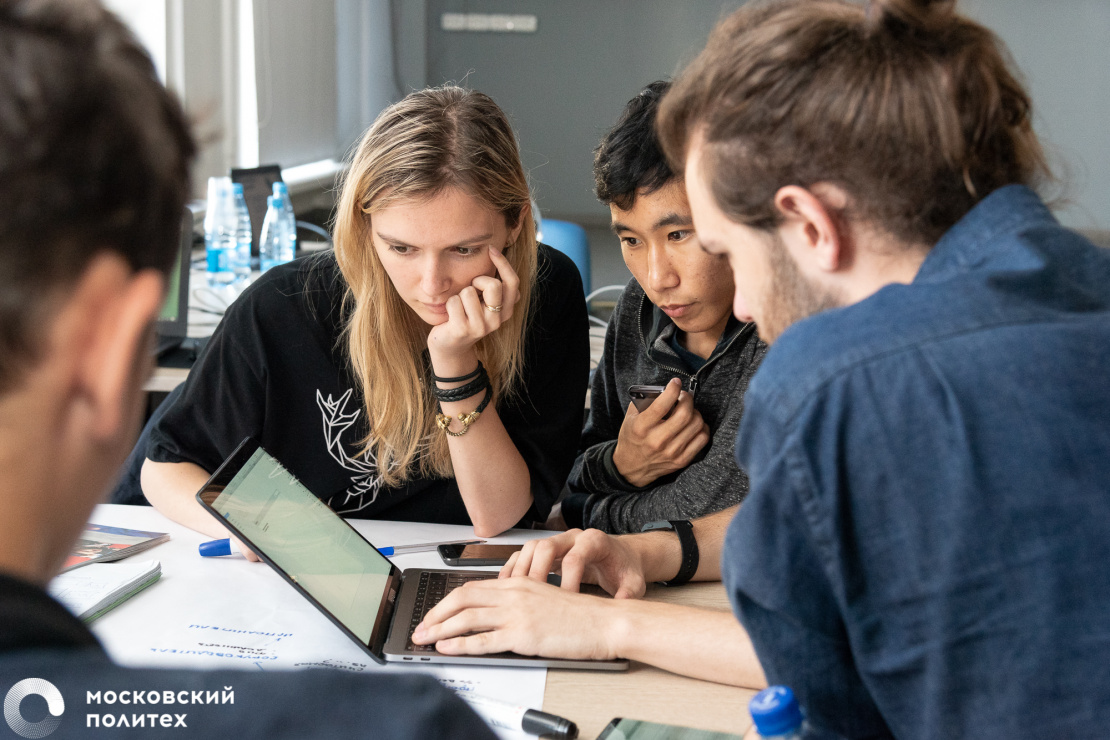 All students enrolled to the University in 2022 have a chance to find out what skills and competencies are developed better than others and improve those that are necessary for studies and work. The opportunity is provided by the Moscow Poly Center for Managerial Decision .
"Soft skills are skills that help people life and work in team with other people, - says Nikolai Seliverstov, the director of Moscow Poly education policy. – "Nowadays, it`s difficult to build your professional activity without them. The Center for Competence, together with the "Your Competencies" project on the «RCO» is a useful instrument for freshmen."
Thanks to the center and the project, students won`t have to spend time searching for the necessary information. They`ll have an opportunity to form their individual development trajectories and develop their soft skills as is required by employers.
In addition, experts compile students` personal profile based on the test results, which will be stored in a special database for employers. That increases the chances to be invited for an internship or be offered a job.
"All first-year students have received their invitation letter to participate in the "Your Competencies" project on the "Russia is the country for opportunities". The mission of the platform is to develop the supra-professional competencies. After the registration in the project, students get access to their online courses, tests, get notified about the upcoming events and receive other useful information", – Nikolay notes.