Moscow Poly «Fenix» Trainees Successfully Passed End-of-Year Exams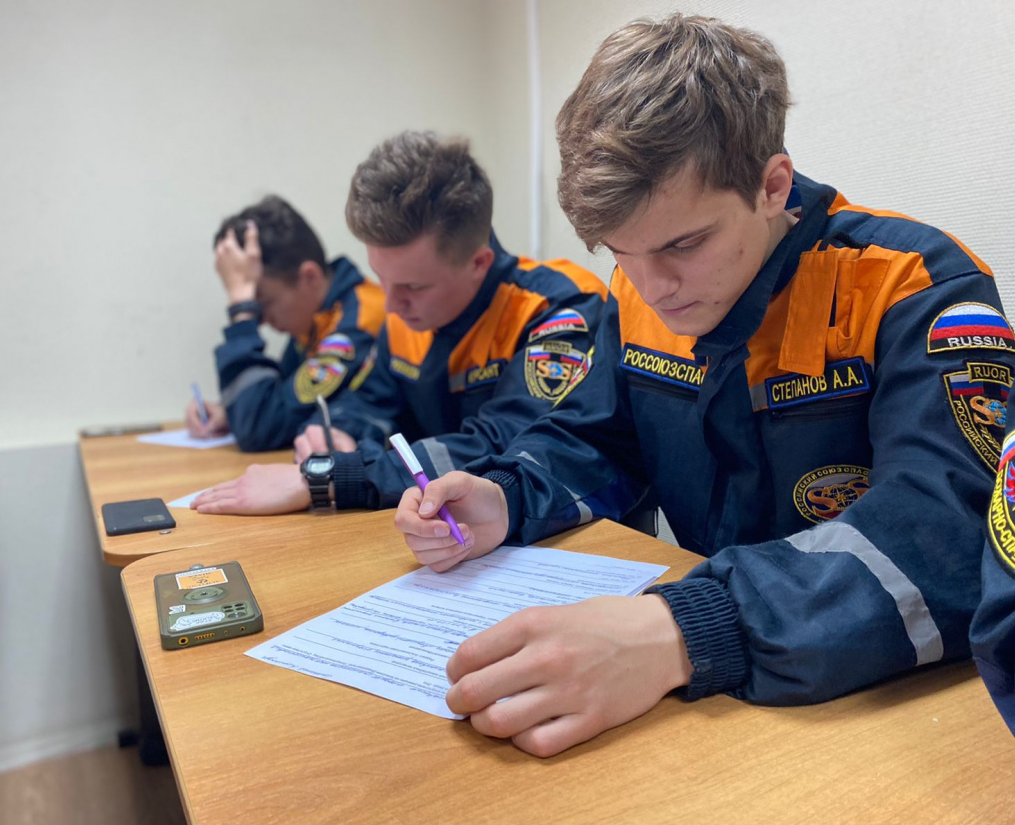 30 Moscow Poly students – «Fenix» fire and rescue unit trainees have successfully passed the assessment of the material that they were studying in the course of the year.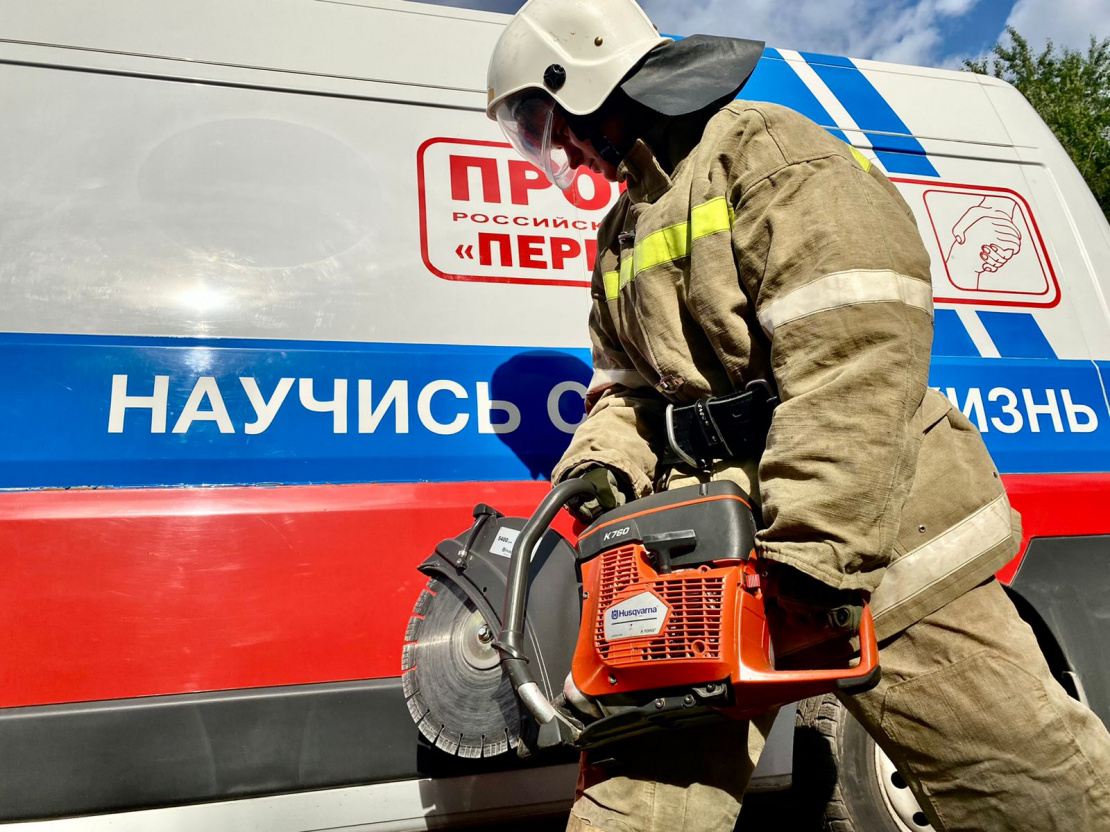 Before anything else, the corp trainees have taken an extensive test that touched upon all rescrue areas. After that, the students faced with the practical exercises: work with emergency rescue tools, wearing combat clothing against time (speaking of which, the normative standard is 21 seconds), after that there was a situation case in emergency response, as well as an exam in mountaineering and water rescue.
The students are yet to participate in a variety of interesting events, including training camps on the premises of fire and rescue center for Moscow and the Ministry of Emergency Situations of the Russian Federation. Some of them are even to take attestation at the Moscow City Certification Board.