Moscow Poly "FENIX" Fire Rescue Unit Held Training for Students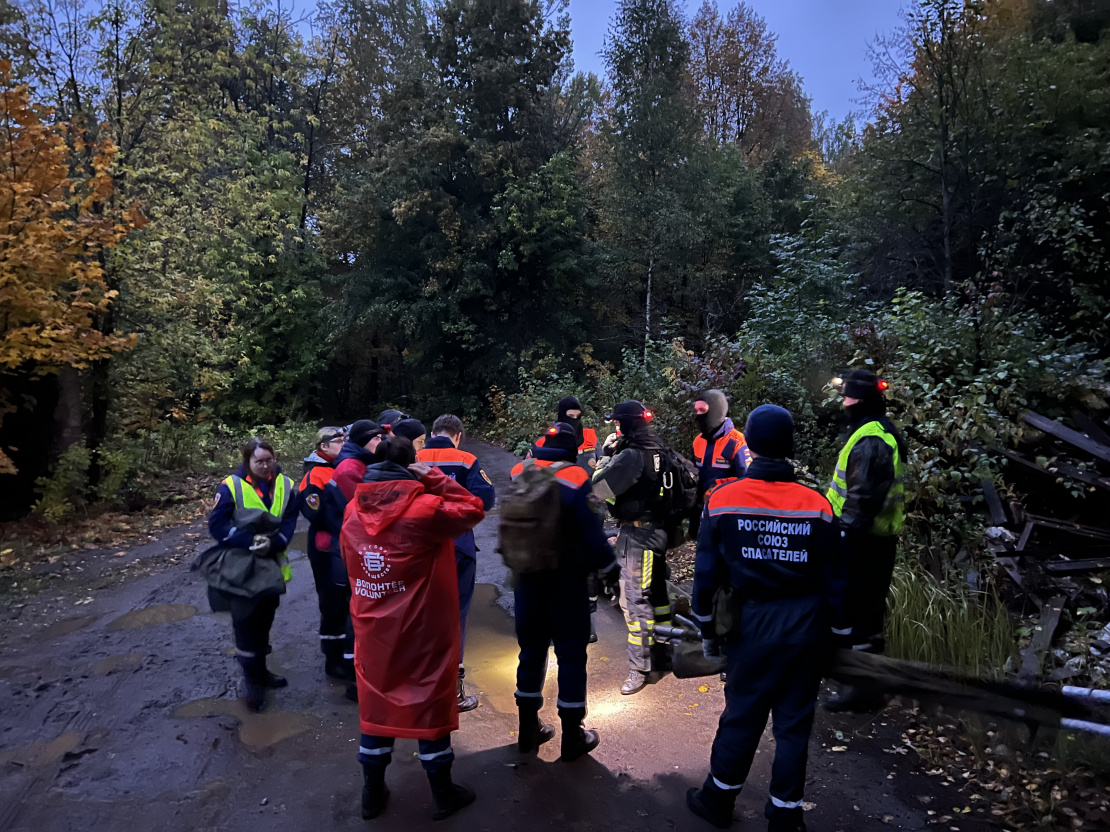 As the new academic year started at Moscow Poly the "'FENIX' Student Fire Rescue Unit has resumed its work. In the course of September and October the Unit has held organizing meetings, as well as trainings for the experienced participants of the team, as well as the new recruits.
In the end of the first academic month on September 24 and 25, the "Polet" base has welcomed the members of the 'FENIX' student fire rescue unit. The main topic of the IV training camp was exercises for searching the victims in the environment. The future rescuers listed to the lectures on crossing natural barriers, search and rescue operations in natural conditions, and transportation of victims through difficult terrains. After that, students had an opportunity to practically use their knowledge during the search and rescue operations.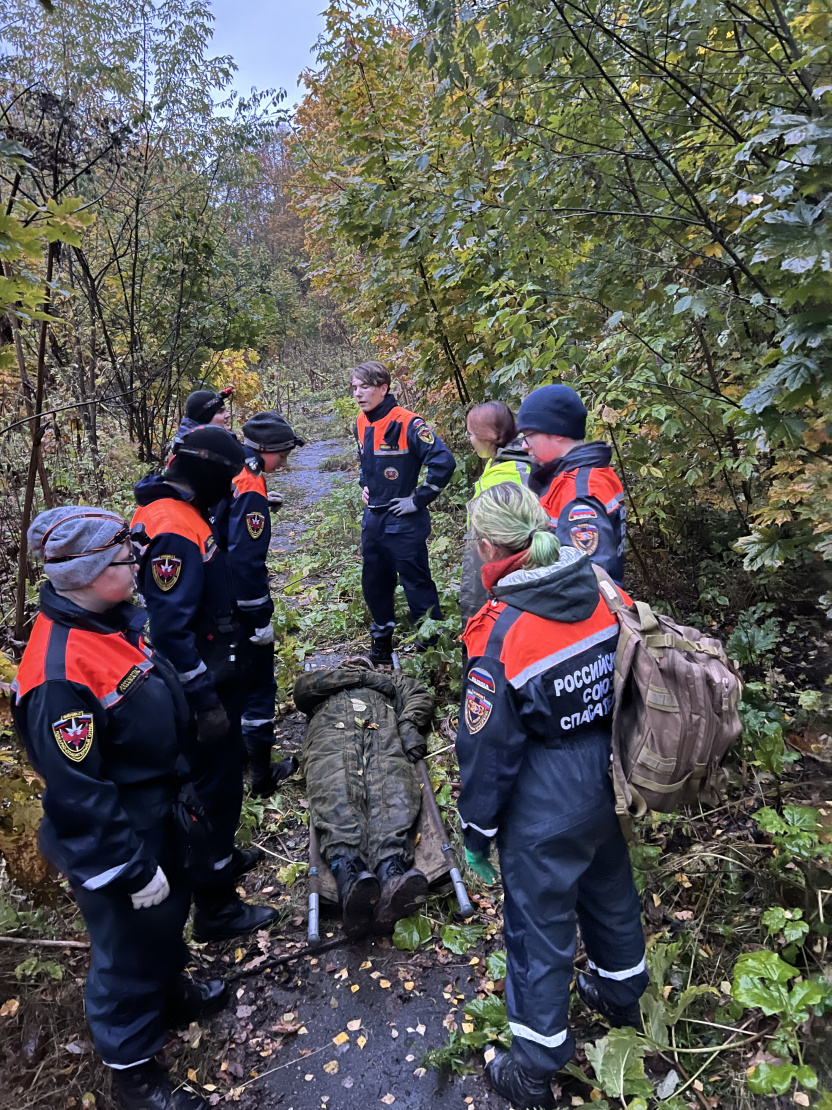 It`s worth noting that other rescue units have also participated in the camp, among them were youth branch units under the Russian Rescue Union – "Sokol", and the "Skalpel" student rescue unit under A.I. Yevdokimov Moscow State University of Medicine and Dentistry.
On the first October day, the fire rescue unit participated in training camps held by "SpasReserve". Approximately 500 participants fr om various charity rescue organizations gathered at the Moscow Fire Rescue Center testing range on October 1. Over 40 Moscow Poly student-rescuers have arrived at the testing range to polish their theoretical knowledge. The organizers prepared over 20 training zones where one could practice their rescue skills for various situations – starting from accidents to evacuating victims from a helicopter.
After that, on October 4, there was and organizational meeting for Moscow Poly public organization wh ere over 80 rescue workers and cadets met the unit leaders, discussed burning issues, development plans and the main training aspects.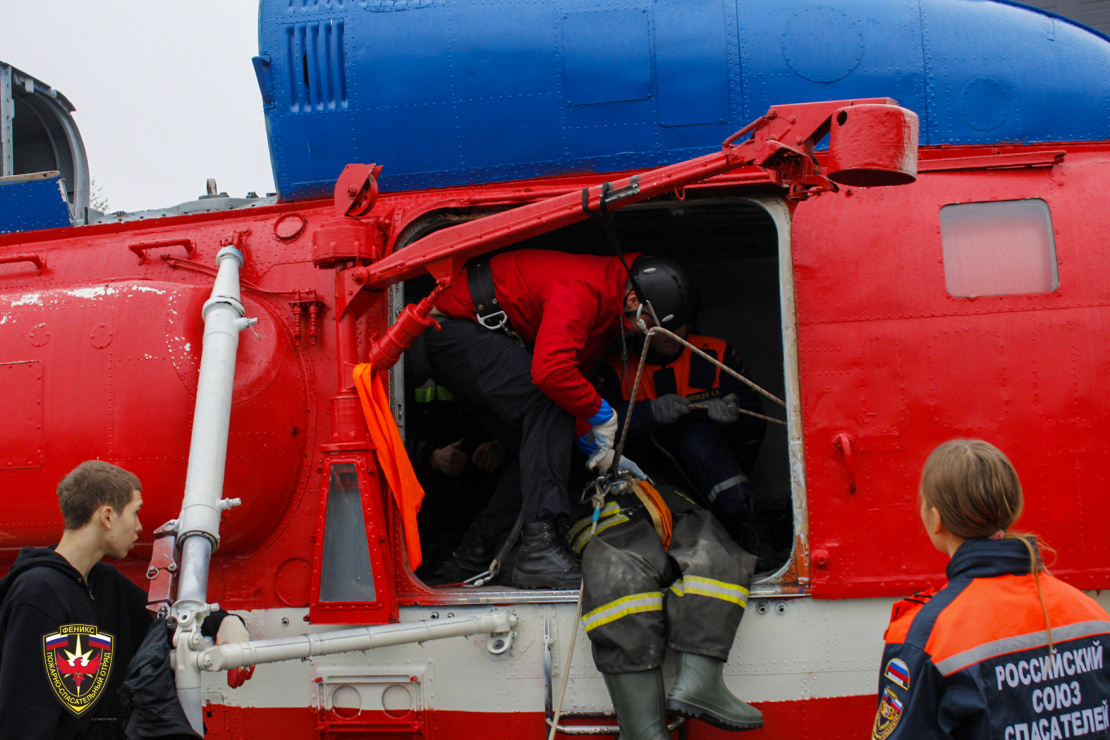 "More and more students become interested rescuing and trainings, and start taking the most active participation in the Unit activities", - noted the Unit leaders and suggested to keep track of their activities in VK.