Moscow Poly Faculty of Mechanical Engineering Establishes Wall of Honors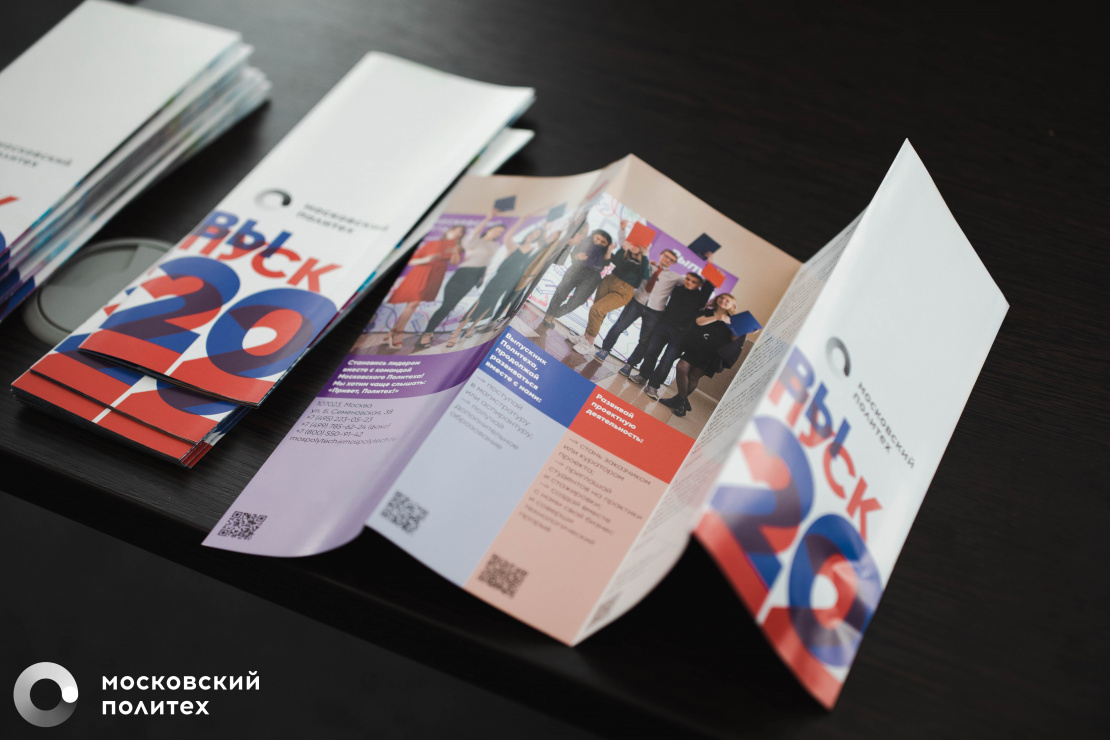 Starting from the new academic year Moscow Poly Faculty of Mechanical Engineering opens the electronic Wall of Honors for its students. The corresponding decision was made by the scientific board of the faculty. So far, only two 2022 graduates Anna Morozova and Anastasia Samoylova have been put on the Wall of Honors, An
According to the founders of the Wall, the decision about its establishment has been unanimously approved at the scientific board of the faculty.
"The list of the graduates that we`re proud of specifying their achievements is a gesture of gratitude to them, their teachers – the University professors. It is also an opportunity for enrollees and their parents to see what milestones can students reach in the course of their studies if one`s able to manage their curriculum and extra-curriculum time efficiently. We think it`s an interesting initiative", - noted the deputy dean at the faculty of mechanical engineering Inga Borodkina.
Anna Morozova has graduated having acquired the bachelor diploma with honors in "Material Pressure Processing and Additive Technologies". During her studies, Anna became the winner at an engineering hackathon 2020; "Your Move" contest; "Golden Internship" federal contest under the "Time for Career" Russian national campaign; "RosAtom Lab for Growth" scientific internship selection. Anna has also won the "PIK 2022" scholarship in the "Victory of the Year" nomination, and etc.
At the same time, Anna acquired two additional diplomas – she qualified as a coaching instructor in skating and a specialist in added reality, as well as undertook "Introduction to Psychology" course.
Currently Anna is working as an engineering designer at RosAtom enterprise and is launching her own startup. She`s a semi-finalist at the "TOP Blog" project and is working on the project under the "Russia is a Country for Opportunities" presidential platform.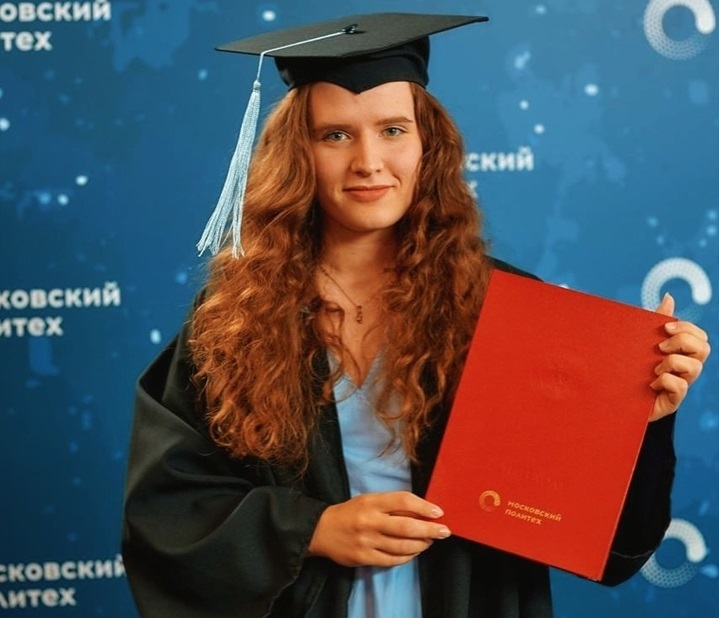 Anastasia Samoylova is a graduate with a specialist diploma with Honors in "Mechanical Engineering Technology and Equipment" and her years were quite eventful as well.
On the list of Anastasia`s achievements are I degree diploma that she received at the "Education is Life" international contest, victories in PIK contest in "Person of the Year in Science", "My Law Making Initiative" contest and the "I`ll Be Recognized in 21st Century" XVIII Russian national student contest for scientific-research and creative works. Anna is a announced the awardee at the "Young Scientist" contest n.a. I. Fyodorov 2021 and prizewinner of the "Moscow Student of the Year - 2020", etc.
In 2022, the graduate became a co-author of the "Emerging Technologies for Innovation Management in the Software industry" book (in English) devoted to innovations and automation in all scientific spheres. The book is included in Scopus database.
Today, Anastasia is working as an engineer designer at "Gakh Amenties" buildings and сonstructions inspection department under Gazprom and is planning to continue pursuing scientific activity.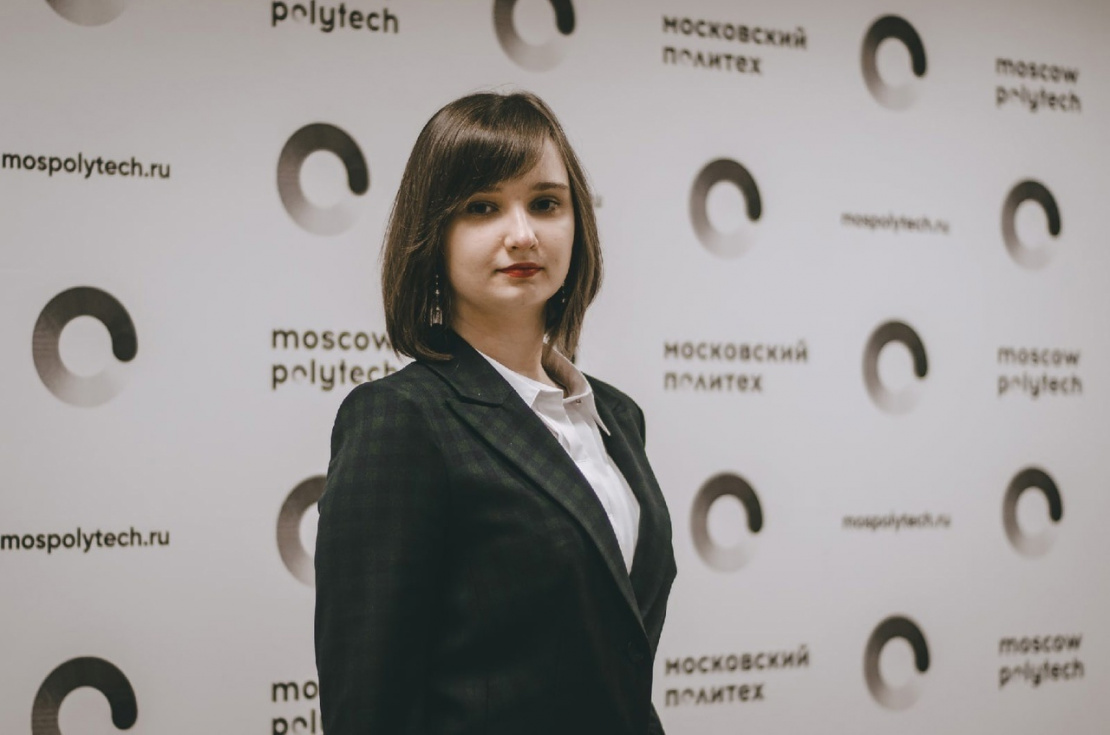 The decision on who of the 2022/23 graduates will be placed on the Wall of Honors will be made by the Scientific Board of the faculty. For now, all 4-year students may collect achievements in their portfolios.