Moscow Poly Faculties and Departments Established Admission ZOOM Rooms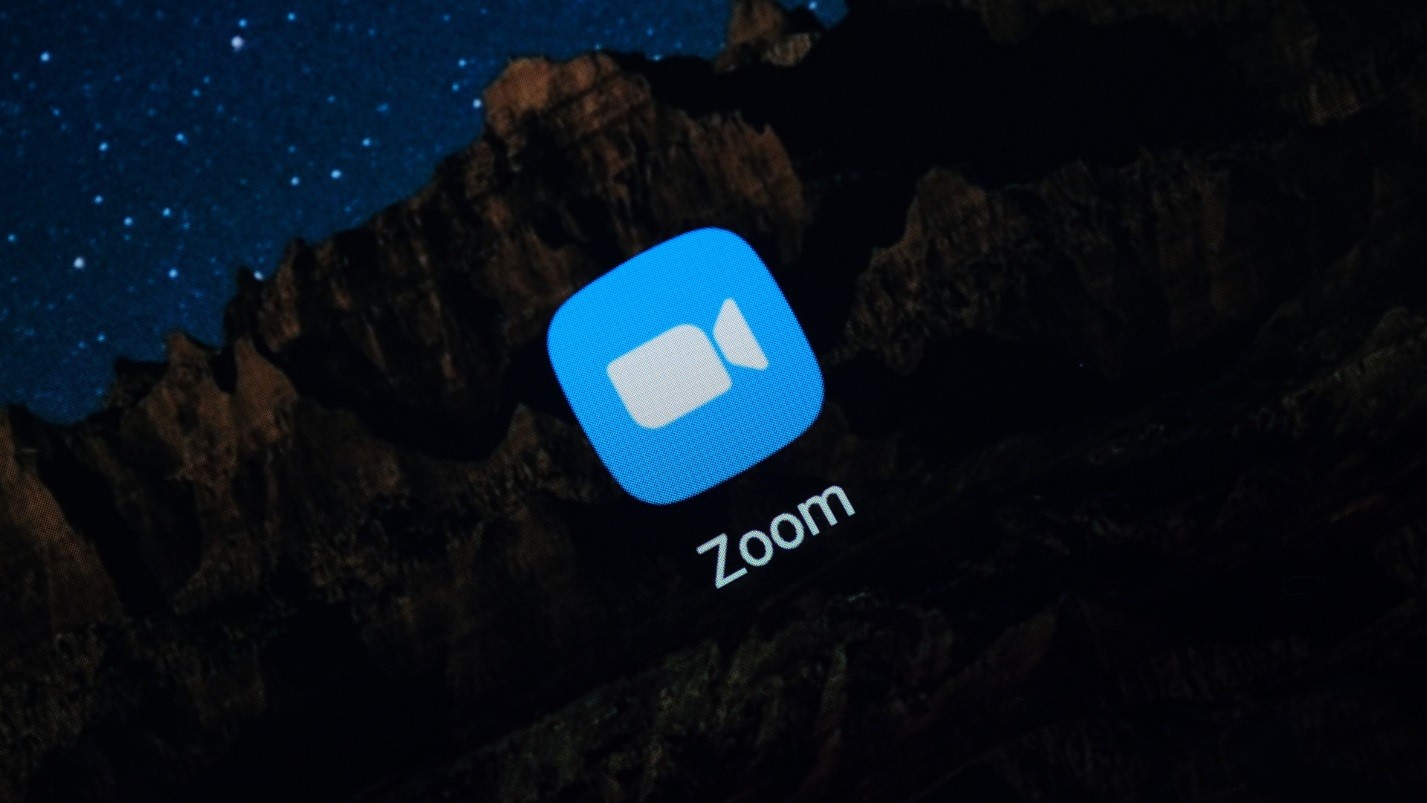 Moscow Poly faculties and departments created Zoom rooms for the period between 20 June and 31 August where enrollees and their parents may ask specific subdivision representatives any questions they might have regarding to admission to the University.
Zoom- areas working hours
Monday – Friday: 10:00 – 18:30
Saturday: 10:00 – 16:00
Moscow Poly faculties
Faculty of Information Technologies
Transport Faculty
Mechanical Engineering Faculty
Faculty of Chemical Technology and Biotechnology
Faculty of Urban Studies and Urban Economy
Faculty of Economics and Management
The Favorsky Institute of Graphics and Book Art
Institute of Publishing and Journalism
Institute of Graphic Printing
International department, entry code: 34436789 https://us06web.zoom.us/j/9266999114#success
For reference: Admission office is located on Bolshaya Semyonovskaya st., 38 b. "B", office B-105. Enrollees can submit their documents in person, on the "Super Service" platform, on the official Moscow Poly website or through postal communication operators. Moscow Poly enrollees will be able to choose form over 100 bachelor and specialists programs, as well as over 30 master programs. On all questions as to how to apply to the University, please, contact +7 (495) 223-05-23, or via e-mail: priem@mospolytech.ru
**All relevant admission details can be found in 'Admission' section.