Moscow Poly Extended Deadlines to Choose Dormitories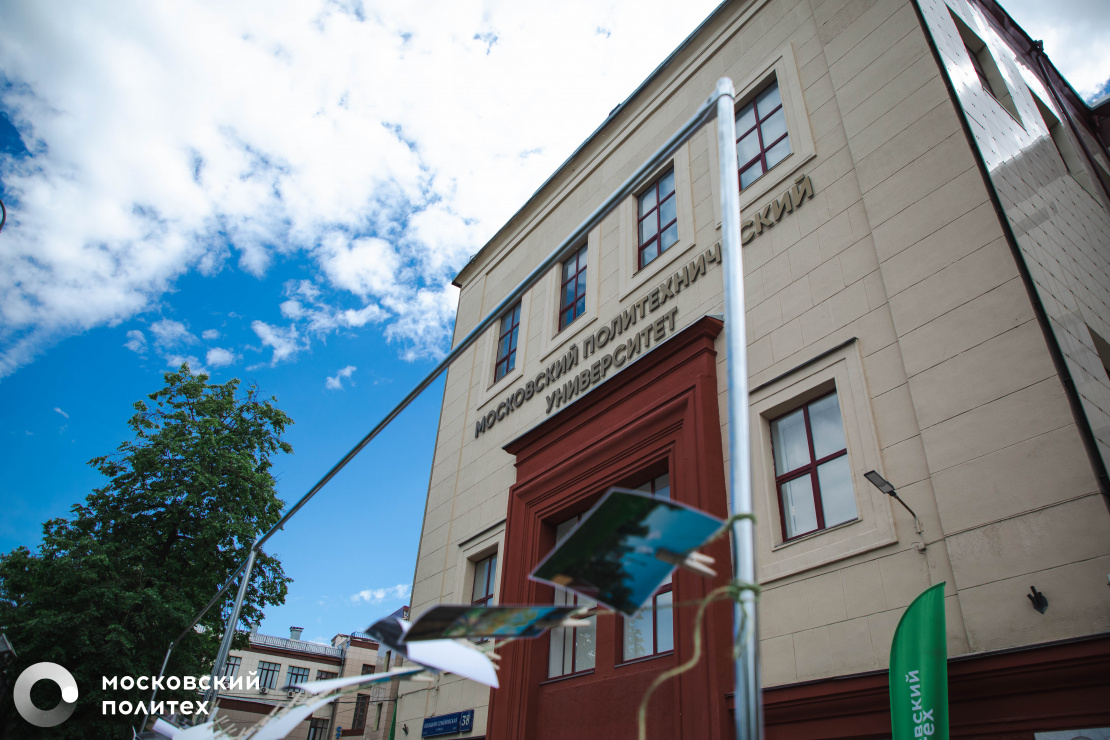 Due to technical issues, Moscow Poly extended the period for choosing dormitories for those admitted to the University before August 25.
Students enrolled to the University on August 25 but registered beyond Small Moscow Ring will be able to choose dormitories until August 31.
The new period from August 29, 12:00 to August 31, 12:00.