Moscow Poly Experts Discussed with Colleagues Transformation of Centers for Career Opportunities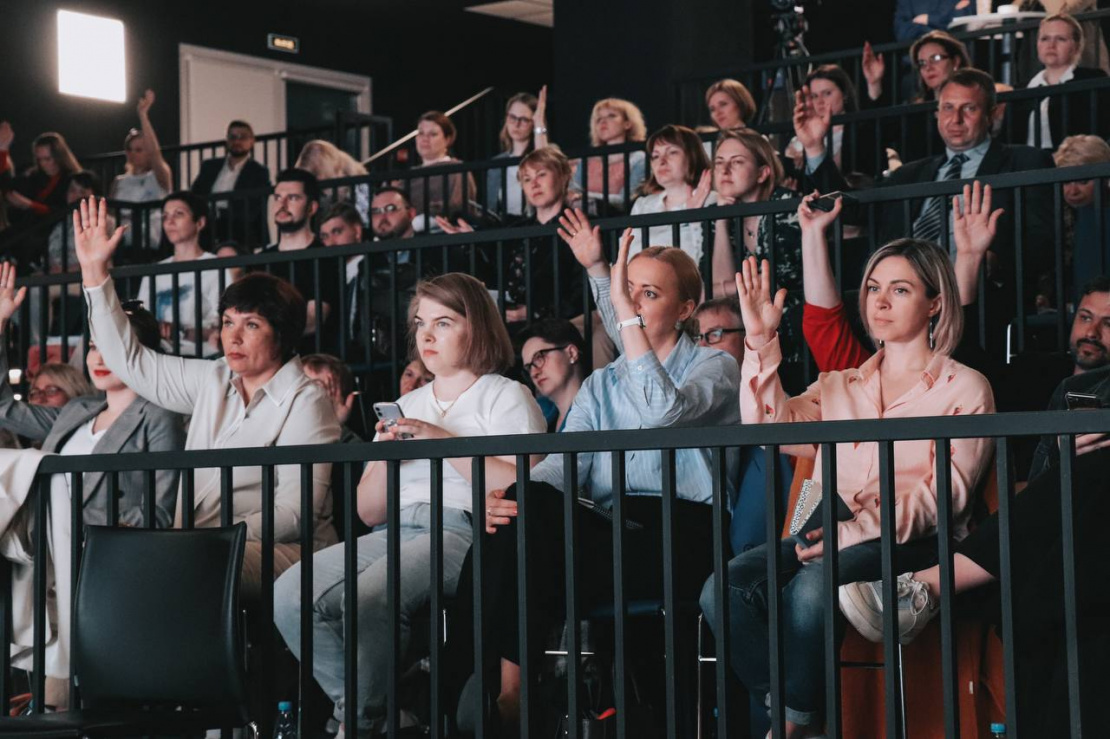 Moscow Poly Center for Career and Employment Opportunities experts participated in the meeting with the heads of the Centers for Career and Employment Opportunities of the Central federal district. Over 170 participants discussed issues related to the Acceleration program that is implemented in order to make to work of the centers more relevant.
The meeting was organized by the Expert Centre for Career and Professional Prospect Realization for Youth under the Ministry of the Science and Higher Education of the Russian Federation that was created within the framework of the long-lasting program for promoting youth employment up to 2030. The key speakers of the event: head of the Expert Center, Daria Kozyreva; and director general at "Fakultetus", Sergei Vischipanov.
"One of the key areas for the Expert Center is University Career Center teacher training, as well as cooperation with the business community necessary to build communication between organizations, enterprises and universities. The main benefit of the Acceleration Program is that it`s aimed at almost all spheres of Career Centers performance: project, information and analytical activity", - stated Daria during the meeting.
Moscow Poly Career Center is in the first group of the Acceleration Program and has already started implementing the knowledge gained from practice.
"Career and employment is what concerns students, graduates and their parents. One of the vital areas in the employment sphere is development of the partner relations. Together with the University industrial partners, the Career Center holds various career and professional orientation events on a regular basis. For example, over the last three months more than 100 large companies have been engaged in the activity held by the University. Thus, approximately 2,500 enrollees and students had the chance to communicate with potential employers", - said Daria.