Moscow Poly Expert Shared Potential of Hydrogen-Powered Trucks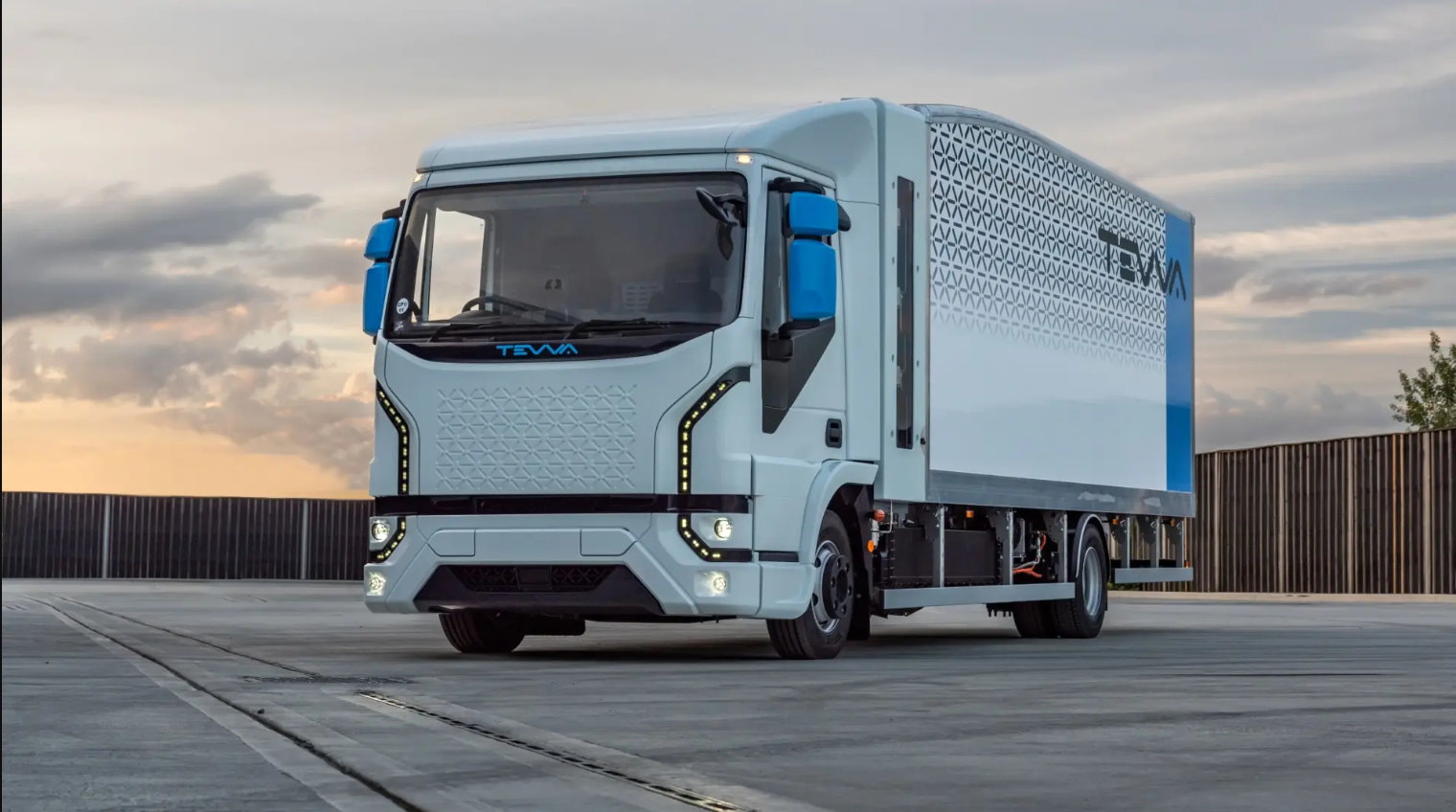 Hydgrogen-running cars won`t be available due to being very pricey while public transport and trucks can be a great solution, as has been stated by the assistant professor of the Moscow Poly "Power Units for Transport and Small-Scale Power Generation" depart Dmitry Apelinsky.
The expert`s opinion is cited by the "Izvestiya" news.
"Electric cars are getting more and more available each year in terms of price. You can say it`s almost equal as one of gasoline-running cars, and that boosts the sales uplift. Apart fr om that, the corresponding infrastructure has been gradually introduced all over Russia – there`s more and more charging units for electric vehicles", - Dmitry says.
The expert emphasized the major drawbacks of these cars – limited run and long charging period. The average travelling distance in our climate conditions is around 150km at the speed of 79km/h. At higher speed, the drive range drops drastically, for instance, at the speed of 130km/h it drops to 70km.
The drive range depends on a driving manner, atmospheric temperature, extent of battery degradation and some other reasons. The second problem is related to manufacturing of electric cars – it`s about high levels of carbon dioxide emissions and other toxic substances, as well as side effects on the environment due to mining lithium for power units.
In the future, hydrogen cars will be able to compete with electric cars, but it`s in the very long run. The transport means is characteristic of a faster charging and longer drive range, however they`re both much expensive, and this infrastructure hasn`t been that developed yet. But probably, in the long run, both these transport means will play a crucial role in various market segments. For example, electric cars will continue dominating in the niche for passenger cars because of their effectiveness for short trip, whereas hydrogen cars might become more popular in a cargo segment wh ere attention is paid to a long run and fast charging.
Each of the two transport means has its potential for improving the "weak spots". For electric cars, it can be improvements in accumulator technologies. For hydrogen vehicles – it`s the development and advancement of technologies for acquiring "green", ecologically clean hydrogen, including improvement of fuel cells and hydgrogen composition.
The expert reminded that Russia has adopted a strategy for developing hydrogen power energetics until 2024, that includes training of highly qualified specialists in this area. That should contribute to a further development and improvements of hydrogen transport technologies.