Moscow Poly Establishes International Club for Students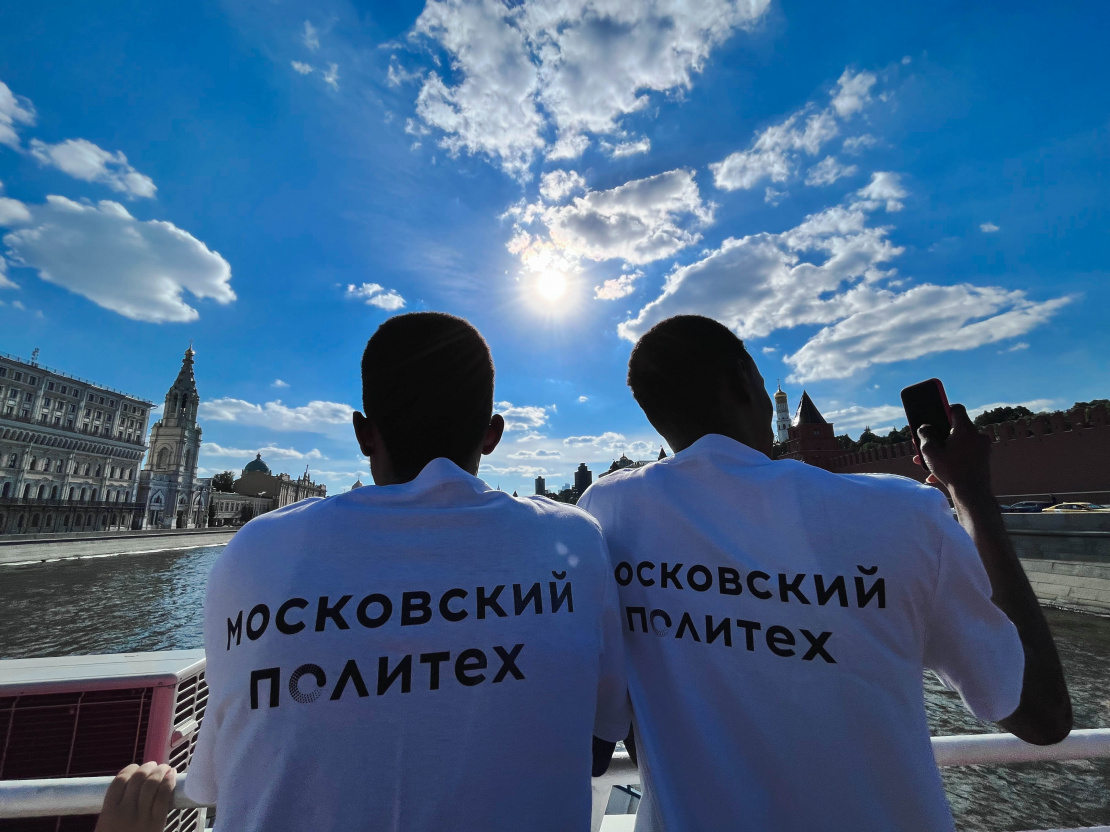 Moscow Poly international students are invited to join the performance of the International Club that is to be established at the University. The Club aims to bring together people who came to Russia from CIS and non-CIS countries with the desire to grow and who have common interests in science, technologies, diplomacy, protection of the environment, or arts.
The idea for creating the union belongs to the Moscow Poly student from Albania Klevis Rreshka. Seyar Hamed from Afghanistan and Andrea Vesich from Serbia also joined Klevis in the initiative group.
One can join the Club by signing up.
"The idea to establish an International Club at the University was put forward by the vice-president for international affairs Yulia Davydova", – Klevis tells, – "Anyone interested can join in. We plan to hold various events for international students such as conferences, training sessions, seminars, open lectures, exchange programs and tours in the sphere of science, technologies, diplomacy, economics, arts and environment. Our aim is to ensure professional growth and project implementation with interaction with each other."
Apart from that, the Club will become a platform that allows students to apply for internships or employment at Russian companies and organizations and, if possible, abroad.
"And finally we`ll be working with ideas form international students to turn them [ideas] into real projects and prepare for the labor market in the future. I`ll do my best to make the union one of the best university international clubs", – Klevis Rreshka notes.
For all further question contact: +7 (925) 217-07-71 (WhatsApp/ Telegram), or mospolytech.interclub@gmail.com