Moscow Poly Entered Top 10 Best Volunteer Centers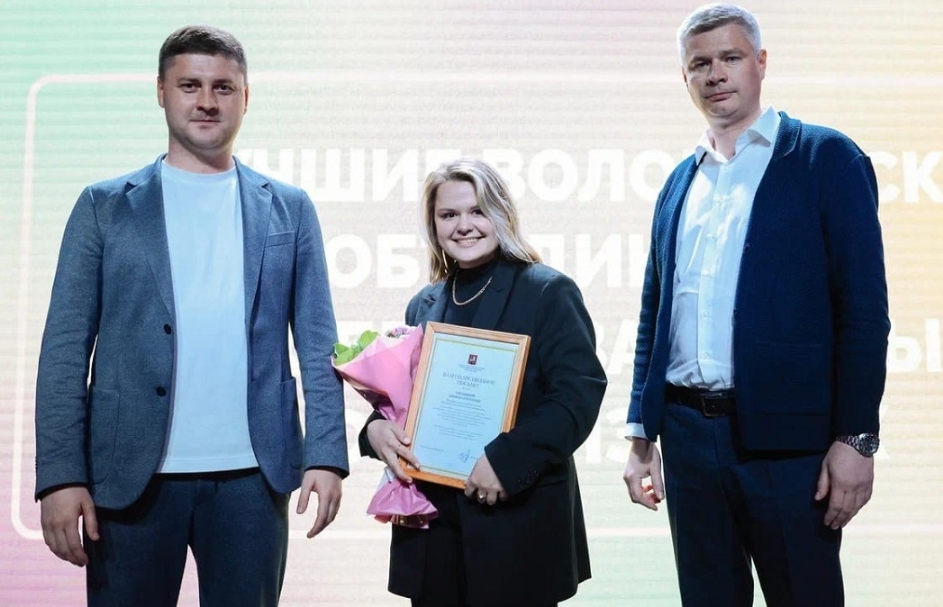 Moscow Poly volunteers were enlisted among Top 10 best university, school and secondary vocational educational institution organizations in the sphere of volunteering activity development. The head of the Moscow Poly Volunteer Center, Lora Eryomina received a letter of appreciation from the president of Moscow committee for public relations and youth policy, Ekaterina Dragunova.
The letter of appreciation notes [Moscow Poly] volunteers` "active support to strengthening Moscow volunteering community, contribution to building the culture of good deeds among students, personal involvement and readiness to participate in life of the city".
Moscow Poly volunteering movement unites approximately 200 students and all willing are welcome to join in. Every year, the University holds 'Volunteer School' educational intensive for novices, and 'Volunteer Academy' project for the experienced volunteers that last from October to December.
"Students work in various field areas: sports, media, environmental volunteering and etc. We`re not just holding events at [our] University but also help organize other campaings of various scale – regional and international. Our organization allows to improve competencies, provides rich organizational experience and turn your ideas into reality, as well as stay beside those who need help", - noted Lora Eryomina.