Moscow Poly Enrollees Introduced to VR on Open Day Event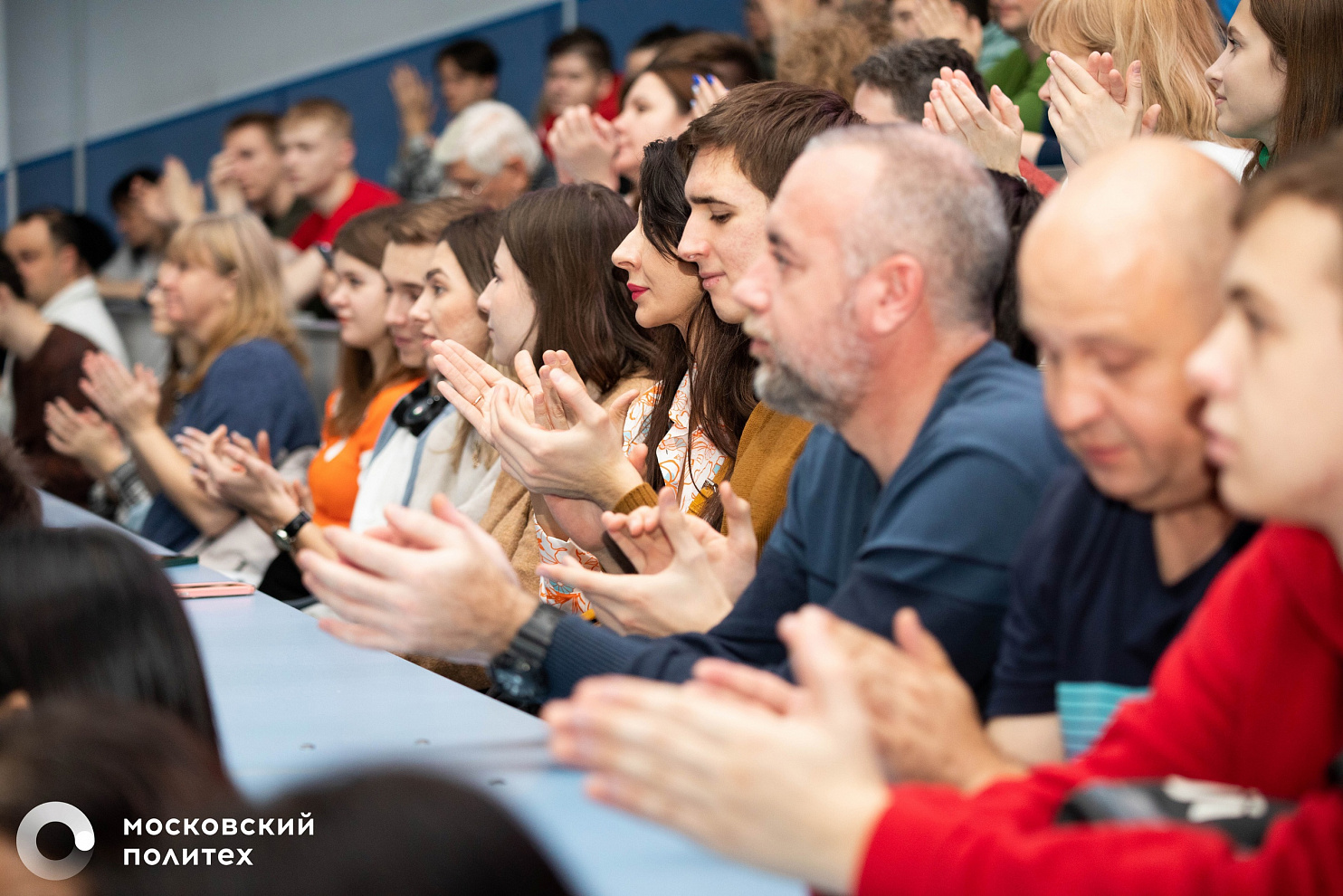 Moscow Poly has held an Open Day Event for enrollees and their parents where the 'VR Company' introduced the students-to-be to the virtual reality and the University.
At the Moscow Poly main academic block the visitors of the University learnt about the students` and employees` engineering elaborations. For example, "Ecuador" electric bike, and "MIG R2" bike that conquered Baikal, as well as projects "Polytech Garage" and "Sunny Regatta".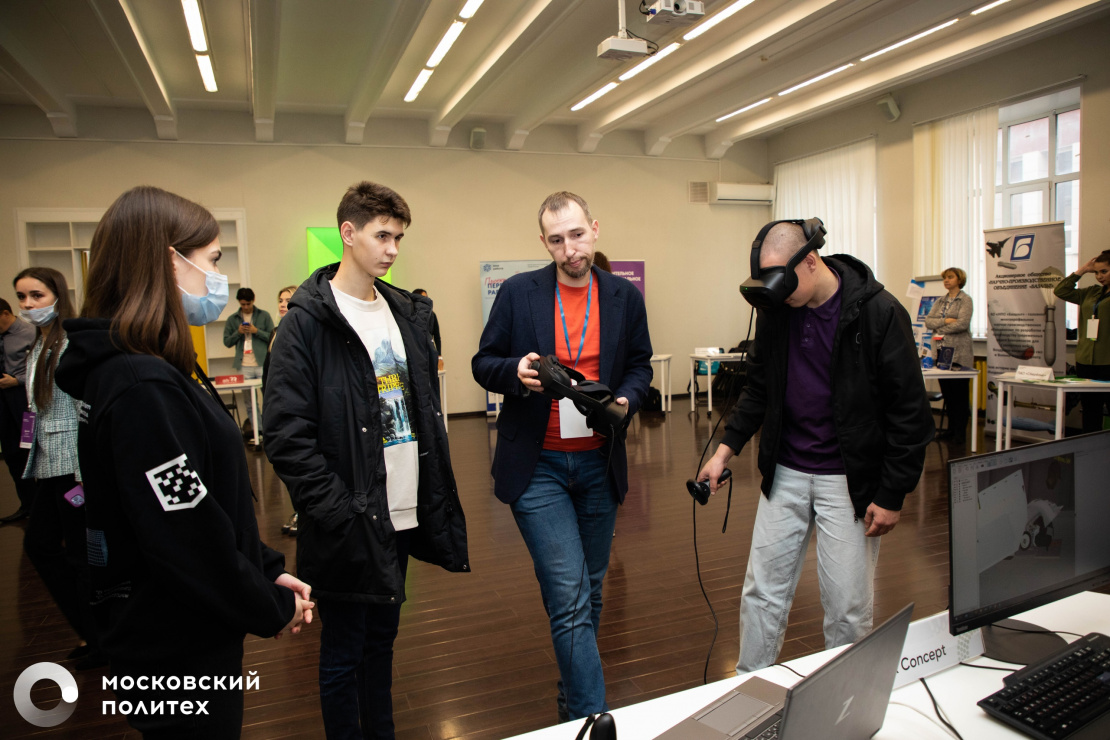 For instance, the venue has a booth displaying the VR complects. The guest could test the software on a 'Fenix' 3D model, dismantle the units and carry out the analysis the car ergonomics: fr om the location of push bars to pilot seating.
The official part of the Open Day Event has also taken place. In the recital hall, the presentation of the project activity has been held, as well as introduction to the extracurricular activity and creative teams performance. The director general of the 'VR Concept' Denis Zakharkin took the floor on the main stage. The speaker talked on cooperation with Moscow Poly and the willingness to employ IT students.
"We do cooperate with the Moscow Poly AES and plans to launch a VR Lab at the University. We`re also working with Moscow Poly Faculty of Information Technologies lab for CAD elaborations wh ere students already undertake internships and engage in project activity. We`re planning to expand that and implement it at the University", – Denis Zakharkin noted.
It`s worth noting that throughout the day Moscow Poly admission campaign experts worked with enrollees and helped them evaluate their chances for admission reasonably, submit the documents according to the admission rules for the 2023/24 academic year.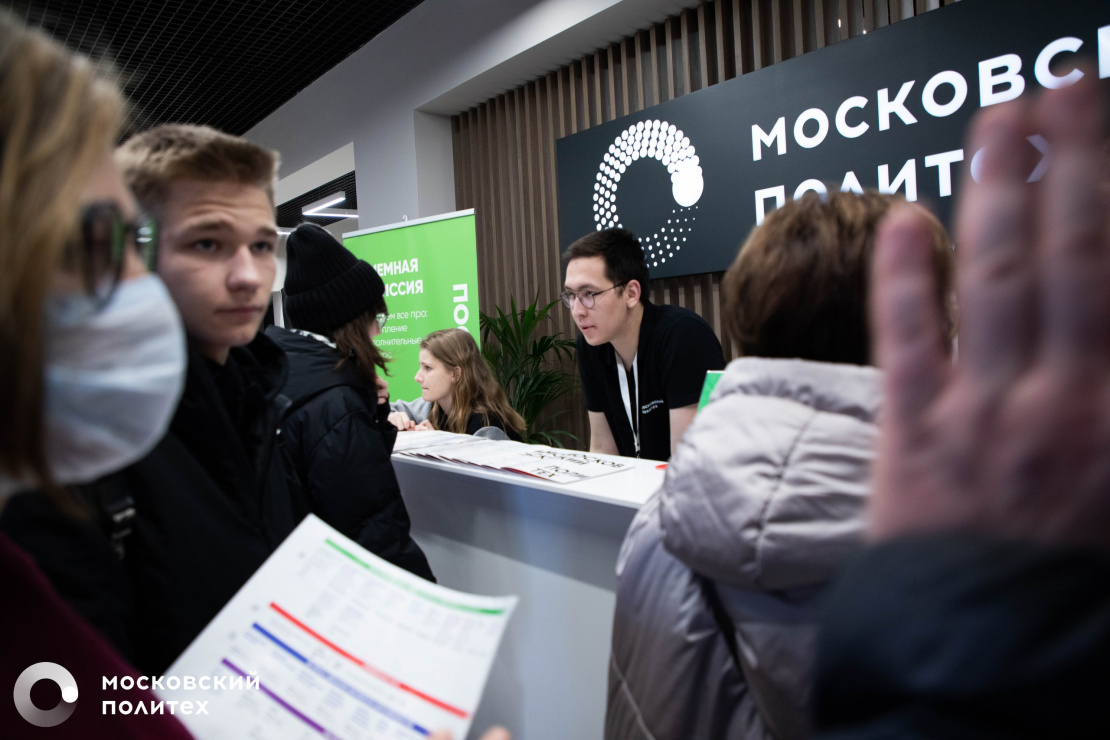 For reference: VR Concepts is a Russian developer of the Prototyping VR app for multi-access work with digital twins. This software allows to not fully dismantle the education equipment. Every unit can be worked with in virtual reality together with teachers.