Moscow Poly Dormitories Allow Residents to Invite Relatives and Friends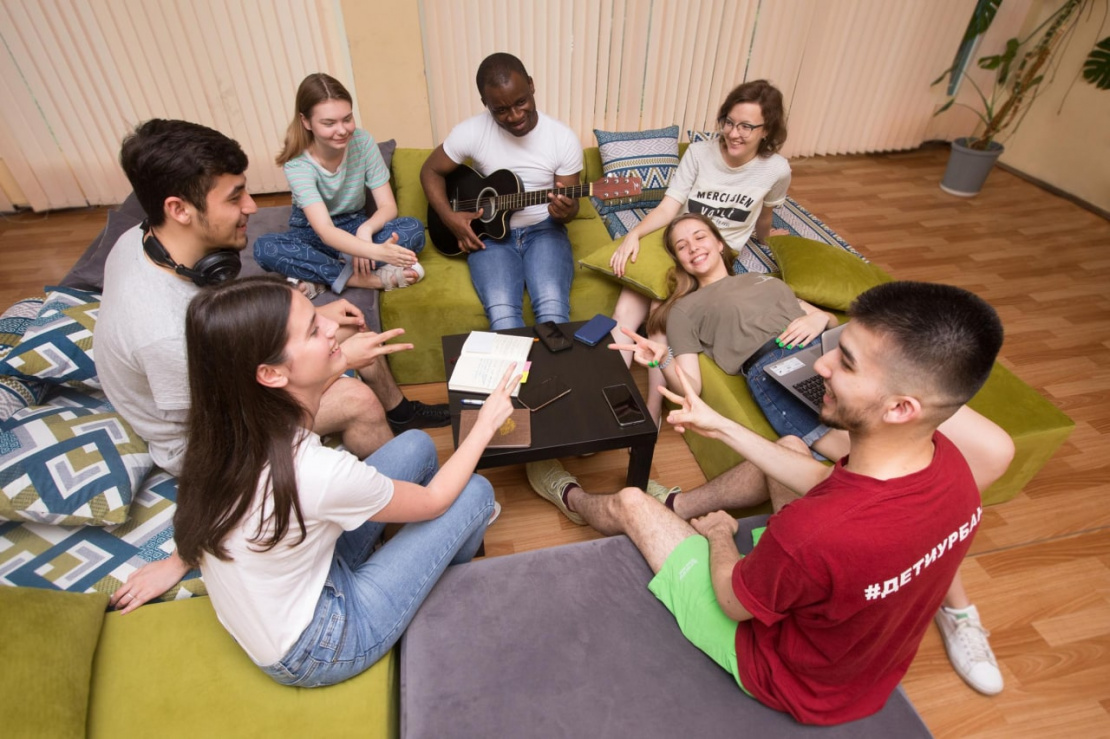 Moscow Poly students are allowed to invite their non-resident relatives and friends over to the dormitories. For that, residents have to warn their neighbors and sign the application form provided by the warden, whereas guests, in their turn, have to show their passport/ ID.
The guests can stay in the dormitory from 10:00 up to 23:00. On all questions that future students or their parents might have regarding the accommodation, please, contact the
academic village
directorate
.
The rules for visitors (in Russian) can be found here.
For reference: Moscow Poly dormitory infrastructure includes 10 dormitories that are conveniently located, have a developed infrastructure and all necessary amenities for residing.