Moscow Poly Displayed Elaborations at 'Mosavtofest' Engineering Technical Arts Festival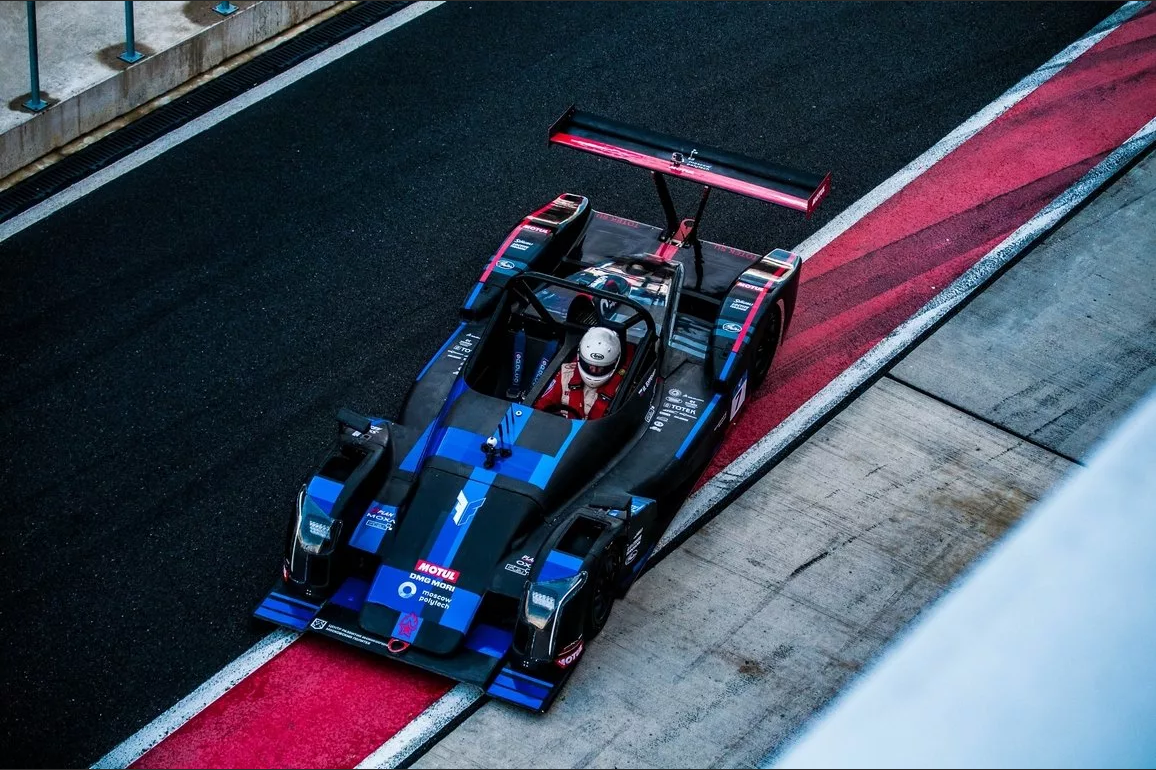 The 'Mosavtofest' first Moscow engineering technical arts festival took place on 27-28 August at "Moscow" center for technical sports (Pechatniki). At the exhibition, Moscow Poly displayed prototypes developed at the University: Smart shuttle, FENIX sport prototype, as well as the MIG R and MIG R2 bikes that conquered the Baikal lake.
The entrance is free: 27-28 August, 10:00 to 21:00.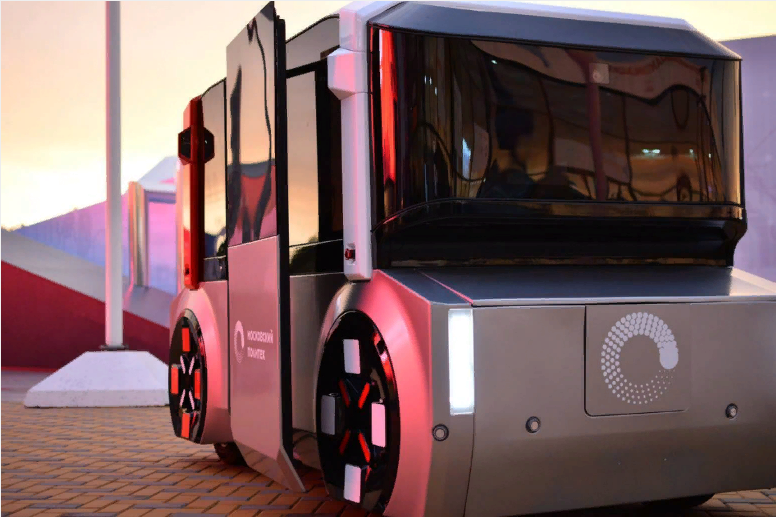 An intense program is scheduled for the young Moscow citizens who want to become engineers, construction designers, inventors, or simple like cars and races, as well as for their families, transport and automotive industry representatives, and all willing to learn more about this sphere.
The program includes: racing demo drives, motocross races, radio-controlled cars, carting for kids and adults, historical exposition, exposition for innovative solutions in transportation and vehicle components, as well as expert sessions with technological contest participants` and partners` participation, and much more.
Moscow Poly engineers will not only demonstrate the University elaborations but also share the details and interesting facts about the production process at the University.
For all details click here.