Moscow Poly Discussed Problems of Interaction Between Humans and Robots During 'HUMoBOT 2022' Conference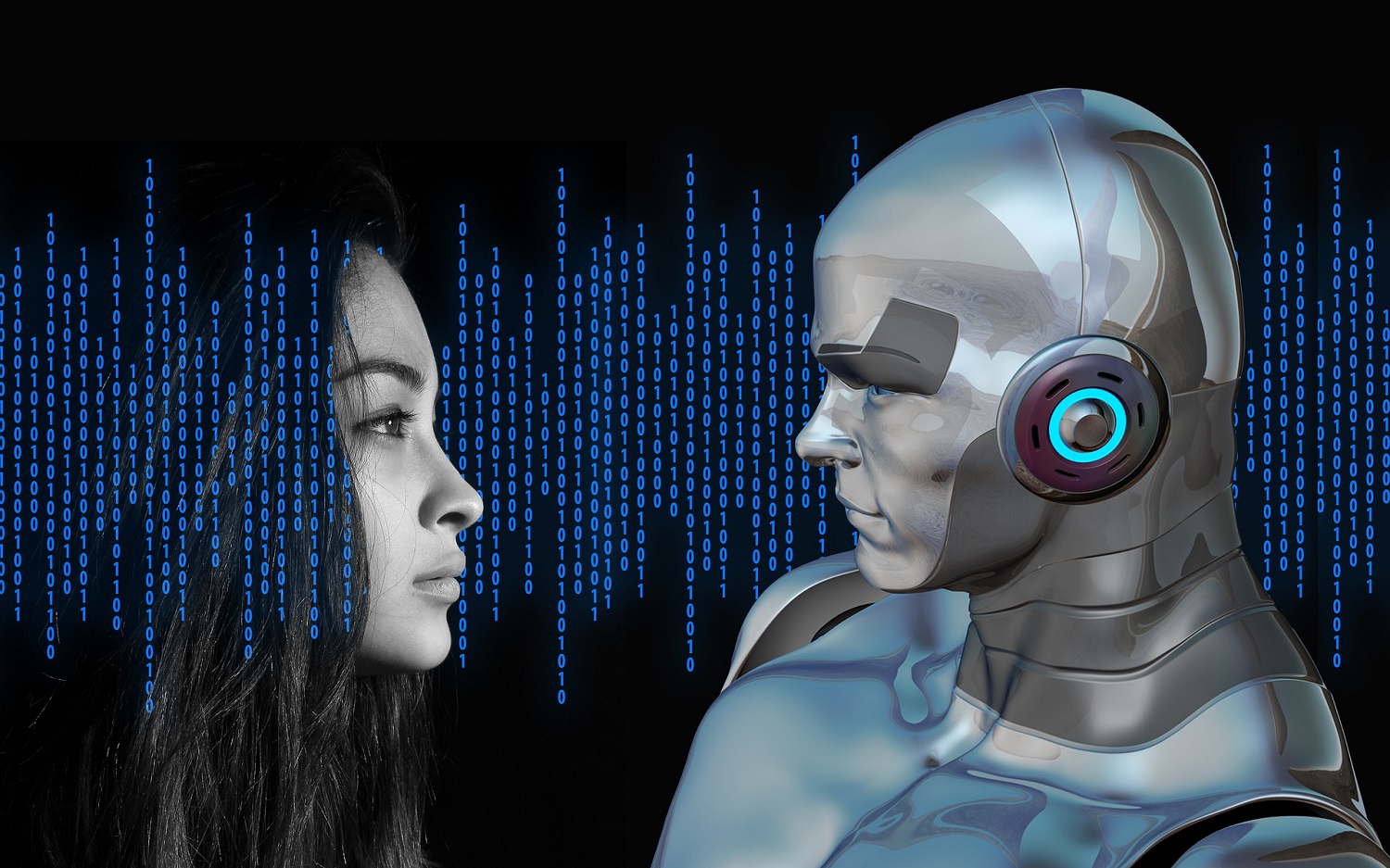 Moscow Poly held a "HUMoBOT" online-conference dedicated to the problems in the spheres of robotics and human factors. In the course of the conference, the following issues were touched upon: ergonomic organization of the working process, exoskeleton system and complex development prospects.
In total, 9 reports were presented by the various speakers: 1-year master students, graduates, post-graduates, a teacher and industry representative.
The best reports were chosen by means of anonymous voting. As a result, 3 master student majoring in "Unmanned Robotics and Ergonomics" at the "SMART Technologies" department:
Gleb Ulitskiy, "Predictive Algorithm for a Tracing Device" report;

Kirill Kushev, "Common Information Space for Designing Unmanned Robotic Complexes with Account for Import Phase-Out Conditions" report;

Danil Sinelnikov, "Unmanned Aerial Vehicle Exploitation Training System in VR" report.



According to the organizers and "SMART Technologies" department, Moscow Poly faculty of Information Technologies employees, the Conference is held for the second time.
"The interest among the reporters and audience is big as the Conference has become annual. Nowadays, students are interested in aspects of human-robot interaction that becomes more and more relevant from year to year", - noted organizers.
For relevance: HUMoBOT 2022 is held under assistance OOO "POLDEN. 21 VEK" and information support from the "Theory and Practice of Project Education" scientific methodological journal.