Moscow Poly Discussed Implementation of New Educational Touristic Program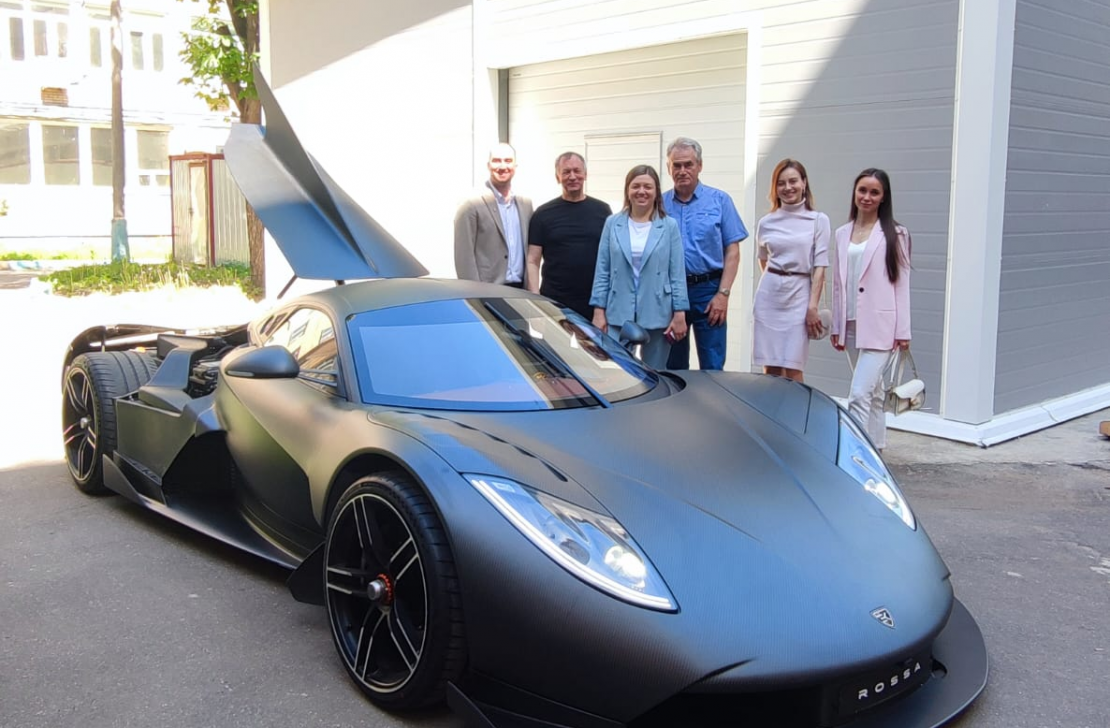 On 9 June, Moscow Poly held a meeting with the deputy head of department of educational tourism under Moscow Project Office for tourism and hospitability development Konstantin Starostin. In the course of the meeting the participants laid out the key stages for the "City of Discoveries" innovative educational and touristic program implementation for school students and youth held on the University campus and aimed at providing an early career guidance and letting the participants build up soft competencies, and signed an agreement on cooperation in the sphere of educational tourism.
The key career guidance tools applied within the program will be an online navigator with a function of career guidance tour choice, business games focused on consolidation of skills acquired in the course of the project, educational touristic routes to introduce the participants to the field areas and professions in their current state, as well as project research works and reflexion on the experience gained.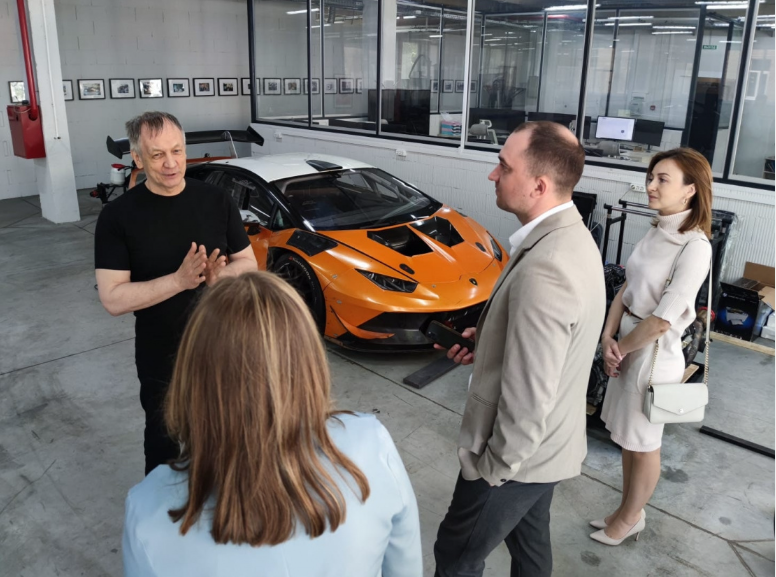 Moscow Poly vice-president for academic affairs, Gyuzel Sharipzyanova noted that the University modern infrastructure, including multifunctional multimedia-equipped areas, comfortable and cozy co-working areas, as well as close cooperation with numerous industrial partners of the University allow in full to effectively meet the goals set in order to understand the importance of soft skills to acquire professional competence in the future, as well as understand their contents and get familiarized with the real practices of their development.
It`s worth noting that the project was launched back in 2020. It now embraces 85 regions of the Russian Federation with over 25,000 participants and has spread to such unique countries as China, Israel, the Kyrgyz Republic and is a common educational space with professional mentors.