Moscow Poly Dancers to Participate in 'I Choose Sport' Festival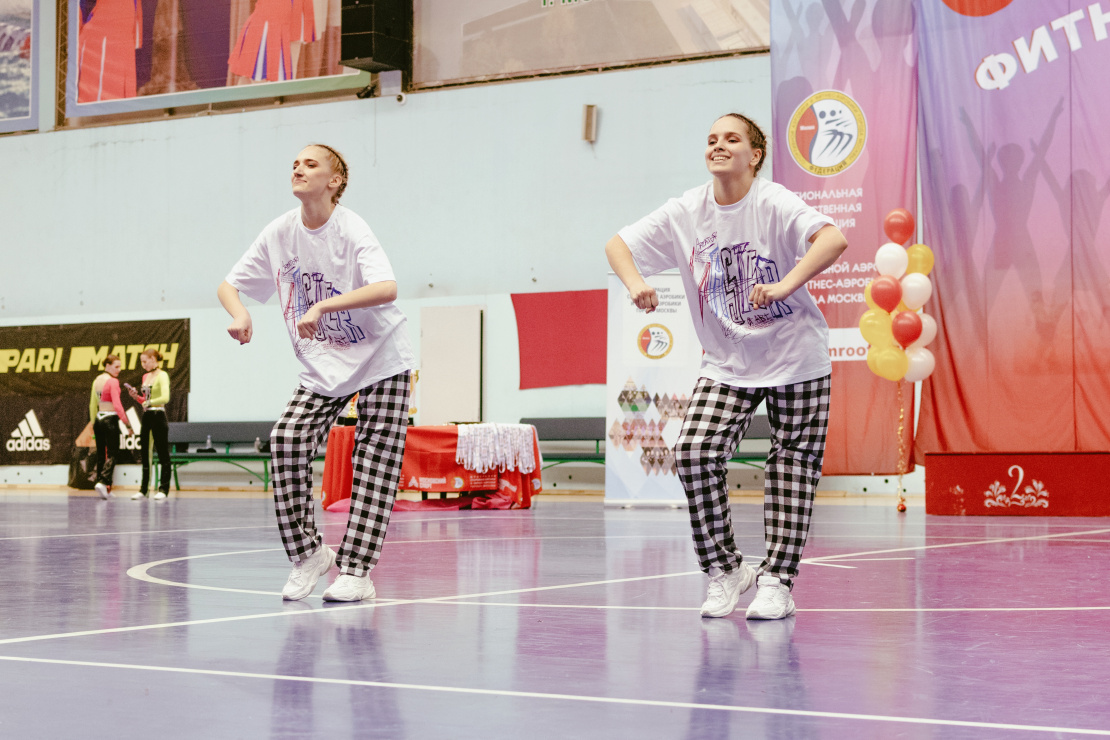 Moscow is holding a Russian "I Choose Sport" festival, as well as HIP HOP UNITE RUSSIA 2022 championship on 7 and 8 April. The best Russian dancers will fight for the prizes, among them are Moscow Poly students.
Free Dance Family is participating in a "Hip-hop Duo" track. The finals are scheduled for 7 April. The track will begin at 18:10 (Moscow time). Duo "KoSmi" – start № 3, duo "DoubleT" – start № 3.
The finals are scheduled for 8 April 17:40.
Spectators from Moscow are welcomed at the tribunes of the Irina Viner-Usmanova Gymnastics Arena on Luzhniki st. 24, b.24 (Sportivnaya metro station, Vorobyevy Gory, Luzhniki)
You can buy tickets here.
The live broadcast will be available on the website.
Check out the competition program in Russian below.