Moscow Poly Cyber-sports competition finals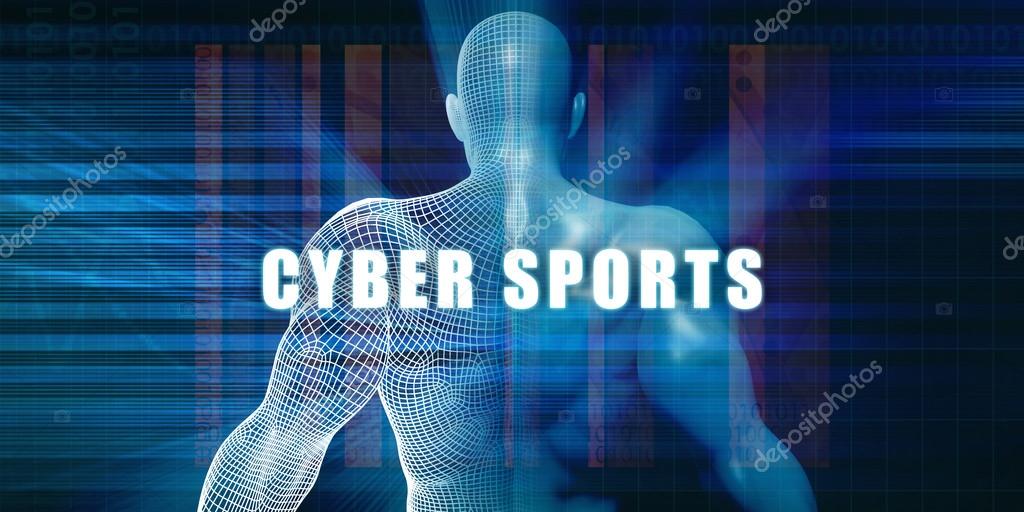 The final stage of cyber-sport competition (Counter strike) between Moscow Poly students took place.
Teams «BORN AT FACTORY» and «BEZ BUDUSHEGO» were fighting for the 1st place.
After an intense game «BEZ BUDUSHEGO» team won with the score 2:0.
Congratulations to the participants and further successes!