Moscow Poly Creative Workshop Members Became Winners at "Na Vysote" Festival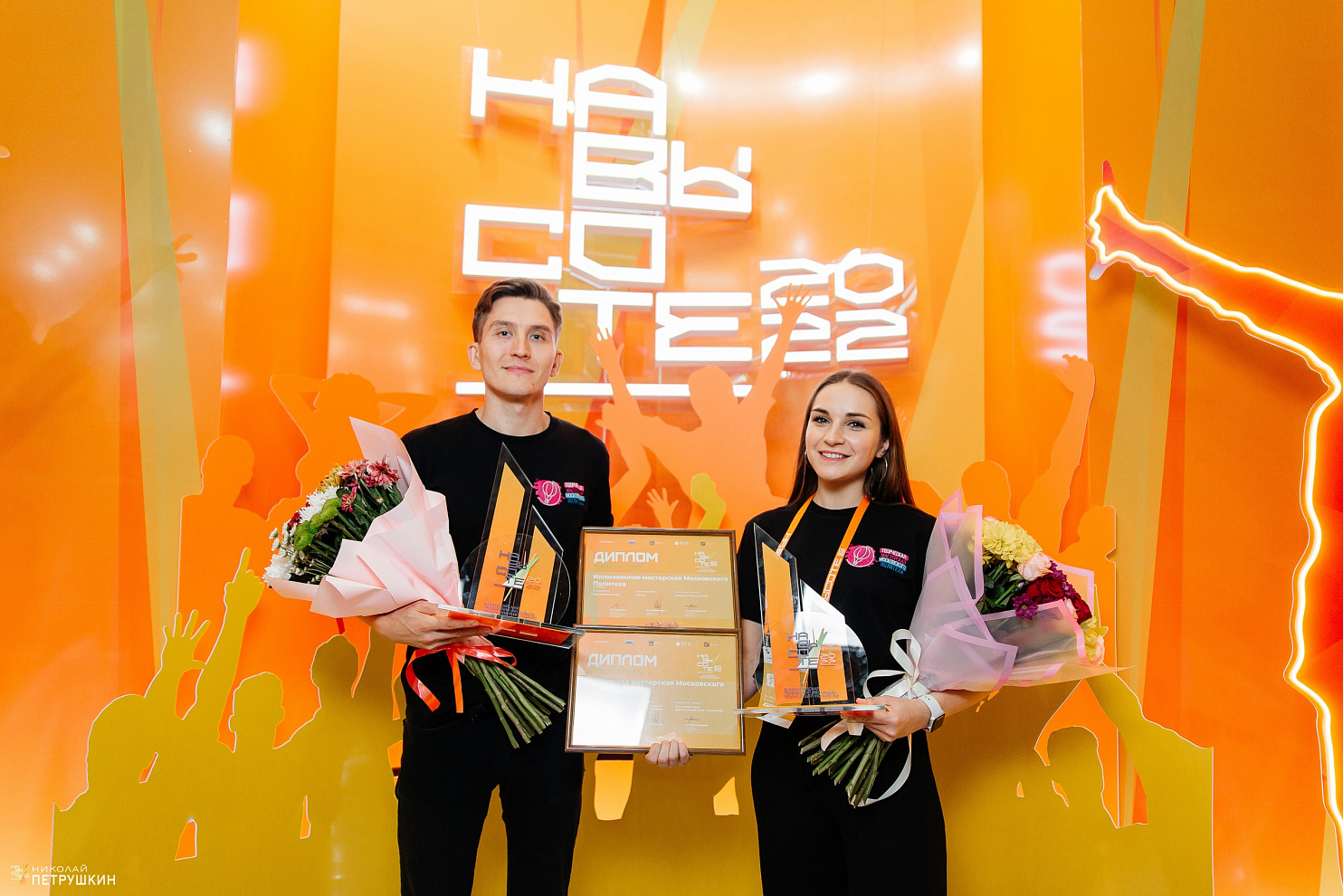 The "Na Vysote" Russian national creative festival for working youth has come to an end in Stavropol. Moscow Poly creative teams participated in the festival events and took the prizewinning places.
The Festival took place in the period between 15 to 20 September and welcomed approximately 2,500 people at its venues, among guests were the participants and volunteers from 60 Russian regions.
The Festival program comprised 8 field areas: music, dance, theater, original genre, journalism, video, art, as well as science slam. Moscow Poly activists Ekaterina Leonova, Anton Sleptsov and Darya Morschikhina also participated in the festival. On the first day, the young people watched the massive opening ceremony, and on the following days took part in educational sessions and presented their creative performances to the jury.
"In the course of the festival, there were many trainings. There were events for improving improvisation skills, on-stage individual and duo performances, and working on emotions", - shared Ekaterina Leonova.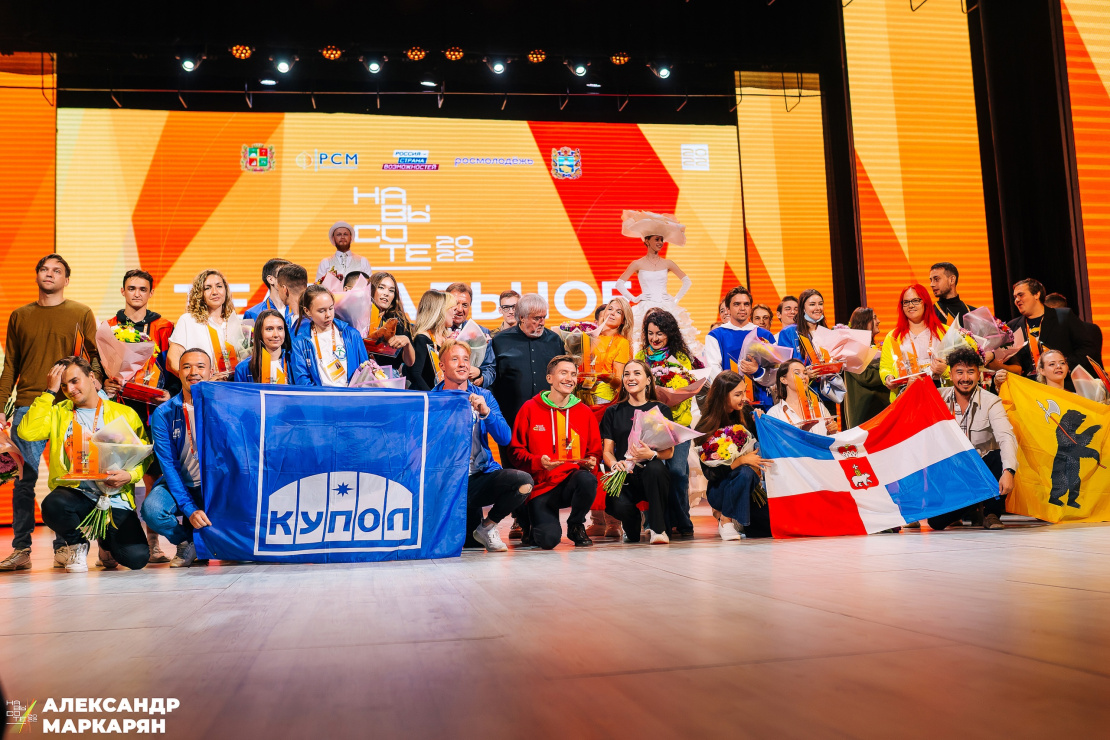 Moscow Poly Creative Workshop artists performed the "Warsaw Melody" play in "Theater" nomination on the stage of Stavropol Academic Center n.a. M.Yu.Lermontov
"The jury were professionals themselves. The "Theater" nomination jury board consisted of merited artist of Russia, director and theater personalia Nikolay Skorik, director and art director of "Gran" [Edge] theater studio Denis Bokuradze; actress and teacher Alexander Summ, script writer and moviemaker Oksana Mikheeva, as well as the Russian theater and movie actress, tv host Anastasia Panina ", - said Ekaterina Leonova.
As a result of their performance, Moscow Poly team has been announced the I degree diploma holders in "Small-Scale Theater. Drama Theater. Groups" nomination.
Apart from that, as a part of the Moscow Poly Illusion Workshop, Anton and Ekaterina performed their "Kukla" [Doll] play under the "Original Genre" nomination. The performances took place at Stavropol Children Craft Palace.
At the closing ceremony of the festival, it was announced that Moscow Poly Illusion Workshop The I degree diplomas were awarded to the winners of the "Illusion. Small Groups" nomination by merited artist of Russia, tv show program director and stunt technology specialist Vladimir Vavilov, as well as the actor, head of educational projects at "Litsedei" and coach for the cast of characters Yury Muntyan.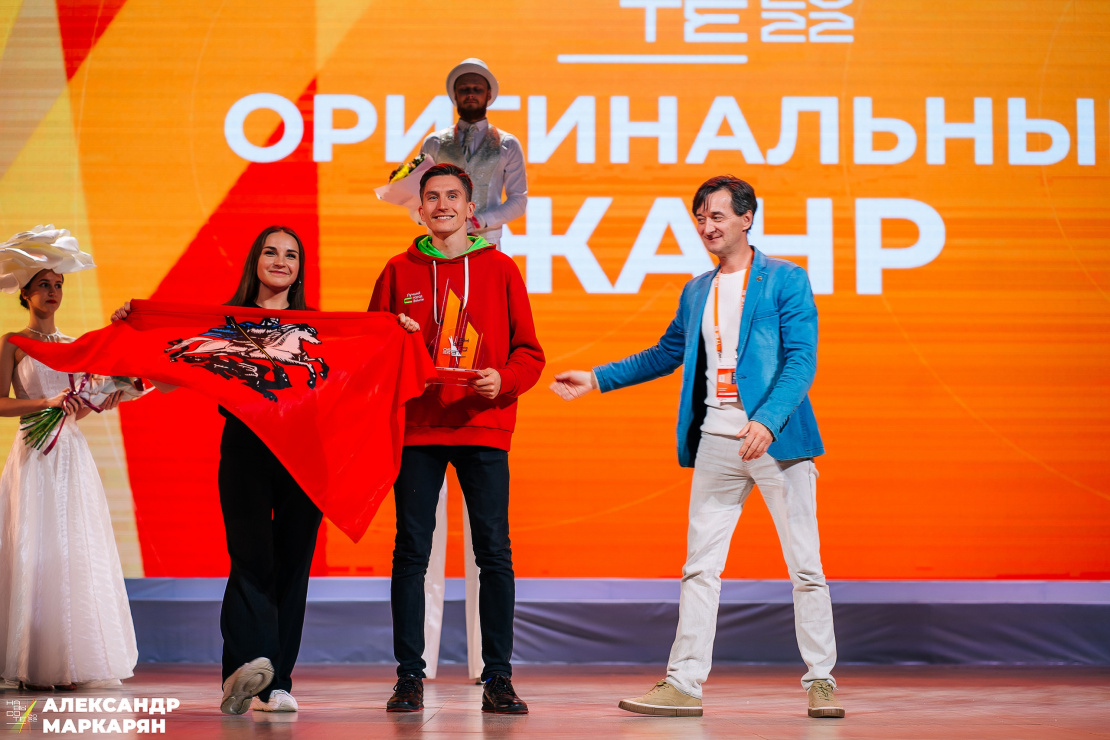 "The most memorable moments were our performance and the awarding ceremony. It was exciting to perform but we did our best and enjoyed it very much. The awarding was also exciting but as soon as it was announced that we took the first places, the excitement at once turned into crazy happiness and delight. Generally, the whole program of the festival that was prepared was really cool and interesting. We`re really grateful", - shared their emotion Moscow Poly representatives.
It`s worth noting that Moscow delegation was placed 3rd in an overall ranking of the contest.