Moscow Poly Creative Workshop Actors will Stage 'Varshavsky Melody' Drama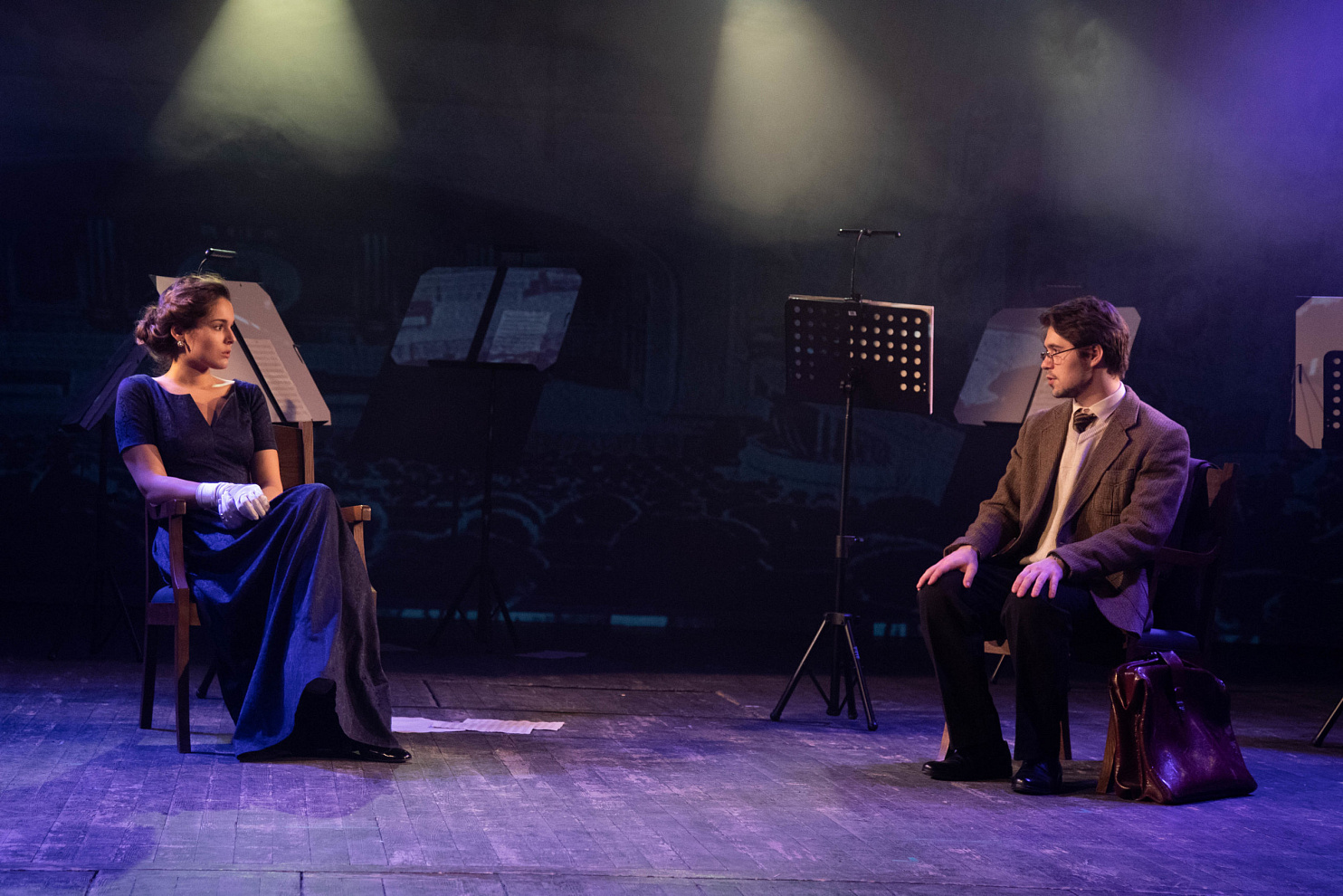 Moscow Poly creative workshop actors, Ekaterina Leonova and Anton Sleptsov will stage the love story based on 'Varshavsky Melody' play by Leonid Zorin.
The audience is welcomed to the venue (Event hall, Pavla Korchagina st. 22. PK-240) on 12 April, Tuesday. The reception starts at 17:40. It is necessary to register for the event.
It is worth noting that the play will be stage within the framework of a 'Teatralny Samotek - VIII' national festival of amateur theatrical troops.
Creative workshop is Moscow Poly community that has many times pleased the spectators with their plays, musicals and many other. Thus, in 2021, the group participated in "Apart-E 2021" IXth Interregional Festival of Youth Theatres, having staged a "Family Stories" play.
Upon the announcement of the results, the 'Creative Workshop' became one of the two laureates and the winner in the nomination for the "Best play decorations".