Moscow Poly Creative Groups Won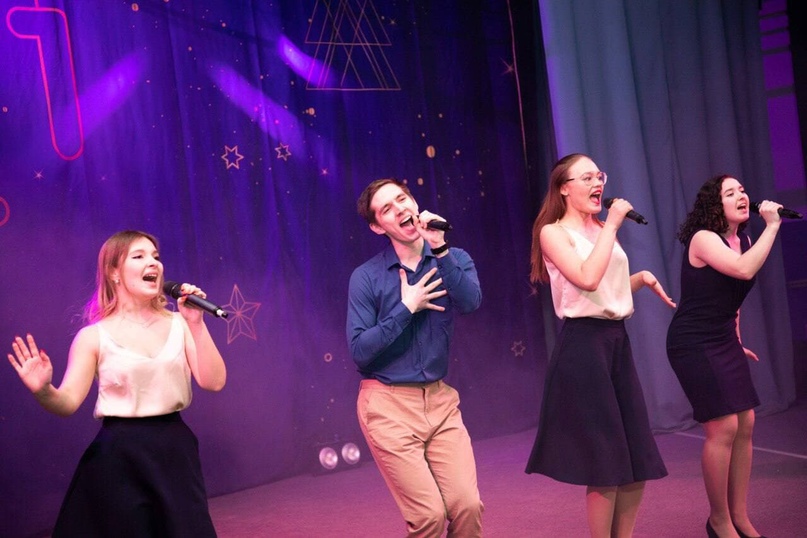 International online "Winter creative games" contest festival resulted in Moscow Poly teams won several awards.
"Friendship" illusionary workshop became the third prize winner in "Original Genre" nomination.
"Bright Future" craft workshop became the second prize winner in "Theater Genre – Drama Stage Play" nomination.
Moscow Poly vocal group became the first prize winner in nominations: "Folk Vocal" ('Uzh ty Porushka-Paranya' performance), "Variety Vocal" ("Feel is still" performance). In addition to that, students from Moscow Poly also won the Grand Prix of the festival for their "Dumy okayannyye" performance.