Moscow Poly Completes Receiving Documents for State-Funded Places on August 3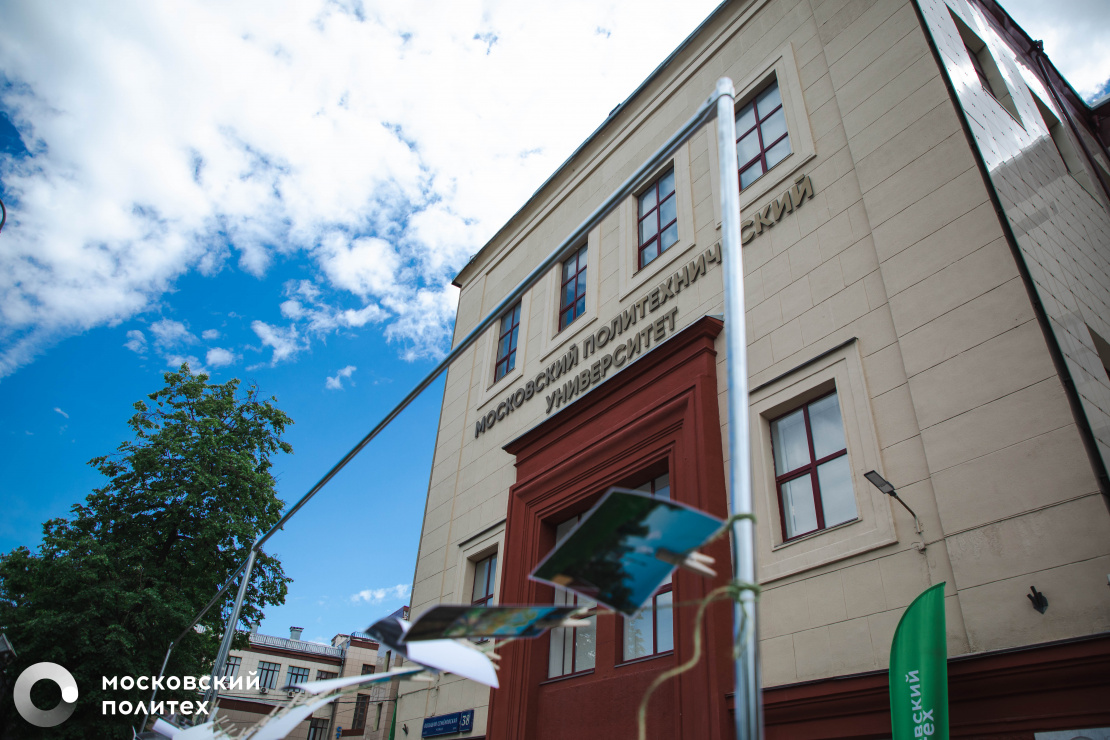 On August 3, at 12:00 (GMT) Moscow Poly completes reception of original documents for the bachelor and specialist undergraduate programs for state-funded places from enrollees who participate in the general competition.
This year, Moscow Poly provides 2,445 state-funded places for 73 bachelor and specialist programs. Enrolment orders will be published on 9 August.
However, the admission campaign is still accepting the documents for contract (paid) form of tuition. For the applicants for bachelor and specialist programs, the deadline is August 11. The receipt of documents from persons, who have passed the exam will end on August 20.
One can submit the documents in one of the following ways:
Personally at the admission campaign office at Bolshaya Semyonovskaya street, 38, building "B", "B-105" office.
All the relevant information for applicants is available in the "Admission" section.
For all questions regarding admission, please, contact via +7 (495) 223-05-23, or e-mail: priem@mospolytech.ru.