Moscow Poly Chose Best Videos About National Cuisine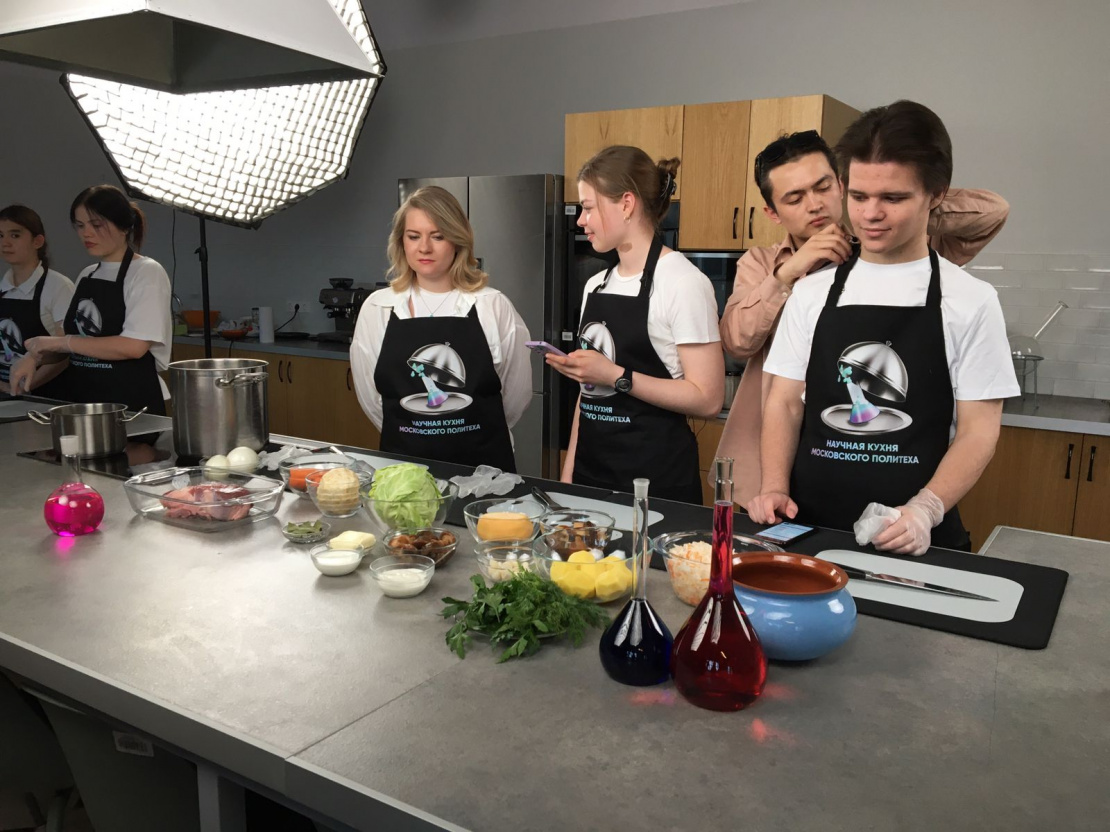 Russian national contest-festival "Gastronomic Culture as a Part of National Culture" took place at Moscow Poly. The organization committee commemorated the event to the Russia Day. Representatives of Azerbaijan and several Russian regions – Moscow, Volgograd region, Nizhniy Novgorod region and the Republic of Dagestan – shared their videos.
The jury evaluated the way the dishes looked like, the way the ingredients were mixed, the originality of performance, presentation creativity, informative value, logic and presentation of the uniqueness of the work, short presentation of the regions and dish, as well as the recipe.
The I place went to the Moscow Poly Information Technologies faculty student Alexandra Rozanova for her "Medovik" (Honey cake*)
The II place – "Kurnik" by Sophia Rasulova (CÀSÀ Culinary Arts Center of Azerbaijan).
The III place was shared by the following persons:
Moscow Poly project "Scientific Cuisine by Moscow Poly" (Vladislav Voevodov, Mikhail Pshenisnov, Elmira Ivanova – IT faculty, Sophia Yakovleva, Sarvinoz Murodova – Institute of Graphic Printing) for their "Tsarskiye Schi" (Royal cabbage soup*), and
Moscow Poly faculty of Economics and Management student Alena Lutskova for her savory pancakes