Moscow Poly Chemical Technology and Biotechnology Faculty Achievements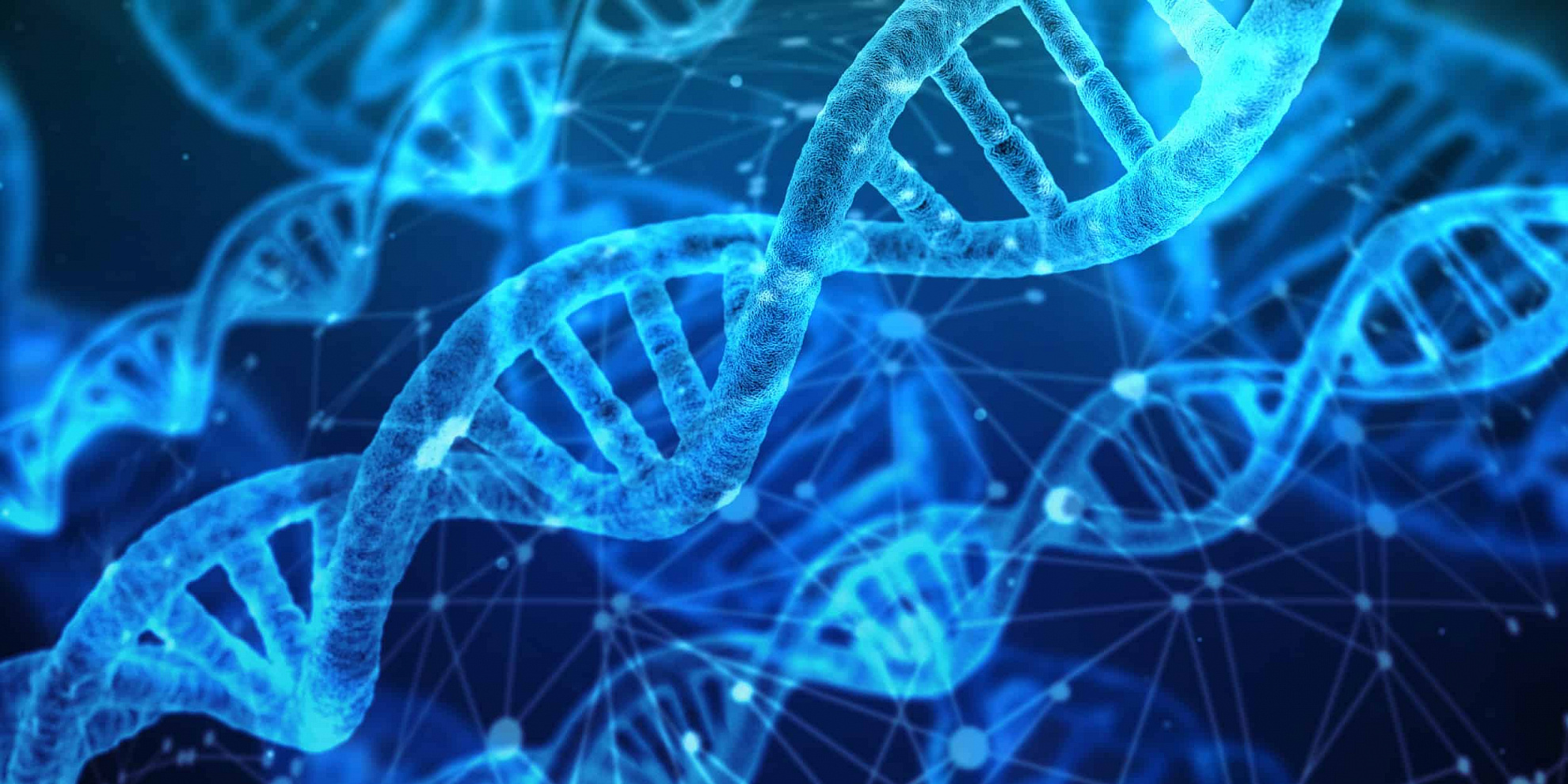 We continue our series about Moscow Poly Faculties' achievements for the last 5 years. We have already told you about the achievements of the IT Faculty and today we will speak about the Faculty of Chemical Technology and Biotechnology.
Implemented projects
The Faculty of Chemical Technology and Biotechnology is developing projects in different areas. First of all, we should mention the new WorldSkills competences, such as "Refrigerating engineering and air-cooling systems" and "Labor safety". The competence development is extremely important for the University, as it demonstrates Moscow Poly's technological and personnel preparedness.
Moscow Poly has once again hosted industry online-events in the terms of World Cold Day from 24 till 26 June, 2021. The main goals are to strengthen the relations with industrial partners and to popularize the educational profile 16.03.03 "Refrigeration Equipment and Technologies".
The conference "School of Young Scientists, named after professor Kalnin I.M.", where many young scientists presented their research projects, also became the part of the event. Representatives of Moscow Poly, Moscow State University of Food Production and Bauman University took part in the conference.
Moreover, the Faculty students also participated in the case championship from AO "MKHK Evrokhim" – a student competition on engineering cases solving with the aim of best students identification and support in order to help them gain new practical knowledge, experience and competences.
Partners
The Faculty cooperates with many industrial partners, who offer places for internships and even employment, involve students in common work completion in the terms of the project training.
The University has already signed the agreements with many large companies, such as NPO "Geliimash", OAO "VNIIKHOLODMASH-HOLDING", AO "Evrokhim", AO "Salut", AO NPP "Zvezda", FGBNU VNIKHI, AO "DAKT-Inginiring" and many others.
Project training
The Faculty implements several projects every year (both industrial and strategic) in the terms of project training.
One of Moscow Poly's strategic projects is "Development, design and manufacturing of modern standard educational and research equipment of hydro-mechanical, heating and mass-exchanging processes".
For example, the base for the project "Technological line of complex rosehip processing" is the development of low-waste (non-waste) energy (and resource) saving technological line of complex rosehip processing with the following manufacturing of certain products (for example, vitamin C, flavonoids, carotenoids, etc.) for food, medical, vitamin and perfume industries, including the manufacturing processes technological parameters determination and the main equipment and legal framework development.
The project "Ekosbor" is dedicated to the technological lines development of common battery cells, large domestic appliances recycling. Furthermore, this project also covers the technological schemes of the recycling process, the technical regulations in service and technical conditions for the recycled secondary material resources.
New educational programs
This year in the terms of educational profile "Technospheric safety" the Faculty has also added a new educational program "Non-waste technologies of chemical and petrochemical production" and a master program for English-speaking students.
Moreover, "Biotechnology" educational profile is available in extramural form of education and the "Technological machines and equipment" is available in part-time form.
Technical abilities
Faculty students can implement their ideas in the following laboratories:
Laboratory of advanced research and development in the field of 3D-bioprinting technologies under the leadership of professor Pokusaev B.G.;
Educational Center, created in the cooperation with ENGEL company;
Nanocenter;
Laboratories of machines and units and many others.
"It's really important to have a highly-qualified staff, modern scientific laboratories and real projects from industrial partners – and our Faculty has all of it. We continue our projects on modern laboratories creation and modernization, scientific and research bases development and we also sign agreements with new industrial partners. We are trying to do our best in order to provide our students with significant theoretical knowledge and essential practical skills – it's our primary goal", – says Andrey Sokolov, the vice Dean of the Faculty.