Moscow Poly Became a Winner of the Award of the Eastern European Universities Association "Internationalization of Higher Education".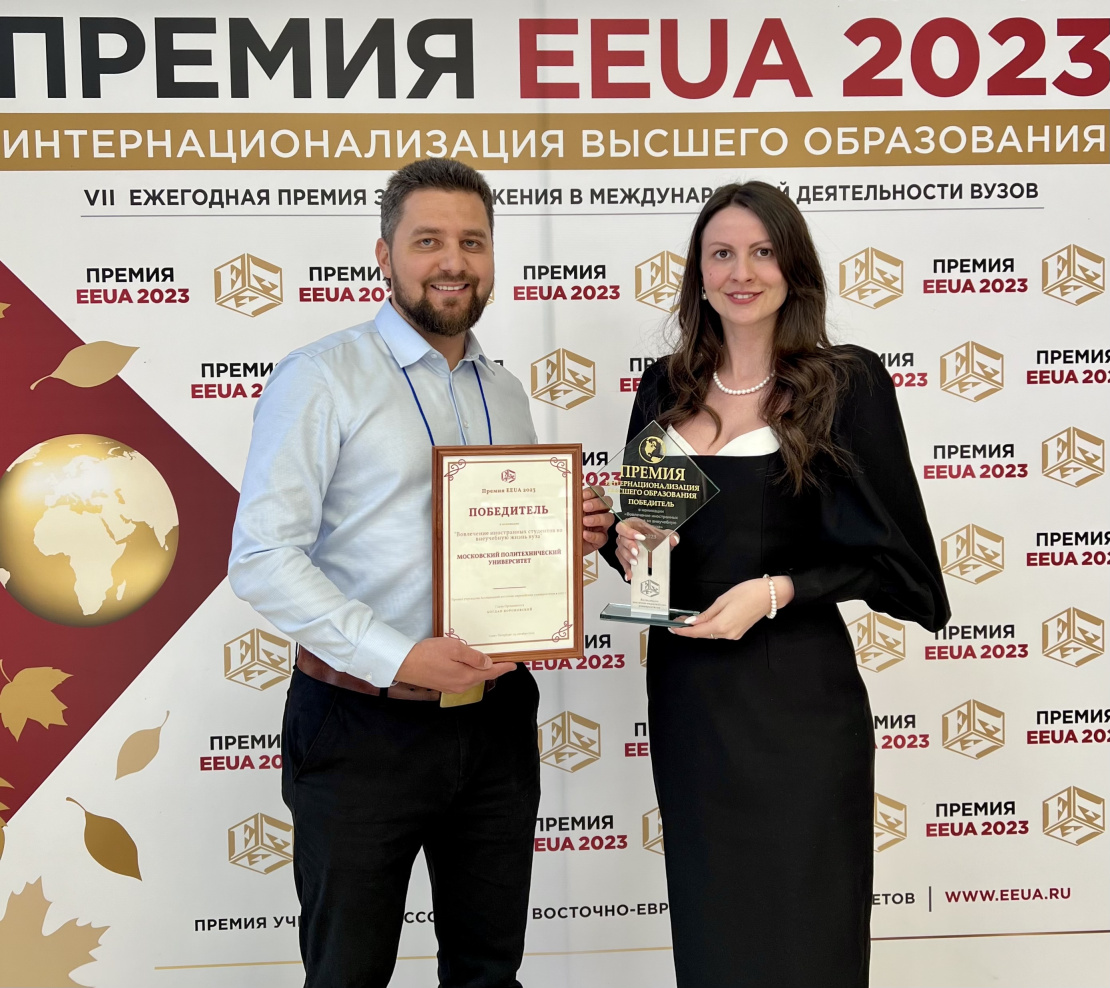 The project "The Competition of Narrators for Foreign Citizens:"Russia-My Soul" received the nomination for award in the category "Involvement of Foreign Students in Extra-curricular Life of the University". It has been realized in Moscow Poly since 2022 and it is dedicated to the Day of Russia and the Day of the Russian Language. It is necessary to note that prior to the organization of this competition, the projects of such a scale for foreigners the university has never conducted before.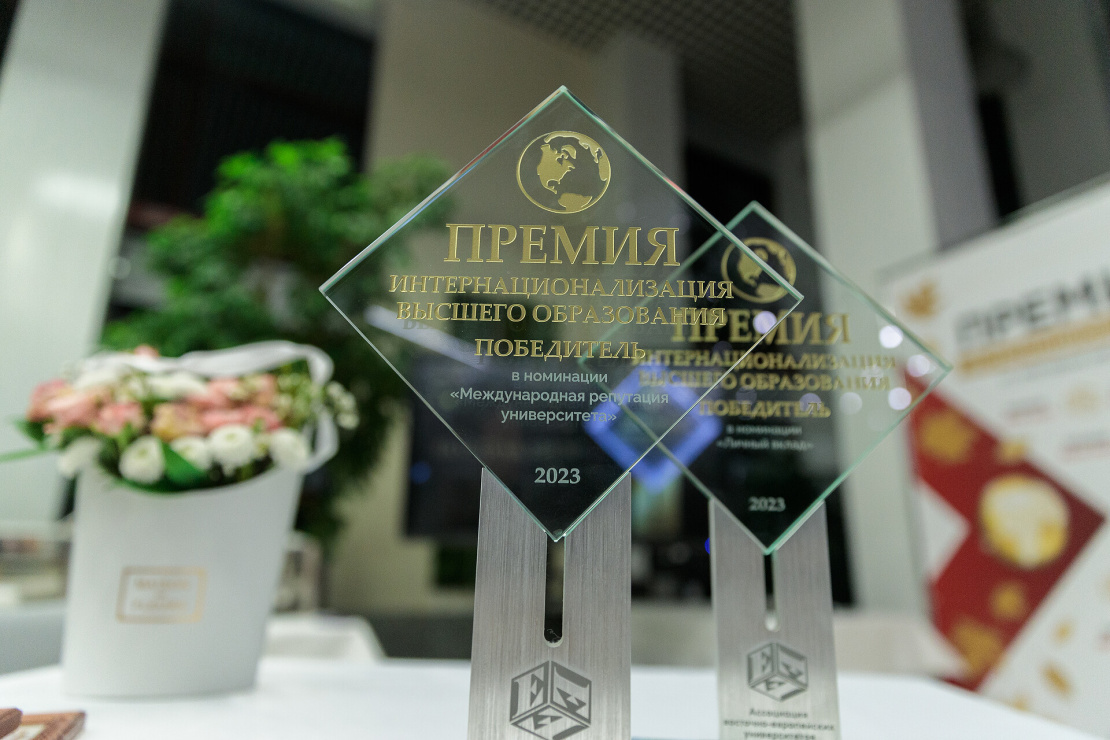 Within the time of existing of the competition 79 foreign citizens from 35 countries participated in it. It should be noted, that that our country was represented not only the students from the Capitol, but as well the students of the universities from Vladikavkaz, Cheboksary, Perm, Ulyanovsk, Kolomna, Ryazan and the other Russian cities. Among the events featured in the framework of " Russia is My Soul", there were unveiled such formats, as the quiz game devoted to the cultural peculiarities of Russia, excursions round the museum houses of the native literature classics, as well as diverse master-classes.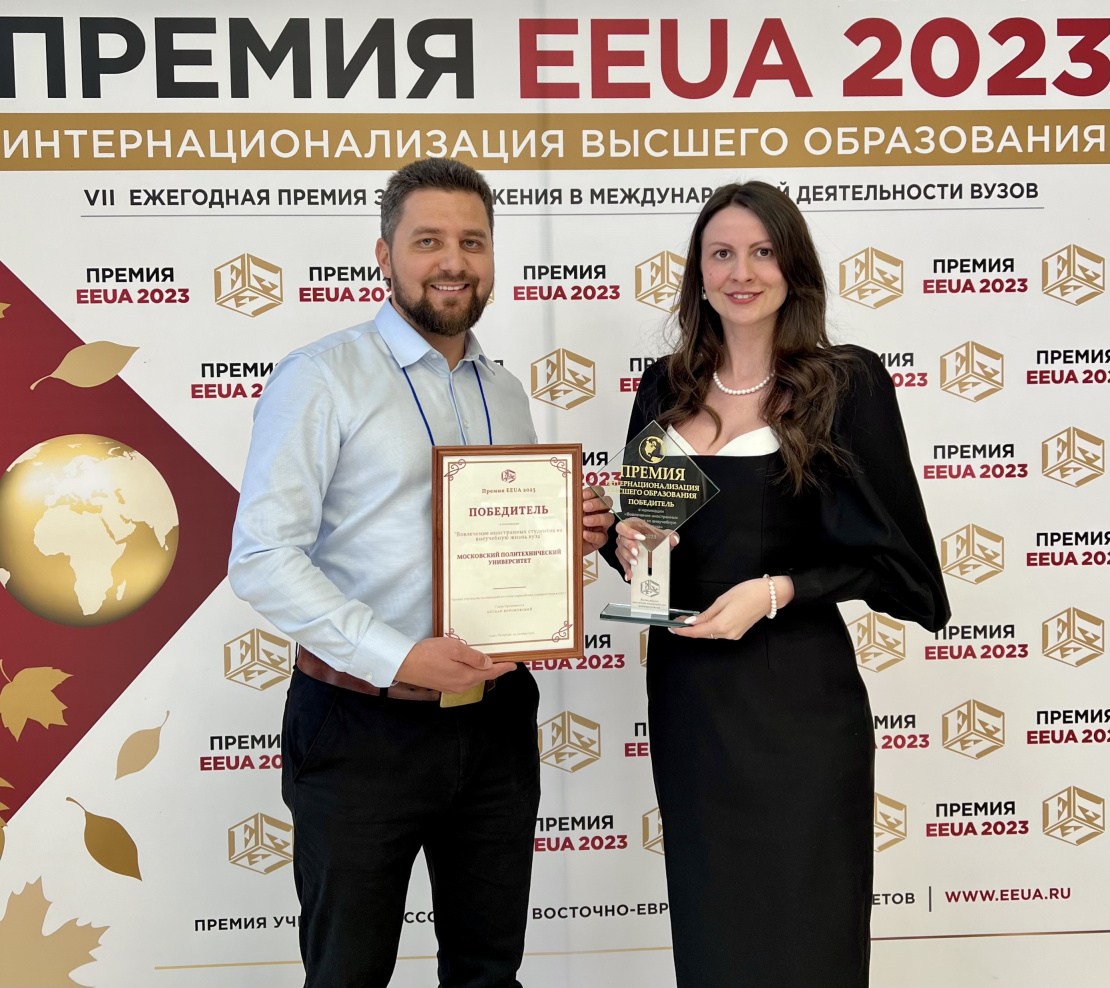 "For us it was very important to create a project in Moscow Poly that facilitates increasing the interest shown by the foreign students towards learning of the Russian language and culture. Each event, being implemented within the framework of the competition, is far from being accidental. In combination they represent themselves the mechanism operating for increasing the motivation of foreign students to learning of multifaceted Russian language and the deepest Russian literature. Definitely, the tasks of the project are not limited by solely educational goals. All the aspects of the competition are aimed as well at the development of communicative and social skills of young people. The success of the Competition of Narrators is obvious: it is confirmed by a considerable number of positive comments and applications, high interest of students in "Russia is My Soul" , by the opportunity of participating next year. Of course, it could be not possible reaching such high results without the support of the Administration of Moscow Poly in the person of Vice-President for International Affairs Yulia Davydova. "I strongly believe that our competition will become a good tradition of Moscow Poly", - shared Deputy Head of the Directorate for International Integration and Work with Foreign Students, the head of the Project "Russia is My Soul" Alina Andrukh.