Moscow Poly Awards Winners of Olympiad in Engineering and Computer Graphics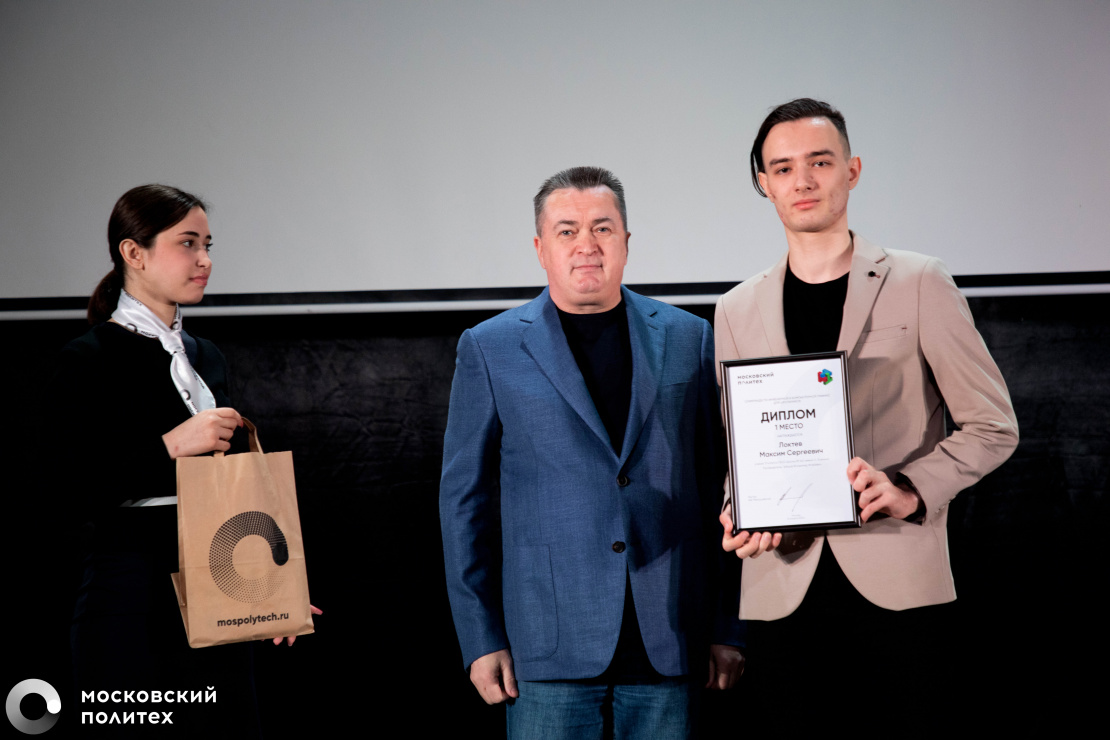 At an in-person Open Day Event at Moscow Poly, there has been an awarding ceremony held for the prize-winners of the Olympiad for school students of Moscow and Moscow region in engineering and computer graphics.
The Olympiad itself took place on May 16 at Moscow Poly. The contest tasks were compiled by the University, together with its partner – "OOO Aquafor". The participants were engaged in modelling in various CAD-systems, such as Compas 3D, T-flex and etc.
On May 20, Moscow Poly president Vladimir Miklushevskii personally congratulated the talented school graduates, awarded them diplomas and souvenirs from the University.