Moscow Poly at Yachting Competition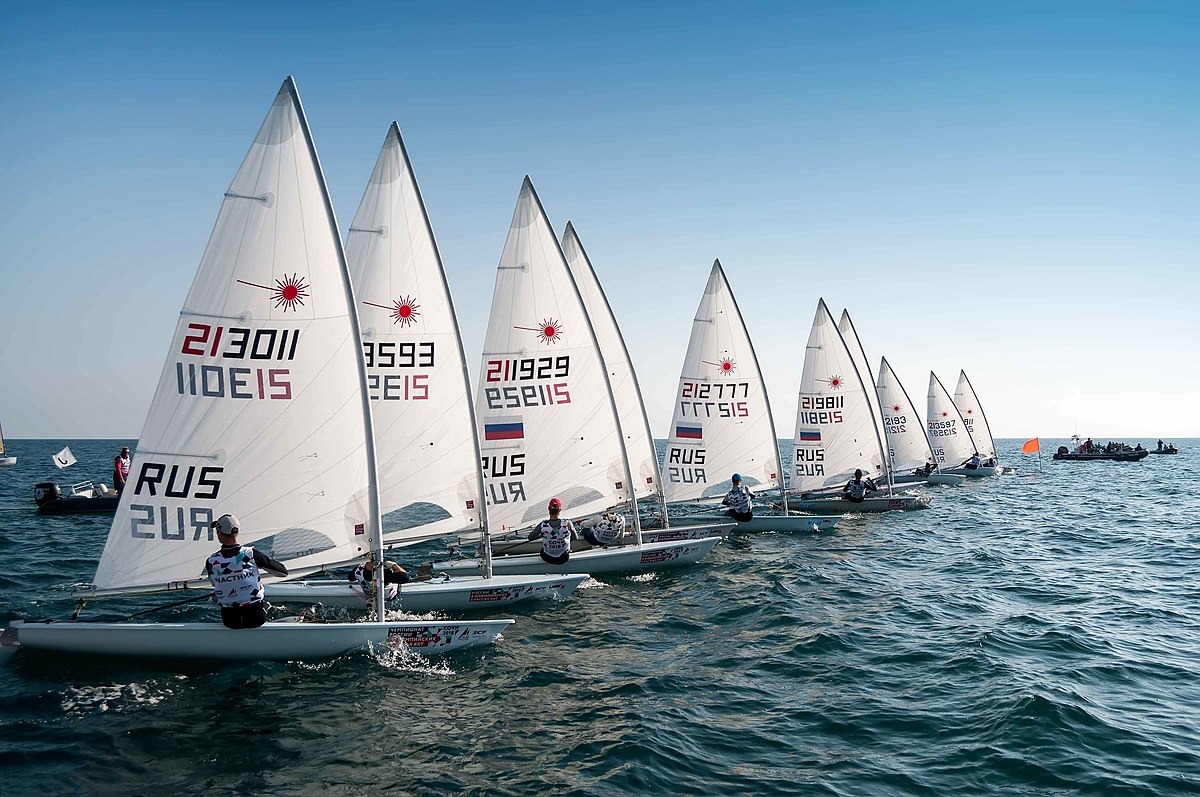 Yachting competitions were held in the program of the XXXIII Moscow Student Sports Games.

Teams from seven Moscow universities took part in the competition.

The team of Moscow Poly in the Luch-1 standard class included a 4th year student of Faculty of Urbanism and Municipal Economy Sergei Matvienko and a 3rd year student of V.A.Favorsky Institute of Graphics and Book Art Elizaveta Parfyonova. Sergei Matvienko took the 3rd place in the competition.

Our students took part in the competition under the guidance of the head coach of the Yacht Steering School Alexei Oreshnikov and the head of the yacht club Vladimir Volynin.

Congratulations and thanks our yachtsmen for participating!