Moscow Poly at Independent Automotive Repair Championship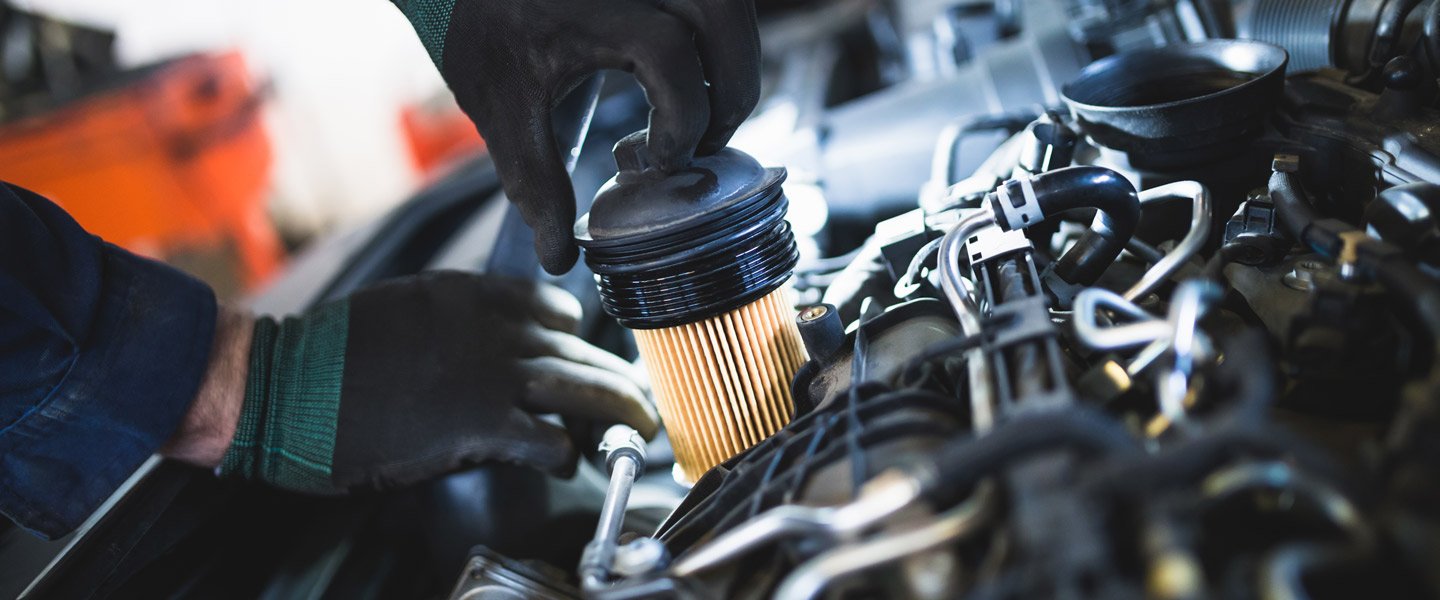 "SMART" Engineering Center hosted the Open independent championship on automotive repair "The best auto-mechanic of the Russian Federation 2020/21".
The Championship is held for the 7th time and has a status of annual open independent competition in automotive repair. Among the participants there were employees of car-repairing and transport Russian and CIS enterprises.
The representatives of Moscow Poly Center of Engineering development participated as invited guests and spoke about Center activities, racing cars, electrical motorbikes and cooperation possibilities.
Our team presented the racing car of the FDR Moscow team – Iguana G10 and the electrical motorbike of the EMP Moscow student team – MIG V2.