Moscow Poly Announces Open Chess Tournament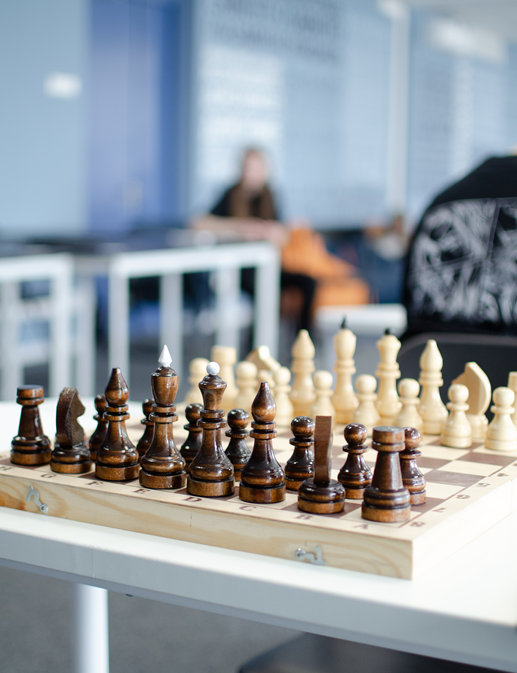 Moscow Poly invites all willing to participate in an open chess tournament.
The event is aimed at increasing the number of sports traditions practiced at the University; as well as promoting intellectual sports among students and signling out the most talented Moscow Poly chess players
The Tournament will be held at Moscow Polytechnic University (Pavla Korchagina str., 22) on 16 May at 16:00.

All participants will get additional points in a grade-rating system (15 points – 1st place; 10 points – 2nd place; 5 points – 3 place; 3 points – participation, non-prize winning place).
Please not, that applications as per established standard form are accepted by e-mail and are obligatory.
You can register here until 15 May.