Moscow Poly Announces "Mix Voleyball Blitz Tournament 2022"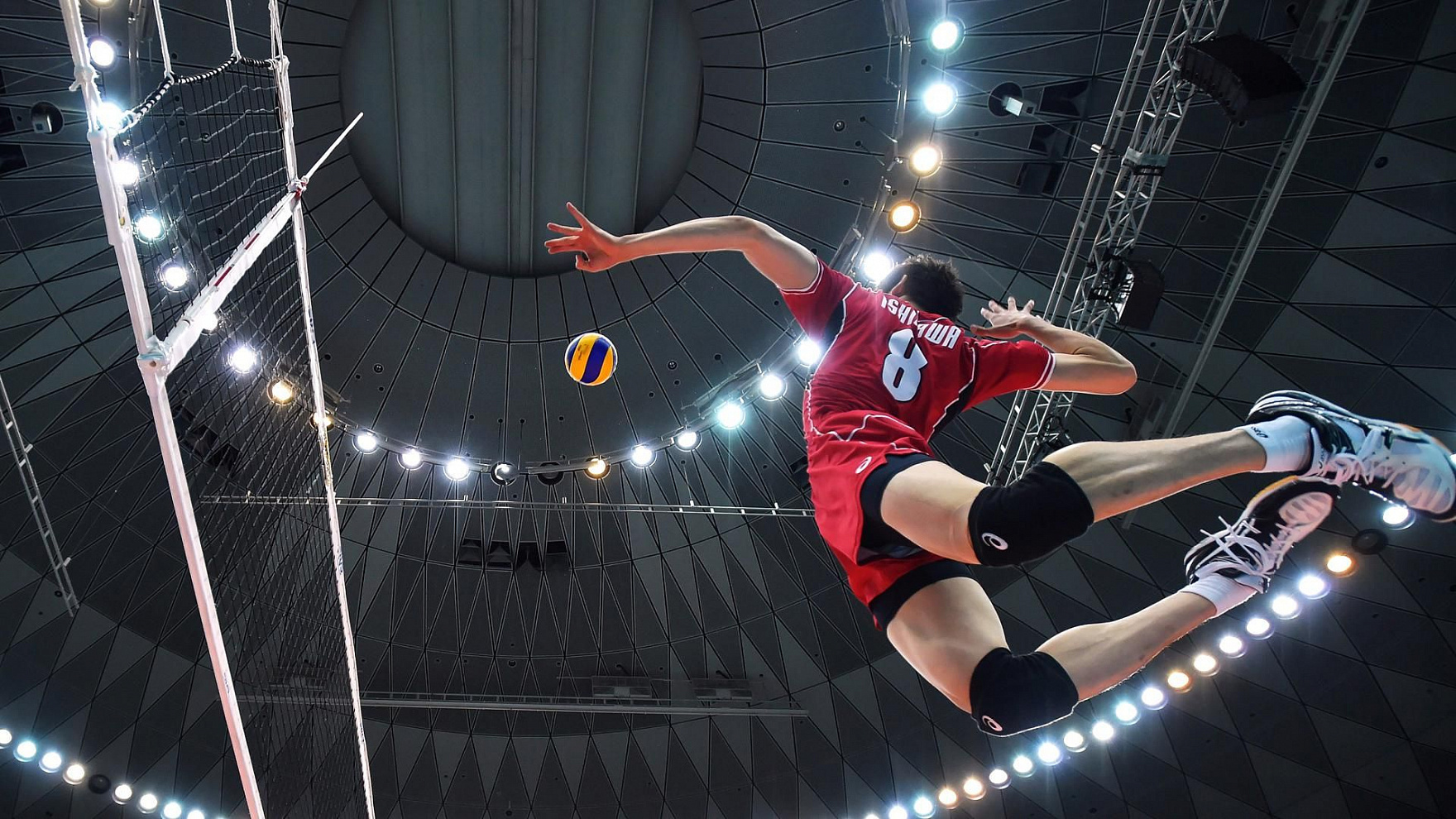 Moscow Poly welcomes the University teams formed of Moscow Poly undergraduates, master students and post graduates studying full-time to participate in the Mix Volleyball Blitz Tournament 2022.
All participants will get additional points:15 points – 1st place; 10 points – 2nd place; 5 points – 3 place; 3 points – participation, non-prize winning places.
Date: 23 – 30 May 2022
Location: Physical Education department (Moscow, Mikhalkovskaya str., 7, b.2.)
Apply here until 18 May 2022.
All detailed information can be found in the file attached below.