Moscow Poly Announced Linguistic Olympiad Winners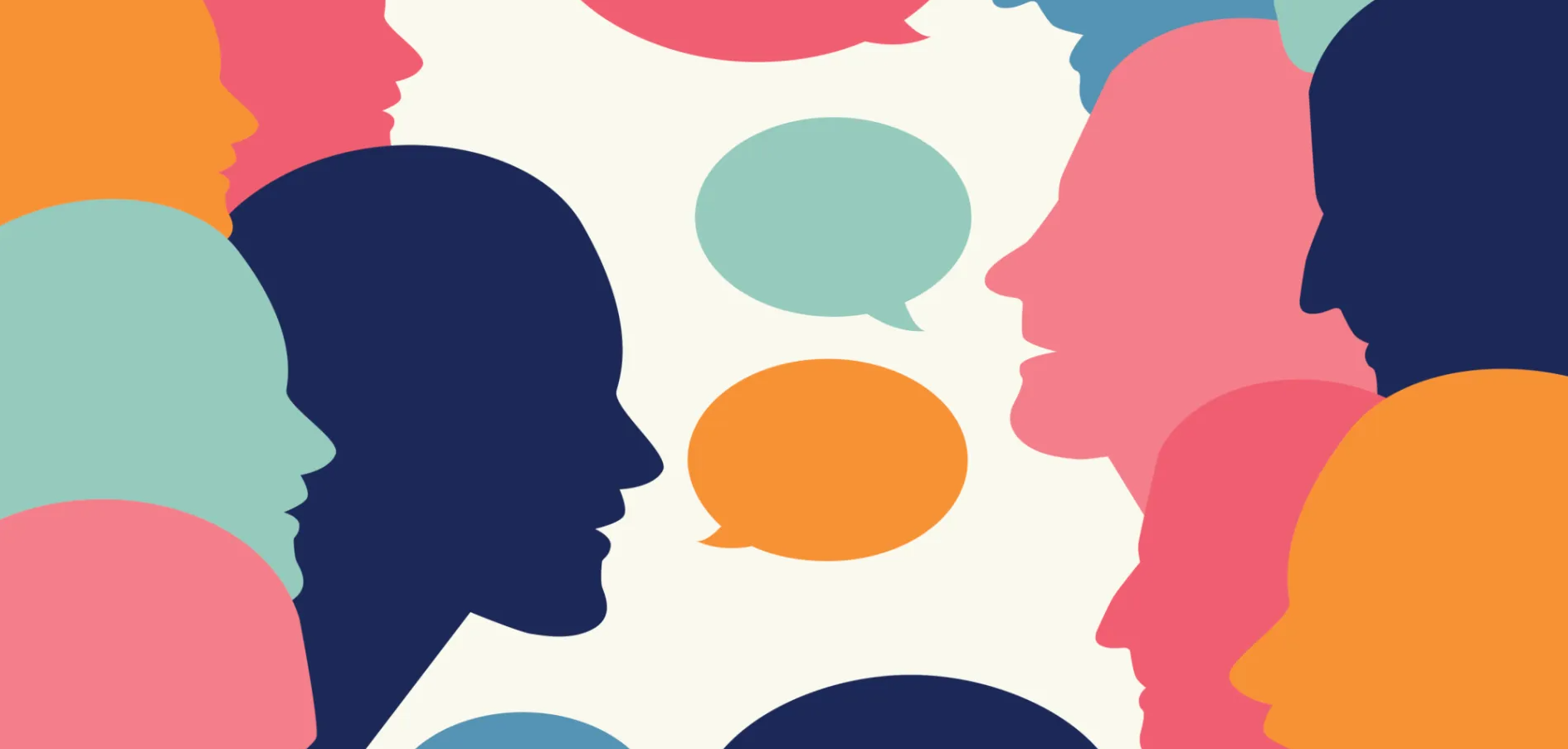 Moscow Poly held lexical-grammatical cultural marathon-olympiads in German and French for the bachelor students.
The winning places in the "Learning languages is a window on the world" Olympiad in German held for over 40 participants were allocated the following way:
1st place – Andrei Ryzhikov, group № 201-321;
2nd place – Anita Nugmanova, group № 191-723;
3rd place – Andrei Chamkin group № 201-912.
In "Knowing many languages is similar to having several keys to one lock" olympiad in French, out of 25 participants the best were chosen:
1st place – Makar Baulin, group 211-631;
2nd place – Valeriya Malysheva, group 211-011;
3rd place – Duyran Hunklaten, group 191-724.