Moscow Poly and WorldSkills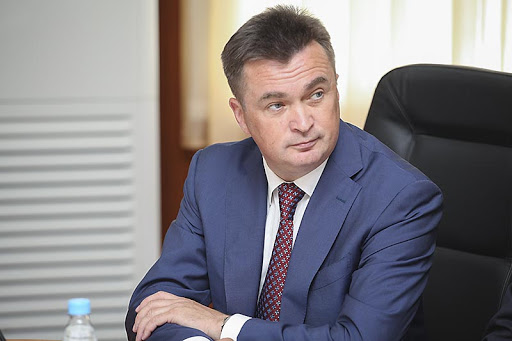 Vladimir Miklushevskii, the president of Moscow Polytechnic University, took the floor on the opening plenary session of the WorldSkills Russia 2020, the 4th Final of the Interuniversity Championship "Young professionals".

The main subjects for the discussion were the building of continuous and advance preparation in Universities and the development of WordSkills mechanisms in order to provide students with practical skills.

According to Vladimir Miklushevskii, Moscow Poly became the first University in the Russian Federation who introduced WS standards in its curriculum back in 2014.

"There were two reasons for that: first of all, 3 of 6 Universities, united under Moscow Poly logo, were using dual educational system instead of WS standards (they didn`t exist back then, frankly speaking). Moreover, we wanted to continue our rich history of practice-oriented education and in 2016 we introduced a compulsory discipline "Project Training" for all academic courses. This discipline is not optional and its projects are often launched by our industrial partners (we have more than 350 of them). This project work helps our students sharpen their professional skills and learn related ones, as students work in a large team. Project work skills are extremely important, as project management quality in Russia leaves much to be desired" – said the president

The president also mentioned FutureSkills and, according to him, this concept is quite continuous. In his opinion, these competences are already required and they must be taught today.

"You can teach them only in one case – if you have professors who can feel these competences "on fingertips", otherwise it`s impossible, as purely academic professors are not quite ready to cope with this task. The secret of success is simple – the combination of academic professors and practitioner professors", - advises the president.

In 2016 Moscow Poly hosted all-Russian Interuniversity pre-qualifying championship "Young professionals" (WorldSkills Russia). Since 2017 the University has participated in the Final of Interuniversity Championship. In 2018 our students won 3 golden and 3 silver medals; in 2019 – 3 golden, 1 silver and 3 bronze medals.