Moscow Poly and Nizhny Novgorod Administration Talked Cooperation Prospects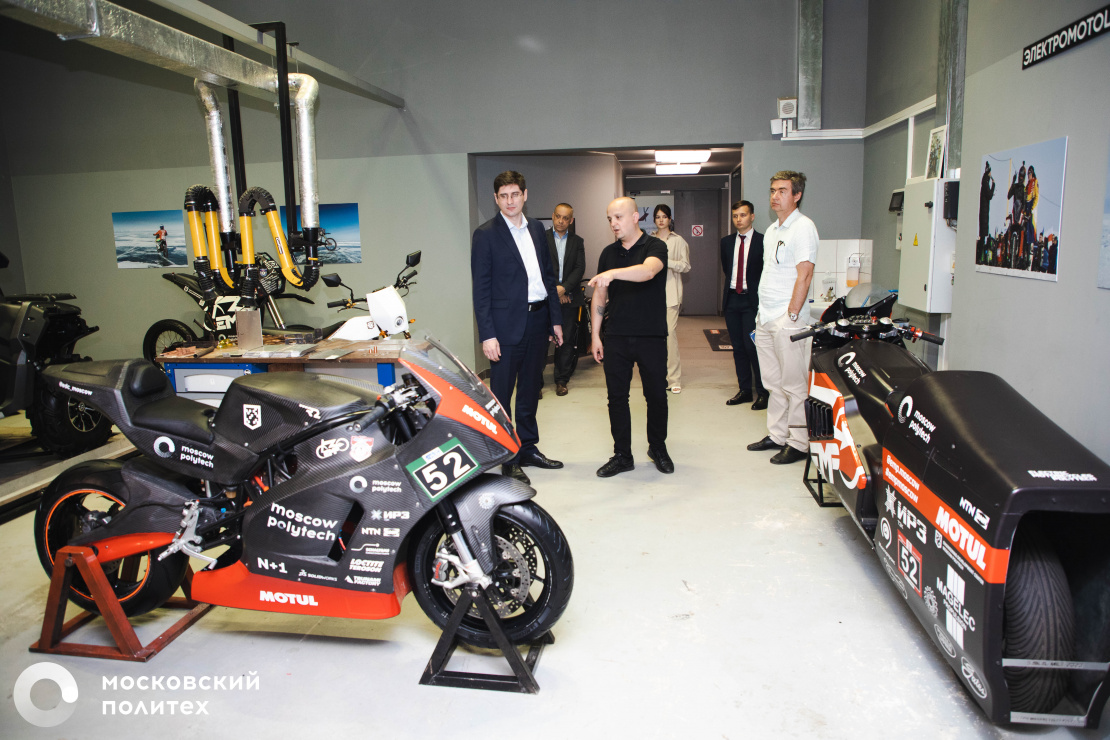 Nizhny Novgorod administration delegation represented by the deputy region governor Andrei Sanosyan and governor advisor for investment and innovations Timur Khalitov paid a visit to Moscow Polytechnic University on June 27.

Moscow Poly was represented by the president, Vladimir Miklushevskii; acting vice-president for research and elaborations, Anton Nalivaiko; the head of the Advanced Engineering School; Pablo Iturralde and the head of the Center for Technology Transfer, Alexander Korznikov.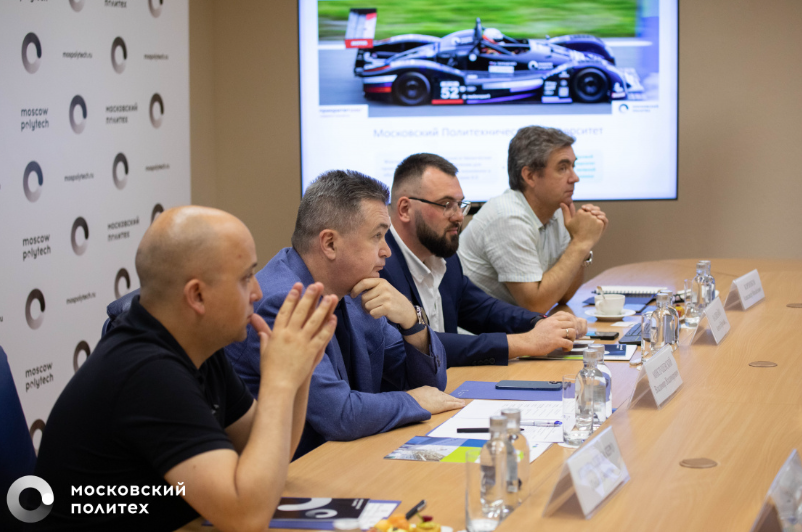 In the course of the meeting, the guests were introduced to the elaborations made at Moscow Poly in the sphere of electric mechanical engineering. In particular, the delegation representatives were demonstrated the prototypes of cars for racing tracks and general roads. In addition to that, Moscow Poly discussed prospects of cooperation with the "Quantum Valley" Nizhny Novgorod scientific technological center in the sphere of transport vehicle manufacturing, machine vision and control systems.
In the course of the meeting, the guests of the University paid visit to the Center for Engineering Development and "Industrial Design" scientific technical center.