Moscow Poly Allocated 308 Additional State-Funded Places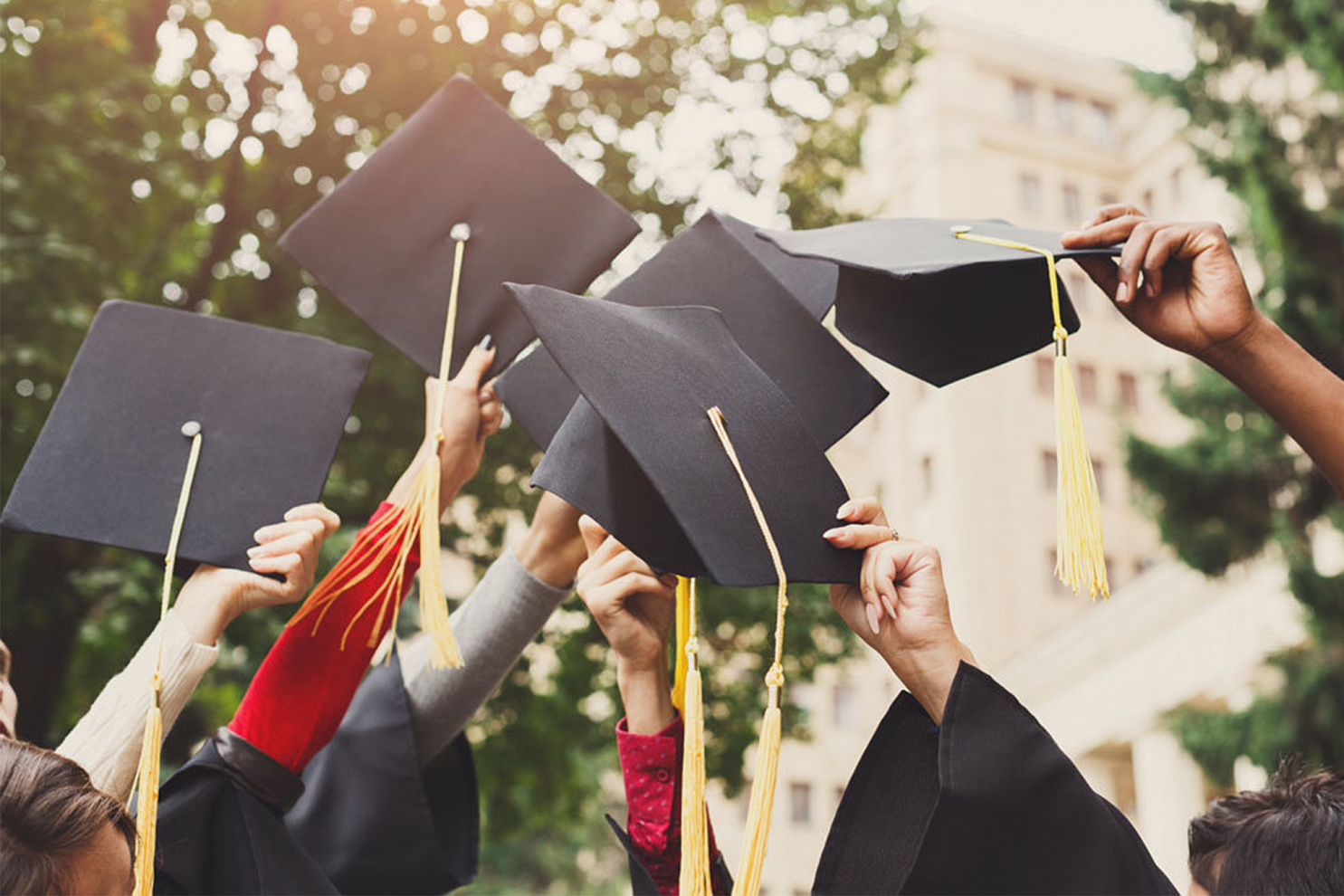 The number of state-funded places for master programs in Moscow Poly in the upcoming academic year will be increased for 308. Overall, Moscow Poly enrollees applying for bachelor, specialist and master programs will be provided with 3,000 state-funded places.
The admission campaign starts on June 20 (Monday).
It has come to knowledge in the end of May that additional state-funded places for master programs will be distributed between the universities. The according federal law was signed by the president of Russian Federation Vladimir Putin. The places were allocated according to the top-priority programs for the Russian economy before 15 June. Among them were engineering, IT, genetics, history, oriental studies and others.
Enrollees applying to Moscow Poly will be able to choose from over 30 highly-demanded field areas.
The list of the master programs
.