Moscow Poly Activists and Employees Discussed Development of University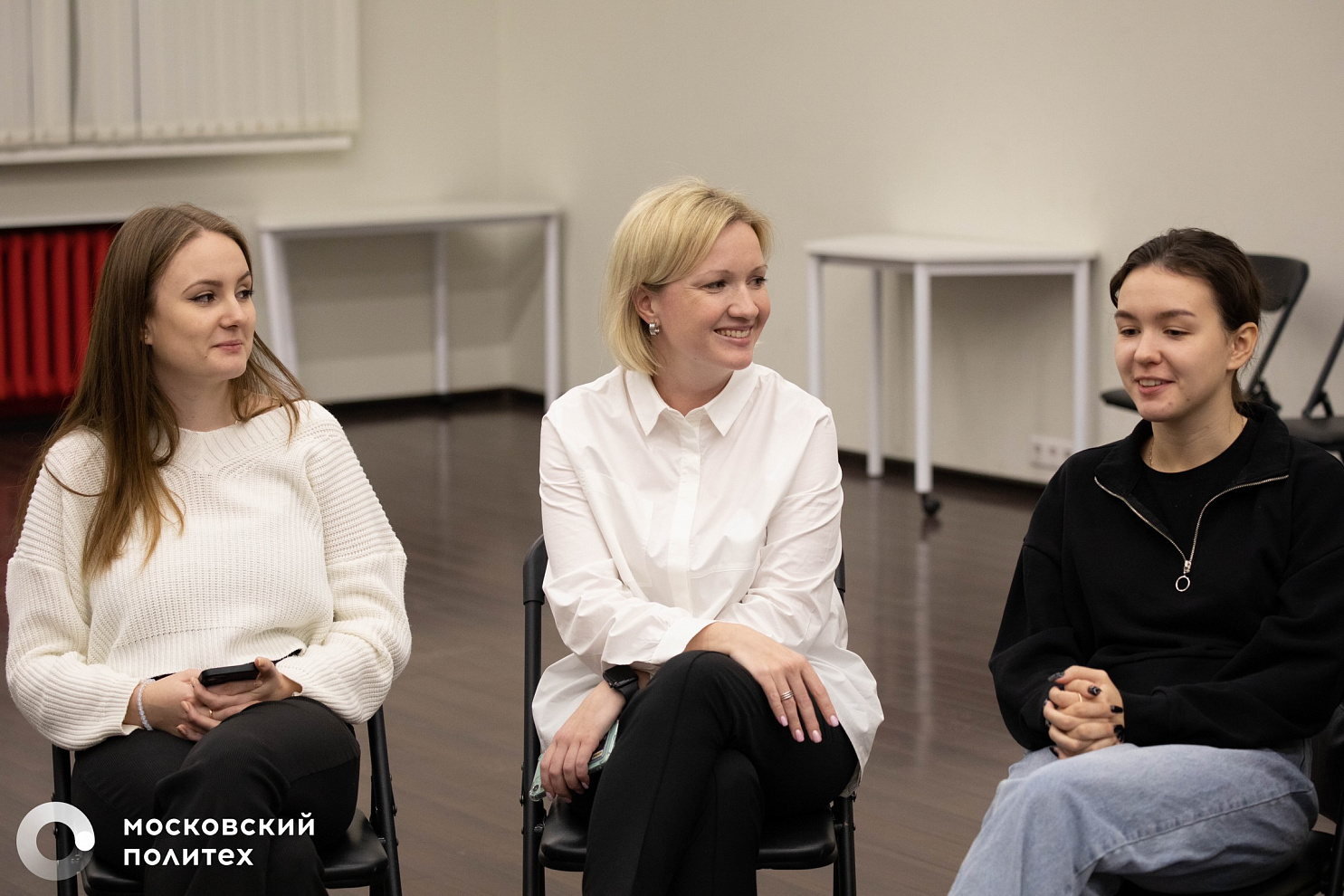 Moscow Poly United Student Council members held a working meeting with the vice-president for student activities and social work Olga Chernykh.
The participants of the meeting represented the University unions and organizations. Among them were Ekaterina Proskura, Maria Nechaeva, Rodion Sabirov, Polina Moskvitina and others. The University administration was represented by the acting head of the directorate for student activities and social work Samvel Mikirtychev and the head of the department for youth policy Valeria Korolyova.
At the meeting, the participants discussed additional psychological support for students and developing patriotic movements at the University. Special attention has been given to the subject of regulating the activities of the student activities. Olga Chernykh also highlighted the necessity to actively develop student co-administration.
The participants have developed a work plan for the nearest term and singled out the priority tasks.
It`s worth noting that on October 6 the United Student Council presented the results of its performance over the past year and held president elections as a result of which the position was given to Alexandra Sedelnikova.
"I`d like to note that we have already started implementing tasks that were set at the elections. The work is complex but it`s interesting and easy to do it", - noted Alexandra.