Moscow Poly Established Advanced Engineering School under Support of Industrial Partners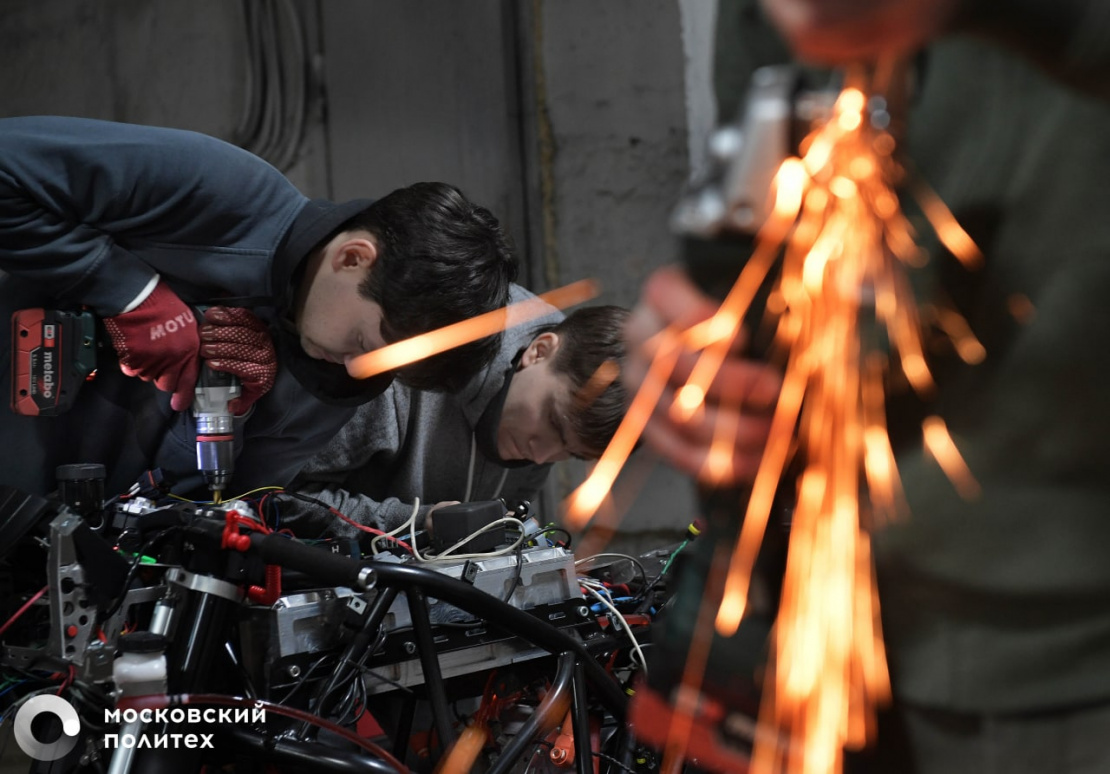 Advanced Engineering School under Moscow Poly announces an intake of students for the 2022/23 academic year for 3 master programs: "Race Engineering", "Engineering Design", and "Automobile Mechatronics". The University has been establishing the Advanced Engineering School together industrial partners, as reported by the Rossiyskaya Gazeta.
"Moscow Poly cooperates with the national leaders in automotive industry: KAMAZ, the developer of Aurus, 'NAMI' state research center of the Russian Federation and the largest car manufacturer in the world, 'Avototor'. It`s as soon as 2014 our partners will be ready to put into production specific elaborations by Moscow Poly Advanced Engineering School. Engaging the experts from the leading enterprises of the national automotive industry into the teaching staff makes the educational process oriented on the demands of the modern market. The project activity in the Design Bureau is carried out under the supervision of the industrial partners and allows to acquire unique experience in developing and producing high-tech transport vehicles", - said Moscow Poly president, Vladimir Miklushevskii.
New university and production labs will be created on the new territory of the Moscow Poly Advanced Engineering School. These labs will be equipped with machine processing instrumentation, work with composite materials and electronic elements, as well as instrumentation for storage batteries production.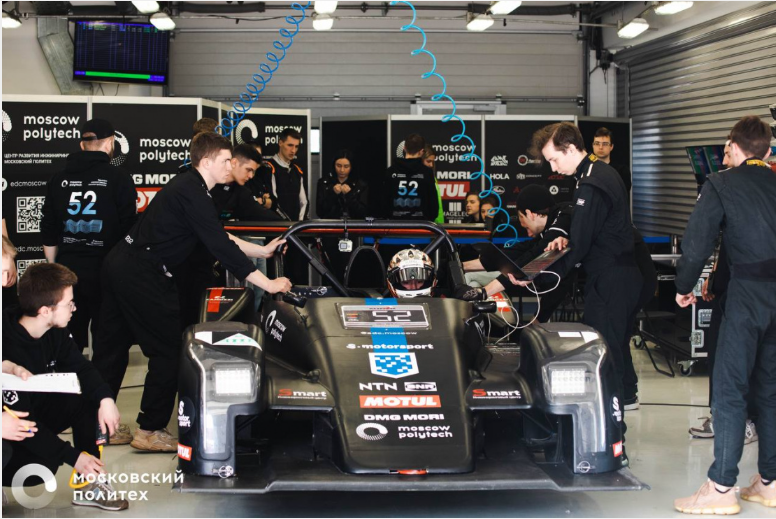 In the course of the "Racing Engineering" program (12 state-funded places), the students will engage in development and implementation of hybrid power unit for the Russian Rosso race prototype. The project will be coordinated by the G-Drive Racing leader, winner of Le Mans 24 hours race, Roman Rusinov.
Upon completing the I, II and III terms G-Drive Racing will send the best students for an 1-month internship. After completing the educational program, the participants will get an opportunity to be hired.
Students studying "Engineering Design" program (20 state-funded places) will be taught to work with innovation materials for designing exteriors and transport vehicle interiors.
The "Automotive Mechatronics" master program (13 state-funded places) trains specialists with systemic vision who can contribute to developing promising vehicles and their intellectual systems, possess deep professional competencies in the sphere of interdisciplinary aspects of mechanical engineering – starting from mechanics to electric propulsions, power and control electronics, applied software and manufacturing technologies of the industry 4.0.
By the time of graduation 100% of students will have acquired the experience in the sphere of innovative elaborations and a portfolio containing the implemented projects. That will provide students the upper hand on the labor market and choose the best offers for themselves.