Over 2,600 Moscow Poly Freshmen To Take Up Design Projects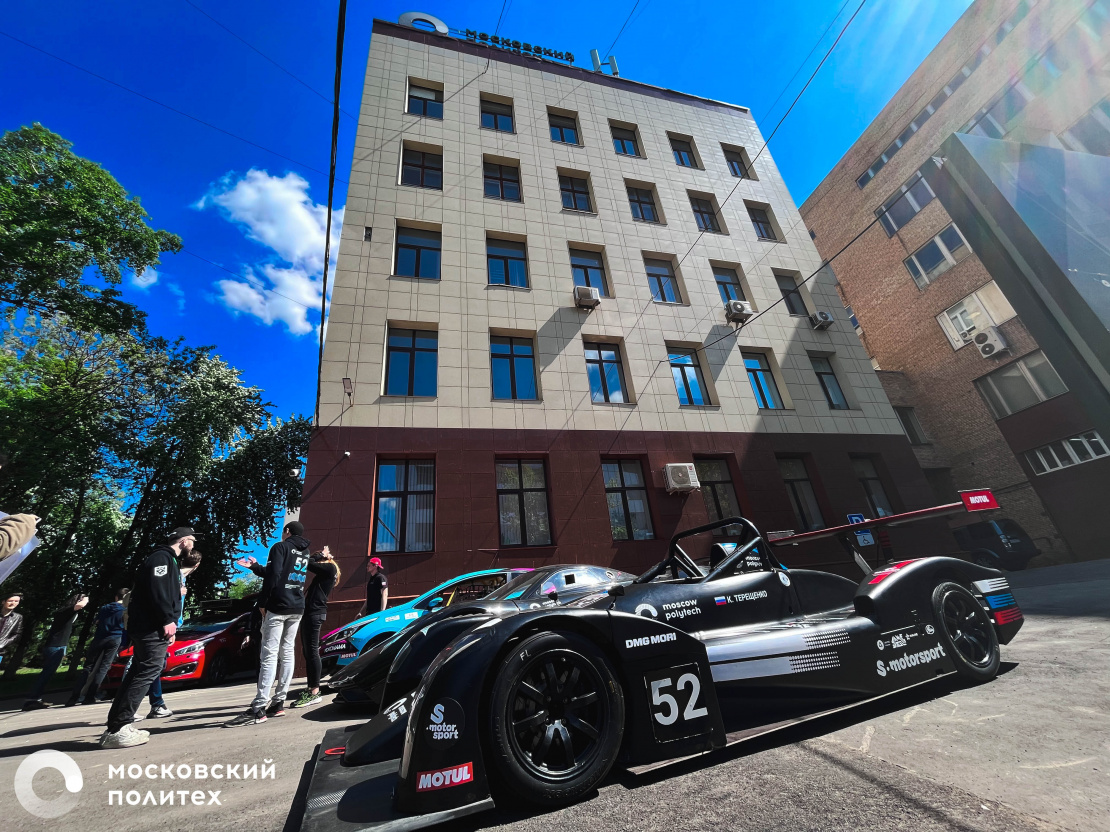 Freshmen of Moscow Poly will learn design thinking and will create their own projects within one of nine thematic areas: transport, megacity, technology, digital, communication, start-up, graphics, mass media and eco. The newspaper
«Rossiiskaya Gazeta»
reports that.
The deans of faculties and directors of institutes of Moscow Poly will be mentors for students, as well as experts from the industry.
«Within the framework of the interdisciplinary project "Design-thinking", we pay attention to the approaches of forming the way of thought, goal-setting and point of view of students. One person may not always be able to analyse the problem and the prospects for its research widely enough. To develop their skills, students have the opportunity to interact closely with the expert community. Regardless of the training course and specialty students can choose any sphere of design and role in the project»,
- says the director of educational policy of Moscow Poly Nikolay Seliverstov.
In the section of «Transport Design» students are engaged in developing solutions in the field of innovative vehicles, smart technologies, new levels of comfort and safety.
By the way, a strong impact on the development of electric cars is the emerging sharing economy (for cars carshering). In addition, governments of different countries at the legislative level have introduced prohibitions on the operation of vehicles with ICE from 2030 to 2035 year. At the same time autopiloting is introduced with the development of energy storage systems in electric vehicles.
Thus, we should now talk about the creation of an autonomous vehicle that does not have a negative impact on the environment, experts say.
«The life cycle of an electric car does not differ fundamentally from traditional vehicles. But the creation of an electric car requires knowledge not only of mechanics, but also of electric drive, electronic control systems, electric energy storage. The duration of the creation of a fundamentally new electric platform with the current level of development of information technology is about two years, and the costs are mainly concentrated in the field of improvement of the on-board energy storage», - notes the main expert of the direction «Transport Design» Anatoly Fironov.
Reference:
Moscow Poly is the flagship of project activities in education. The discipline «Project activity» is taught at all undergraduate and specialist courses. During the projects students not only apply in practice the knowledge gained in the lecture classes, but also develop over-professional competencies that are required in the labor market.