Million for Digital Controller – Moscow Poly Graduate Received Funding for Start Up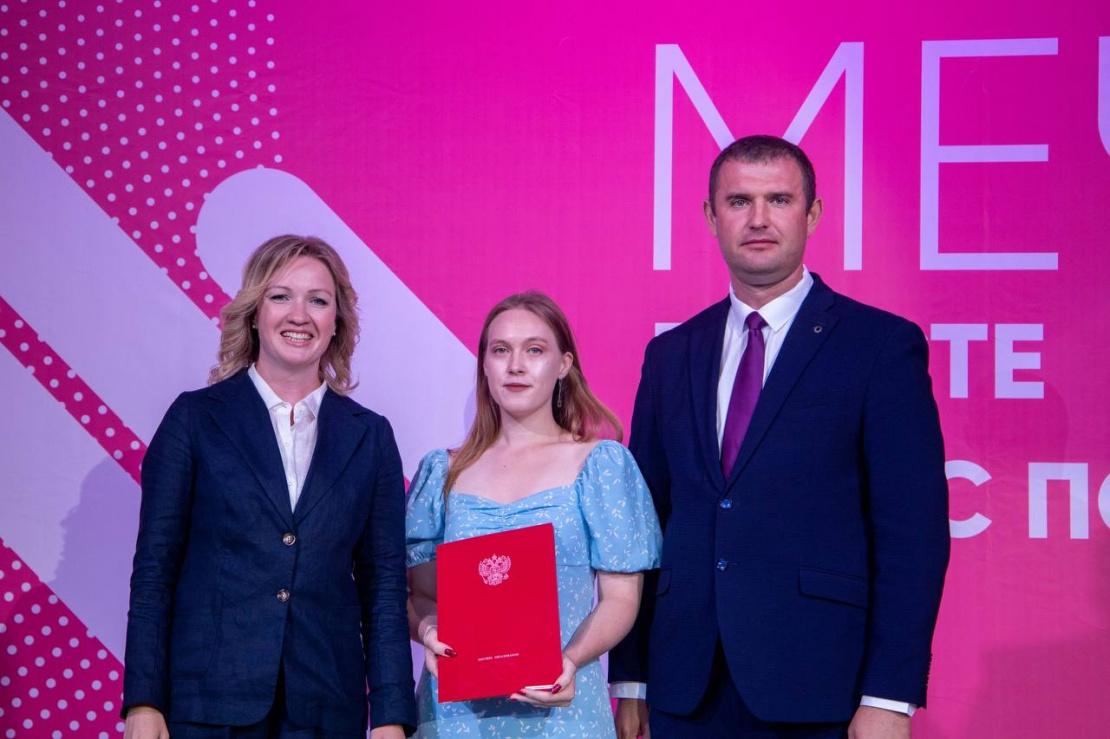 Graduate of Moscow Poly Cheboksary affiliation Anastasia Lameko (Management in Technical Systems) received 1-million funding under the "Student Start Up" program by the Innovation Assistance Fund. The contest is held in the framework of the "Platform for University Technological Entrepreneurship" federal contest. In total, 4 Moscow Poly students became winners.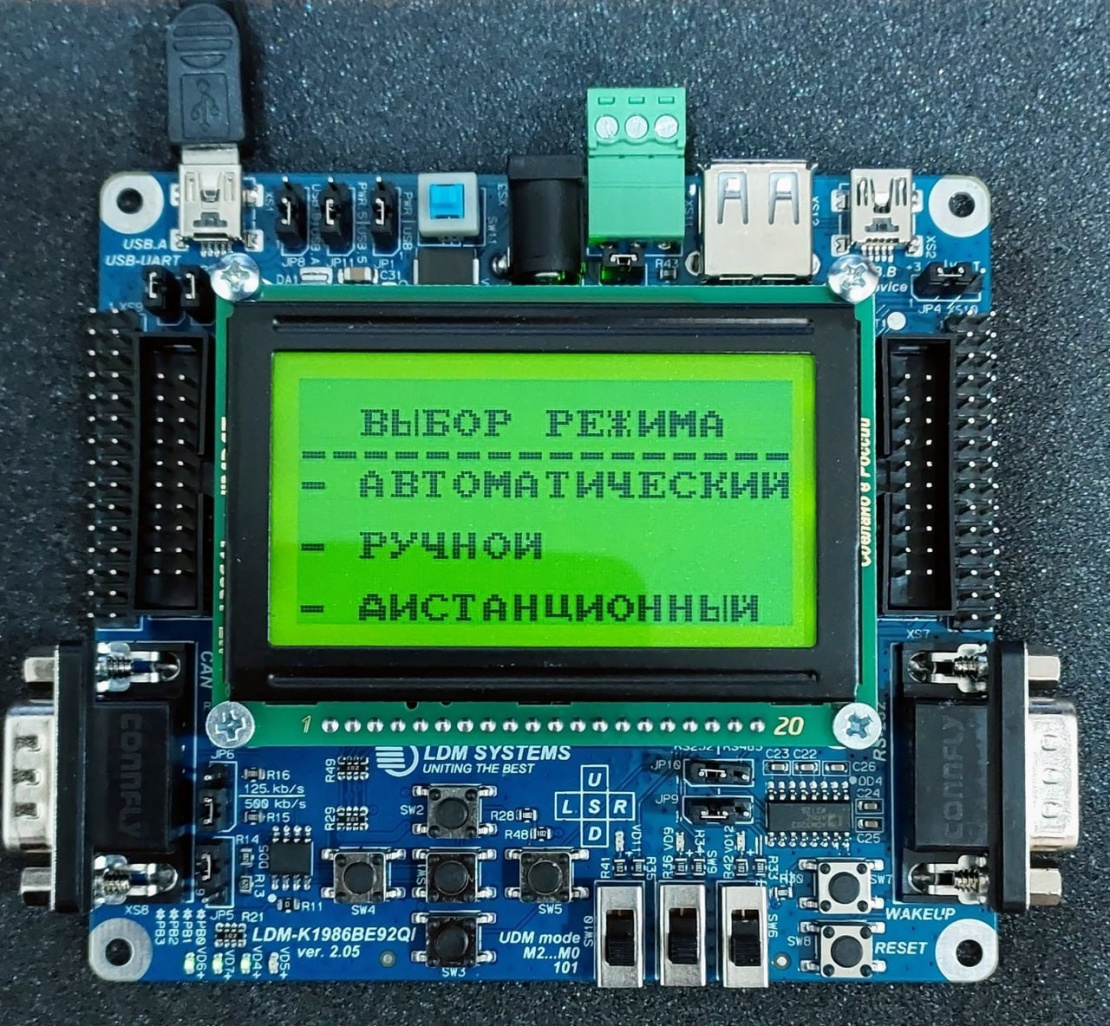 'The innovative side of the technology is about substituting the Geneva-mechanism with the engine that is connected to developed the power contact system with its structure based on switching from rockslide friction without current in contrast to the existing analogues that have their structures slip-based and current rolling friction, - the graduate says.