Meeting with Mikhail Daev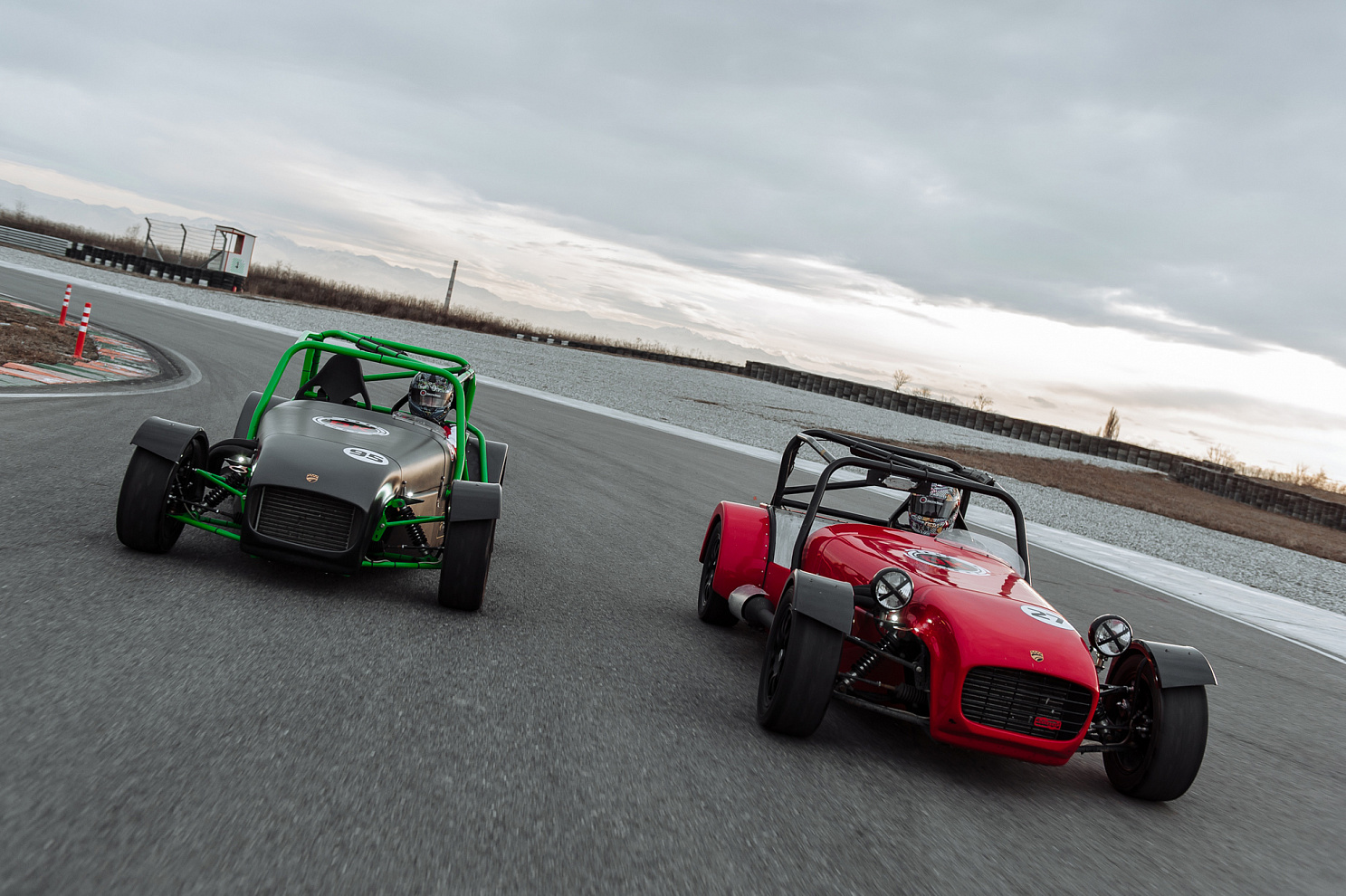 Mikhail Daev, the founder of the DK Racing company, held a meeting with Moscow Poly students.
DK Racing company is the first Russian manufacturer of a product-standard Russian racing car. The company manufactures the vehicle both in out-of-the box and kit-box options.
Mikhail spoke about the idea of this racing car and of the market newcomer – kit-cars. The founder of the DK Racing also elaborated on the competition, dedicated to the creation of a new exterior for the racing prototype Shortcut.⠀
Students were eager to know the competition details and showed an immense interest in the dialogue with the speaker.