Meeting of Moscow Poly with the Industrial Partners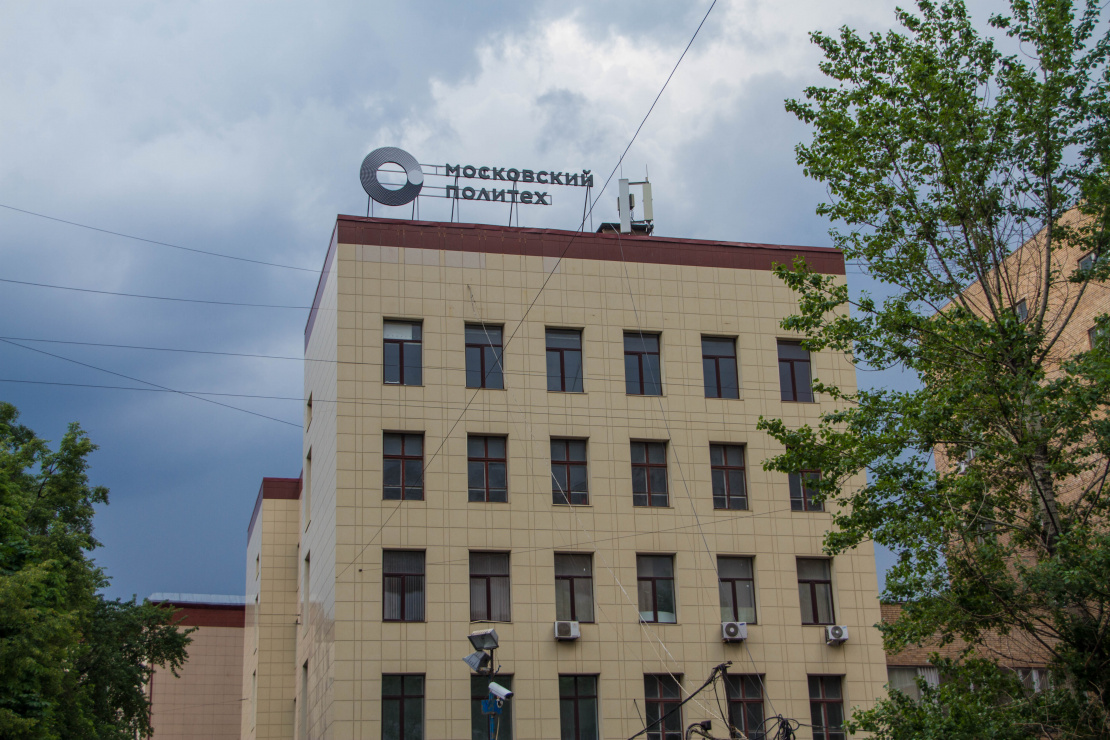 Moscow Poly met with the design-engineers and the executive staff of JSC "KOTLIN-NOVATOR" and "Nikol" companies from Saint-Petersburg. The meeting took place on February 16-17. Moscow Polytechnic University was represented by Arkady Skvortztov, the head of the "Dynamics, Machine Integrity and Strength of Materials" department and Vladimir Nikolaev, docent of the Center for Project Activities.
The subject list included: development of short and long term cooperation on the projects regarding adaptive optics, laser technologies, rational design of technical objects and material engineering of lightweight film for optical systems. Cooperation of the Parties will be developed in accordance with the Federal Strategic Academic Leadership Program "Priority 2030".
Arkady Skvortztov mentioned that Moscow Polytechnic University planned the development of the university for the next 10 years as a part of "Priority 2030" program. "Adaptive Optics for the Laser Technologies of the Future" project was chosen as one of the groundbreaking development trends of the university. Moscow Poly, in cooperation with its partners, will continue to implement new research activities, produce scientific products and introduce new technologies within this project.
Vladimir Nikolaev talked about the importance of integration with the industrial partners and the importance of innovation development and the commercialization of the results of intellectual activities.
The representatives of Moscow Poly presented three projects during the meeting. The realization of the first project will allow the development of new methods of light correction and creation of adaptive laser control systems. The results of the project will also have a positive influence on the economic potential of the country.
"Laser as the Light Source" project was the next to be presented. The main advantage of the new laser-based illumination system is an ability to locate light sources beyond the lighting unit itself. This will ensure the optimal temperature conditions of the light source and minimize degradation of the fluorescer, therefore decreasing financial costs of the light sources operation, increasing the light range and ensuring the stability of the thermal loads during the operation.
The last project "Rational Design of Technical Objects" gained a great response from the partners, who mentioned the importance of the Pareto-efficient design algorithms.
Several experiments on the use of lasers as light sources were conducted during the presentation.
As a result, the industrial partners vested their interest in further cooperation with Moscow Poly. They mentioned the potential importance of the projects for the strategic areas of the Russian economy.