"Manage" Bronze Winner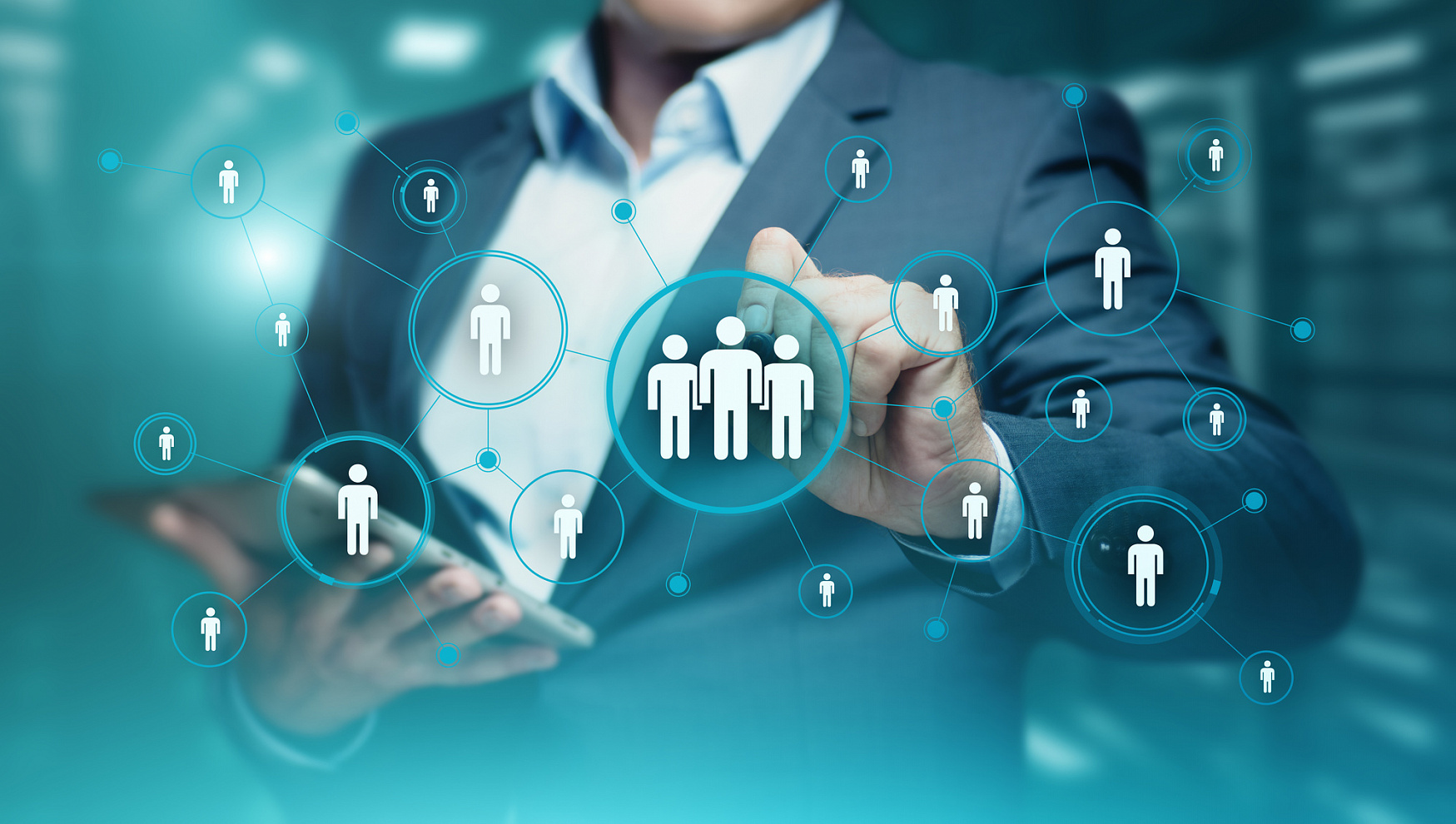 On December 10, a ceremony dedicated to summing up the results of the 3rd season of the all-Russian Youth Management Cup in management "Manage!" was held, where the names of the top ten management students of the country were announced.

A total of 157 students from 48 regions of the Russian Federation participated in the final. It was held in a new format in five regions of the country at once.

The boiling point of Moscow Poly, with the organizational support of Faculties of Economics and Management and Information Technologies, became the venue for the event. In total, in the competition from Moscow Polytechnic University took part more than 140 students from different faculties.

Students of Moscow Polytechnic University who master the discipline "Project Training" submitted applications and tested their team work and project management skills, received an assessment of their own managerial potential, determined the educational trajectory and found new friends both among the participants and among the finalists of the competition "Leaders of Russia".

Due to their participation in the Cup students aged from 18 to 25 years have acquired unique soft skills competencies and opportunities due to their participation in the Cup.

Ivan Dzigar, a student of Faculty of Mechanical Engineering at Moscow Polytechnic University (educational program "Electronic Сontrol System"), won the bronze medal in the management Cup "Manage!".

Thank you for your participation and wish you success!