Mail.ru Group ambassadors at Moscow Poly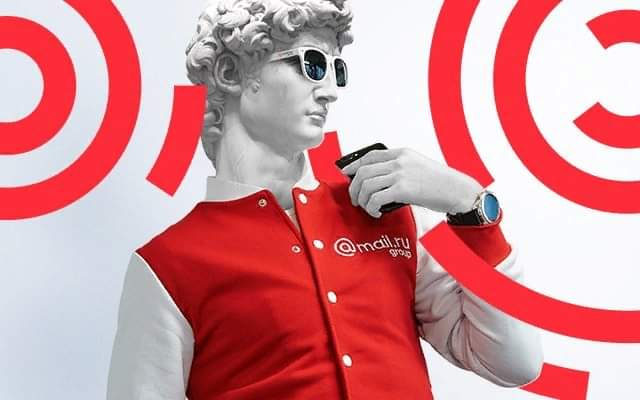 Mail.ru Group has announced a list of new members of the Mail.ru Group Ambassadors program. During the 2020/21 academic year, 49 undergraduate, graduate and faculty members will represent the technology company at their universities. At Moscow Poly, Mail.ru Group will be represented by Fedor Gusev (the student of the 3d course) and Deputy Dean of the Faculty of Information Technologies, senior lecturer Marina Danshina.

The main task of ambassadors is to tell students about the IT industry, the company's products and services, educational opportunities, as well as the prospects for working at Mail.ru Group. Students will conduct educational activities in their universities on behalf of the company: they will organize lectures, webinars and other events.

This year, Mail.ru Group ambassadors will appear in 12 cities and 30 universities. More than 3,500 applications were submitted for the program. Two participants from the previous recruitment program again took part in the selection and successfully passed it - this year they will continue their ambassador activities. Among the new ambassadors there are students of different ages, most of them are sophomores - 19 people. University employees also participate in the program, the oldest of them is 33 years old.

The multistage selection included various tasks: from filming a video application and passing a test on knowing the facts about the company to an intensive two-month educational program that included webinars from leading employees of various business units and top managers of Mail.ru Group.

The program will help students develop communication, managerial and flexible skills, try themselves as a representative of a large IT company, and implement their own ideas and projects. Participants of the program will be able to learn from the company's experts, and some will later gain real experience in the Mail.ru Group team, as happened with 17 participants in the previous recruitment, who completed a summer internship in the company's business units after the end of the year of ambassadorship.